Trucking with swift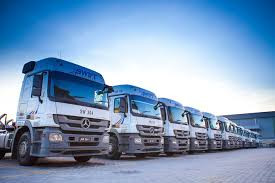 A life of American truck drivers is full of adventures. They are passing by wonderful and rare regions, having a great community and a variety of choses where to improve their knowledge and skills. And a Swift trucking company is one of the famous examples.
History
A Swift company started its path in 1966 with a few routes concentrated around Arizona, but after a while a new owner of the company concentrated on the business growth. Thus, in 1990 the company operated with already 800 trucks and 125 million dollars turnover.
Nowadays a Swift driving company is an essential part of a huge carriers' conglomerate "Knight-Swift Transportation Holdings Inc." alongside Abilene Motor Express, Barr-Nunn Transportation and, of course, Knight Transportation. What is important, each participant of the holding is still quite independent in the decisions.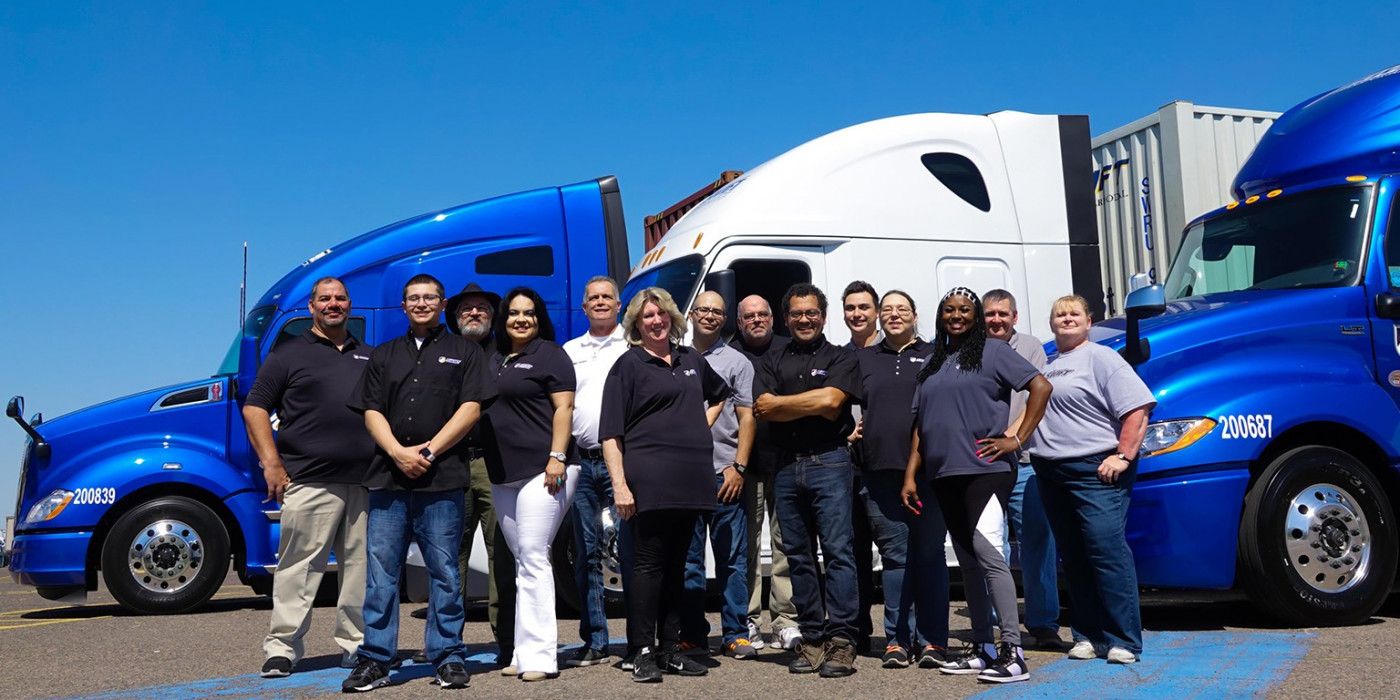 Advantages
Being a Swift trucker means to work in a huge company with 14 000 trucks and routes all around a country, in each of 48 states. It definitely provides the employees with competitive salaries and benefits packages.
The distinguished feature of the trucking Swift company is having a driving school for new truckers, called Swift Academy. It not only provides great knowledge and practical skills but also guarantees an appropriate working place upon graduation.
There is also a variety of jobs provided for Swift truckers. Having an appropriate experience and skills you may choose to work with flatbeds, intermodal or full-truckload services, logistics and in other subdivisions of the company. There is also a great opportunity for career growth with appropriate changes in the salary rates. And what is also essential in a modern society – Swift is supporting the idea of female truckers and has a significant percentage of them in the staff.
Driving a truck at Swift means to have a reliable and safe vehicle, as all of them are modern and regularly checked for any damages.
One more feature of the company is stability. A significant part of the drivers prefer to continue their career here for many years as they are satisfied both with the current conditions and their future.
According to the Swift drivers' feedback, they are always getting support and adjusted schedules according to their needs and requests. It is extremely important as it makes employees satisfied with work conditions and to better do their job. To make their daily life more exciting, the company provides them with different recognition programs. Thus, they can become a member of our Million Miler program, getting bonuses and gifts according to the distance they covered. And, of course, there are a number of special parties for drivers yearly arranged by Swift.
Disadvantages
Of course, there is no 100 % perfect place to work whichever sphere we are talking about. The same concerns trucking with a Swift company.
First of all, despite a pretty good salary rate, according to the last research which covers the last 36 months an annual salary of a Swift driver is about 37% lower than an average of the country. Of course, this research doesn't cover all the resources of the information, but at least demonstrates that there is a possibility for improvements.
Another example regards sometimes severe management decisions. For example, in 2019 the employees were obliged to drive in inconvenient weather conditions while some of other trucking companies paused the delivering process. This case got different employees' reactions, but still some of them were disappointed with this management decision.
Considering pros and cons of an enormous number of modern trucking carriers Swift holds quite a competitive position. It's a strong and successful employer with a 48 states coverage and stability provided. These features are the most important in our changeable world and are highly appreciated by the Swift company employees.