Affordable auto shipping carriers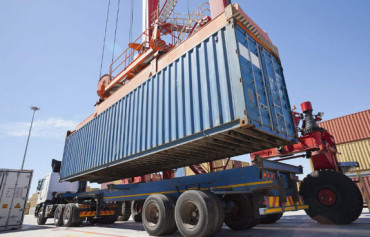 People always look for affordable auto shipping for their cars, which is obvious considering all the expenses they already have. Usually, the necessity to move a car to another state is caused or by relocation (meaning buying or renting a new house) or by making a purchase of the new car in another part of the country.
But the price should not be a main signal for choosing a particular transportation company. Affordable auto shipping must also be safe, efficient and performed in a timely manner. That is why here we will disclose reliable companies for your choice.
Good deals within transportation industry
Of course, even within the same company you can find both cheap and more expensive options. For example, open transportation from terminal to terminal is considered to be the cheapest variant. On the other hand, this type of affordable auto shipping has more compaints from the customers which is not surprising. Just considering all the weather conditions which can significantly affect the appearance of your car upon arrival with an open transport gives some explanations to unhappy clients.
But before considering and choosing a particular way your car to be transported, it's essential to find a reliable and trustworthy company.
Montway Auto Transport. Despite the fact that this is more famous for the car's deliveries to Hawaii and Alaska, it also has a lot of benefits for more traditional routes. The price here is lower than average in the industry while you are getting an experienced and more personalized service (one of the examples in an effective online chat on the website).
Sherpa Auto Transport. It can look not that super cheap from the first sight, but only because of the specific service this transportation company provides. So-called locked-in quotas will get rid of all the worries in regards to the final price. The deal is the car's delivery may have some unpredictable issues like construction works on the way which will require to change the route and, therefore, the fuel consumption. All these additional costs traditionally lay on the customer upon delivery, but getting a guaranteed, locked-in quota will provide you with certainty.
Easy Auto Ship is one of the most common and famous examples of the affordable prices. It's a pretty new company in the sphere but you should not be afraid of some mistakes and delays – you can just check the reviews online and you will see that despite a shorter experience period there are professionals who know their business.
Making the price lower
Here are some tips which will allow you to make the best deal. And first of all, you should not be concentrated only on one particular company. Getting a couple of offers will provide you with better understanding of the pricing policy and give you more freedom.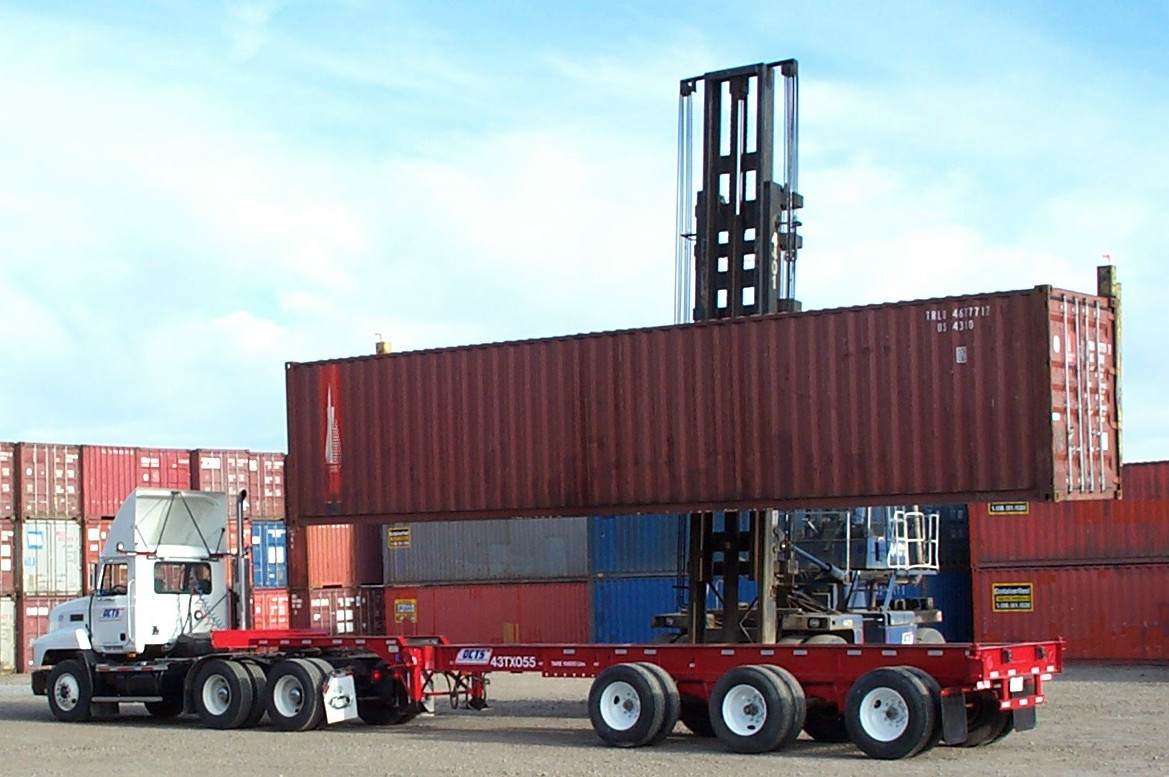 If it's possible, it's always better to make the reservation in advance. The transporters are interested in scheduling their routes a couple of months earlier, that is how you can expect some additional discounts as an "early bird".
Transportation industry has its seasonality which can also significantly affect the price. You should avoid summertime as it's a high season when most people are willing to relocate or even just to have some long holidays (while still driving their car) and, therefore, the prices are about 200-300 dollars higher than on the same route in winter.
It's always better that your car will be operable for the transportation otherwise it can be more difficult and definitely more expensive to arrange its delivery. The driver will have to use some specific equipment and mechanisms to load your car onto the truck. Moreover, many companies have a requirement of working brakes and steering wheels, at least.
You can always discuss directly with the transportation company all the possibilities of cutting the price. Sometimes just a few days change of the pick-up date can already save you some money.
Kurtka web designs
provide full-stack web deliverables to manage this web design services.