All you need to know about a cars shipment quotes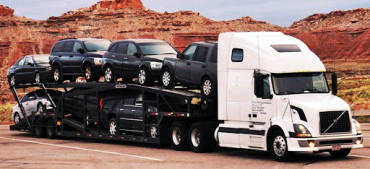 If you need to ship a car, probably one of the first points for consideration will be a price. In the U.S. this price can be different from company to company and you need to carefully consider and go through all the details of the upcoming deal.
Basic information
In most cases you can find car shipment quotes of a particular company on its website. Speaking about quotes, you need to know that there are 2 methods a company can delivery your car:
In an open carrier. Probably you have seen this construction on the road with dozens of cars loaded on the auto transporter. This option is essentially cheaper, but obviously riskier. It will fit an owner of not a new or expensive car but even in this case additional insurance is highly recommended. Accidents with such carriers are very rare, but still possible;
In enclosed containers. If you need to deliver a Porsche or a new Mercedes, there is no doubt they require extra care on the way. Taking into consideration the value of these cars, it makes sense to pay extra 60 % (in comparison with an open truck) for its safe delivery.
There are average quotes to ship a car, so you always can compare it with companies' offers. Open shipment costs 710 USD and enclosed one – 1,120 USD.
Now, when you know an initial quote of the company and you are satisfied with it, it's time to consider what a guaranteed quote to ship a car means. Just a few carriers can offer you this deal, and it's worth considering even if a quote itself is slightly higher than of competitors.
An initial ship car quote is not always what a carrier will bill you in the end. Deliveries are always unpredictable and if, for example, a carrier meets bad weather conditions and the delivery time is being prolonged you will need to pay extra for this prolongation. Or if there are construction works on the route and a carrier needs to make extra miles to go around you will also be asked for an additional fee. And it's absolutely legal in case the quote to ship a car was not guaranteed.
One of the examples is a Sherpa Auto Transport company. Its car ship guaranteed quotes are 820 USD and 1,270 USD for open and closed transportation accordingly. It is not a big difference for such a guarantee.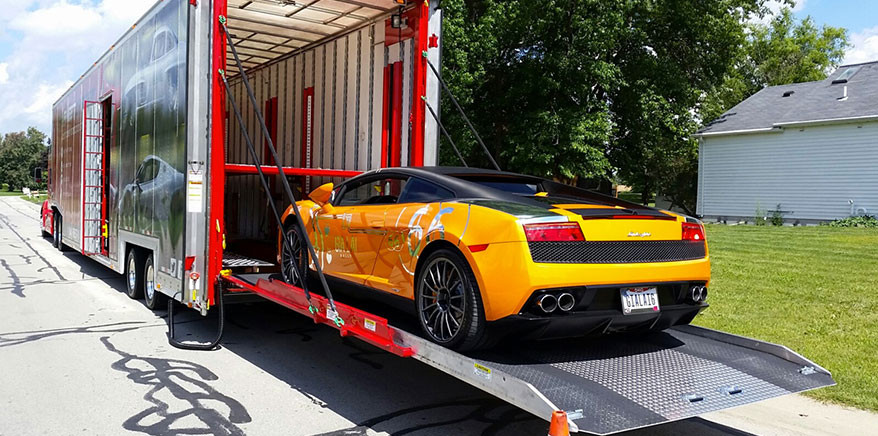 Additional fees
If you are an owner of an oversized car, you need to always check a car ship quote particularly for you as it may lead to additional cargo weight or space and the carrier will request an additional payment.
One more important part of the final cost is insurance. Some companies provide basic insurance for free (or it's already included in ship car quotes), for example Bargo Auto Transport, American Auto Shipping and many others. But it's always worth considering additional insurance packages, especially if you are waiting for delivery in winter time or through a few states at least.
To use the insurance correctly, you need to make sure that your car is attentively checked for any scratches or damage before and after transportation. This information must be documented by the carrier. It is always a great idea to use a photo proof as this evidence will be more obvious if you will not be satisfied with the car condition upon arrival.
Finally, if you have a specific date for the delivery or wish to make it faster, it also may cost a lot. Normally internal delivery takes up to a month while for international shipping you may wait even for 2 months.
If you need to ship a car and you look for a better quote, you may also refer to consumer advice editors or even just check reviews for different providers of this service. American market can provide you with a variety of companies wherever you are located and whichever budget you can afford.