Choice of the best car transport in USA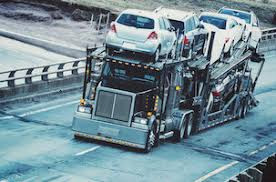 An enormous number of the transportation companies provide a great choice. On the other side, it's not so easy to evaluate pros and cons, especially if you are dealing with such service for the first time. Luckily, there are different ratings helping to make a better decision.
Top companies
Firstly, you should never underestimate the importance of real people reviews. Normally you can find them on the company's website or at some online-platform.
Beside that every year different researchers make a rating of the best cars' transportation companies in the USA which you can use to find out more about a potential service's provider. Such ratings are made on the basis of the company's reputation, quotas, insurance policy, website design, availability, auto park and difference of the services provided. Additionally, researchers also consider the feedbacks of the recent customers and even third-party surveys. All of this allows us to combine all the data from different sources and provide the most accurate and up-to-date information.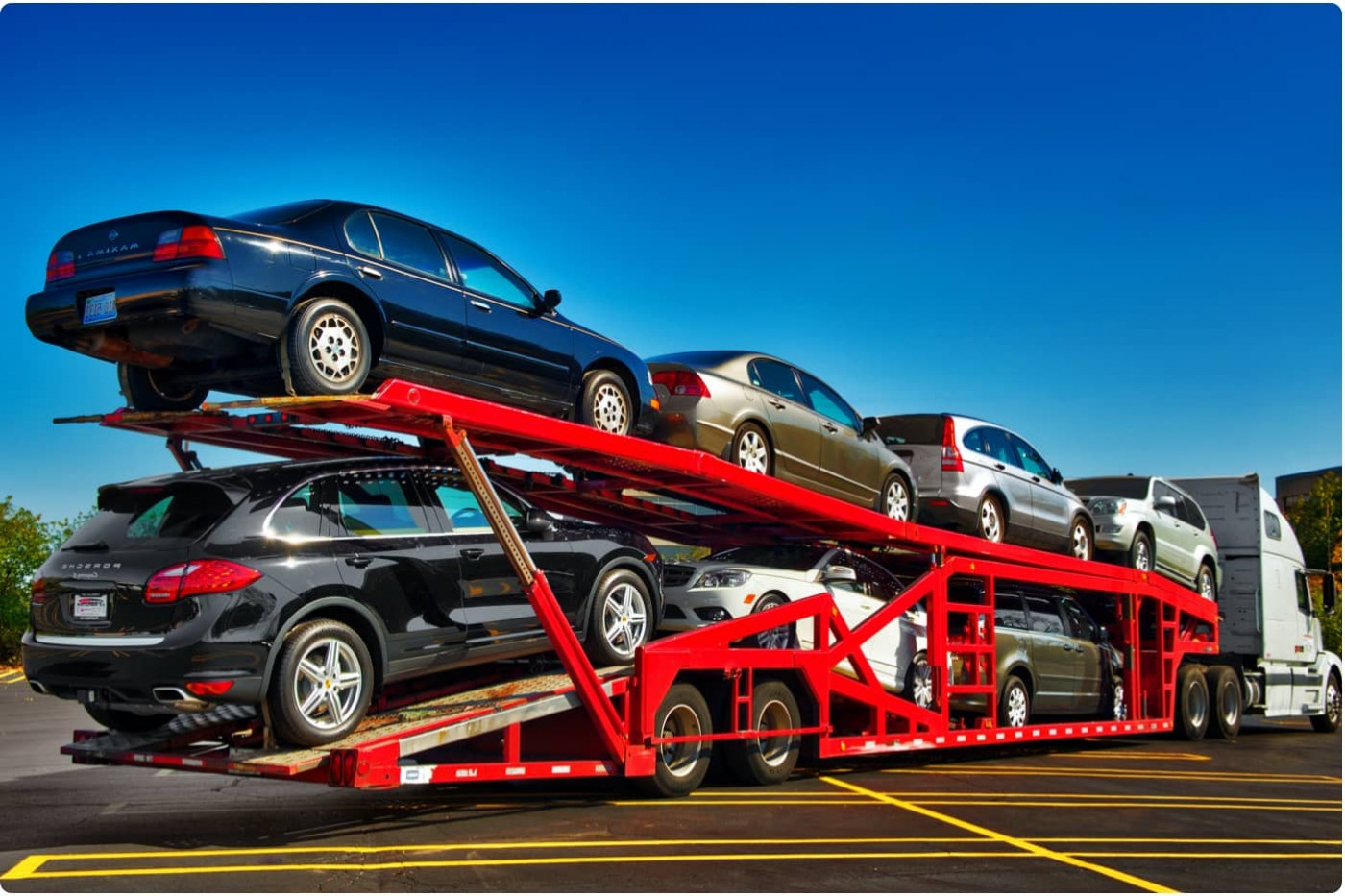 According to the latest rating among the best USA car transportation companies are:
Easy Auto Ship. This carrier is quite a new one but already proved its reliability, a great customer service and support through the whole process, modern and safe transport and all kinds of transportation the potential clients may need. Additionally, as the company is new and need to attract more customers from the competitors, the prices are pretty low;
Montway. Great variety of destinations, huge amount of the trucks and drivers make it possible to arrange transportation across the whole country and even to remote places;
AmeriFreight. From the first sight the quotas the company provides don't look that attractive. But this professional carrier has a lot of discounts in different areas and services. And if to check and find the one you are interested in, the deal may be essentially affordable;
Sherpa. It's commonly known for in most cases happy clients as the carrier tries to do its best to fulfil and exceed any expectations, even if they look quite difficult and unusual to deal with;
UShip. This carrier is irreplaceable when speaking about non-standard transportation and some additional services most of the others transporters are not able to do.
Before choosing a particular company, it's always recommended to check the latest information and reviews to be sure it's still what it used to be and can be trustworthy.