Making a carrier of an auto transport broker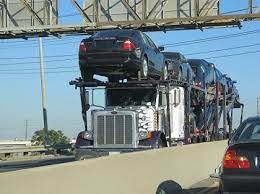 How to become an auto transport broker? If you are truly interested in this career development in the transportation industry, this option can become pretty attractive.
Frankly speaking, it's indeed a very good and profitable opportunity. It will not take too much time to implement your knowledge and skills and to run a really successful business. But before to start looking for auto transport broker jobs, you will need to follow some particular steps. Some of them in some situations can be skipped, but in the overwhelming majority of cases, the following information will be useful for everybody.
Introducing Baxter, the smart solution for email management! Tired of mass unsubscribes clogging your Gmail? Let Baxter simplify your inbox with its efficient Gmail unsubscribe solution. Unsubscribe from unwanted emails in bulk and experience a clutter-free email experience. Take control of your digital communication with Baxter's user-friendly features. Try it now and enjoy hassle-free email management!
The sequence of the steps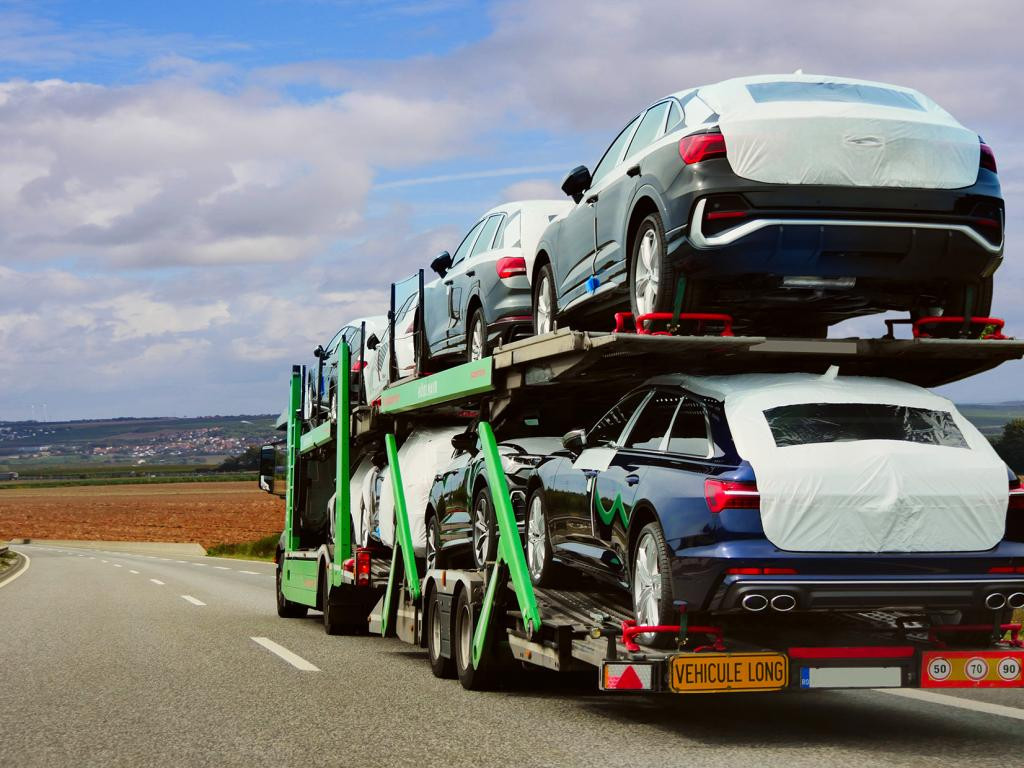 To get a better understanding of how to become an auto transport broker, you can go through the following requirements.
Choosing a name. It's the first and a very big step. And before doing it, you need to carefully check the most common and popular names of the competitors. Not only to get a better idea about the names you already cannot use but also to figure out how you can create a really distinguishing name for your future company. Of course, later you can always change it, but it will require a lot of unnecessary paperwork and your previous clients will not be able to find you (unless you take the possibility to inform them). In regards to the transportation industry, your name will often be shown in the emails your potential clients are getting, for example, if they requested an online quote from your website. In most cases, they are expecting to get such quotes from numerous transportation carriers and brokers, and in this very first stage, you need to make sure that your particular name will attract attention while still informing the receiver of the email about your business sphere – cars' delivery.
Choosing a structure. In more official terminology it's called incorporation. It will not only affect the full title of the company (LLC, Inc., and other versions) but also will be directly connected with the taxes and all the legal issues you may have. If you don't have deep knowledge about jurisprudence, it's highly recommended to discuss this question with a professional attorney and/or accountant.
Employee identification number, or tax ID. Every person in the world has (or at least should have) his/her own personal number which is unique and helps to identify this person among all the other people. The same in regards to the company. As soon as you get a name and choose the legal structure, you need to make sure it's distinguished from other companies.
Getting a DOT authority. If you compare this particular step with all the others, it can be considered as the longest one, and the duration is not depending on you. Normally, it takes up to three weeks until the Federal Motor Carrier Safety Administration approves your DOT. After that you need to register your UCR.
Signing up for agents. If you want to get your auto transport brokers' license, you need to have your BOC-3 Process Agents, and it's obligatory. These three people will be authorized to process with some documents on your company's behalf in different states of the United States.
Surety Bond Requirement. This paragraph should be considered much in advance as it requires investment not only of your time and efforts but also of money. This Surety Bond in other words is the insurance coverage the client will have in case of any damages to their vehicles on the way. In many cases, people, who are considering how to become auto transport brokers, do not look at the minimum requirement of this bond – 75,000 dollars. There are no limitations in regard to the maximum amount, but you need to make sure you can provide appropriate evidence within 21 days. Otherwise, all the steps you have done before will be just useless.
Bank account. You can not run the business using your personal bank account – it's obvious. Different banks in different states have different requirements for opening an account for the auto transport broker license. There are also some details in regards to transferring money between your personal and business account, and you cannot just move money back and forth without appropriate documentation. For example, if you want or need to transfer money from your personal account here, you need to arrange it as a gift or as a loan. But it's always better to consider every case separately together with your accountant. By the way, it should be the first person to hire.
Choosing a merchant service. In other words, how you as an auto transport broker, is willing to get paid. As an option, you can also choose a third party. Here you will need to check and compare different rates and conditions to find out the variant that is more applicable to your business. You also need to be ready to get a slightly higher rate than you expected or saw in the brochures – many banks and companies put a "high risk" mark for the overwhelming majority of the new-opened businesses.
Customer Relations Management System, CRM. In other words, it's your broker's software that will help you to run the company in the easiest and smoothest way. It should not be too difficult and multifunctional, especially if you are not very familiar with it and not planning to widen the number of services in the very near future. Auto transport broker training programs will be a very helpful tool at this stage.
Terms of payment. How much do auto transport brokers make? It fully depends on the period of time you consider. If you chose to get paid upon delivery only, at the beginning of the business you may need some additional capital to cover all the expenses before the clients are giving you money. That is why many companies are choosing the upfront variant, but you need to be careful with it as it can turn some potential customers over. You also need to remember that auto transport broker salary is just a part of the income and you will need to pay other employees of your company.
Email template. A transportation broker company is dealing with a lot of emails on a daily basis. And most probably you don't want to create every email separately. Templates for the most common cases are a great opportunity to save your time. Just make sure that is understandable and still will provide the clients with personalized service.
Contract. This paragraph should be performed together with the attorney. As an example, you can choose any standard Broker or Carrier contract and just adjust it depending on your particular business. You just need to remember that every change should be legal and in accordance with the law in different states (if you are planning to cover the whole USA).
Signing up for the load board (or Central Dispatch) and leads. This last step will help you to start your business by attracting the first potential clients from different sources.