Variety of the logistic services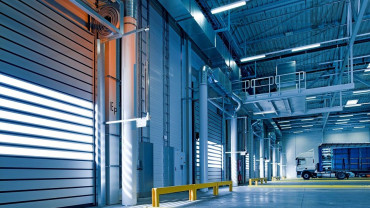 Modern transportation industry would not be possible and sufficient without appropriate logistics. It can be part of the trucking company activity or separate service. Here we will look into more details of what services in logistics are popular nowadays.
Transportation
In this case it means transportation of the goods, personal belongings and other stuff. Sometimes you may also need to transport your car which is normally done by a specific trucking company. Considering transportation service performed by a logistic company we should underline that all the details of the delivery need to be arranged and executed by the service provider. In some cases, there can even be a few kinds of vehicles involved, especially if we are talking about international transportation.
Also, it should be mentioned why transportation itself occurred to become a part of a logistic scheme. The issue is that the first one is just delivering goods from spot A to spot B, but it's just a tool. To arrange a smooth process and in a timely manner, the transportation itself must be attentively arranged in many details so both the seller and the buyer will be satisfied with the result.
Warehouse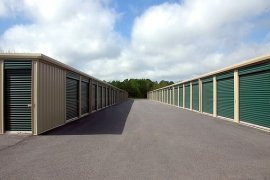 It is one of the most common practices the logistics companies provide. Normally, individuals don't require such service as it is a seller's responsibility to make sure that the goods, whichever they are, are kept in a secure place. But there are some exceptions when everybody of us may be interested in warehousing. For example, if you need to send some oversized furniture into different states or even countries, most probably you will need to find an appropriate storage. Especially considering that such transportations don't happen in 1-2 days. It's one of the logistics services to make sure there are appropriate conditions for all your belongings and goods.
Packing
This service is definitely popular both among companies and ordinary people. Packing procedure is a convenient way to move to a new house with all the furniture being packed in a most secure way.
Loading and offloading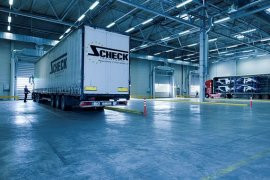 Normally, producers and suppliers are responsible only for delivering the goods to the storage or warehouse until the buyer will pick It up. So, the process of loading and offloading the trucks and other carrier's vehicles is becoming a logistic company's responsibility. It has special tools and mechanisms to arrange a smooth, fast and safe way to move the goods to and from the transport.
The same is in regards to the private usage of the logistics service: if you are requesting a truck to transport your belongings and especially heavy and huge items, you need to be sure to inform the transportation or logistics company that you also need loading and offloading. Otherwise, it may cost much more if you will look for appropriate people within a short notice.
Customs clearance
This service is more specific and may be required normally for international deliveries. There are a lot of details and underwater rocks in regards to export and import procedure. If you are not very familiar with all the taxes, documentation and legality approval, it is highly recommended to use this type of service.
Considering how many different tasks must be taken into consideration the same time, it's not surprising that the technologies in the logistic sphere are at the quite high level. Most of the calculations and processes are analyzed and performed with help of different software and programs which cut the risk of any mistake or oversight.
Modern logistic companies can make everything possible. You just need to find a trustworthy one. And the best and easiest to do so is to check reviews and compare prices among a couple of them.