Car Shipping Across USA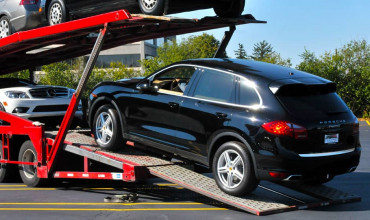 Car shipping across USA may seem a rough task if you are new to this field. There are so many points and issues that you should take into account in order not to fail the task and get what you want. We have prepared a detailed guide to simplify this process for you and to minimize any risks. Just follow a few simple steps and you are sure to succeed.
Consider options available for shipping car across USA
There are a lot of options which you can consider when shipping a car across US. Your choice will largely depend on the budget and the kind of vehicle you need to ship. Undoubtedly, you can drive your car to the new destination, but it isn't always possible and in most of the cases it is time-consuming.
Shipping cars across US by airplane
This method is the most expensive and the least convenient. Nevertheless, this is the fastest way to ship your vehicle.
Shipping cars across the US by train
When you ship your car by rail, get ready to pay additional cost for convenience and speed. However, there are not as many companies that transport vehicles by train as by truck.
Shipping cars across USA by boat
This method of transport is rather applicable to international car shipping than to car shipping across the US. But moving cars by boat is the only possible way to transport vehicles to and from Hawaii and other domestic offshore territories.
Car shipping across the US by truck
There are a lot of carrier companies that offer shipping a car across the US. On average, this is the least expensive way to move your vehicle from one place to another and the most common.
If you decide to ship your car across the USA by truck, you are free to choose open or enclosed shipping depending on your preferences and the type of the vehicle. We advise choosing open transport in case you need to ship a standard car, and enclosed transport when you need to ship a classic car or a luxury vehicle. When the car is shipped in a closed truck or container, it is additionally protected from poor weather conditions, such as storm and hail.
Some companies offer both door-to-door and terminal-to-terminal shipping cars across USA. Door-to-door delivery is the best solution for those who are ready to be at the spot when the car is picked-up and delivered. Terminal-to-terminal is more suitable for those who have lack of time and want to be less dependent on the pick-up and delivery dates.
Get quotes for shipping a car across USA
We advise you to choose several companies, which appeal to you, and request quotes from them. In order to find the most reliable companies to work with, you had better learn more information about their experience. Look through the reviews of previous customers, read testimonials.
As a rule, shipping companies have a special form which you can fill out just on the website and get an instant quote. Sometimes it is even possible to find an online calculator. If you prefer to deal with managers in person, you can make a call and discuss all the details on the phone.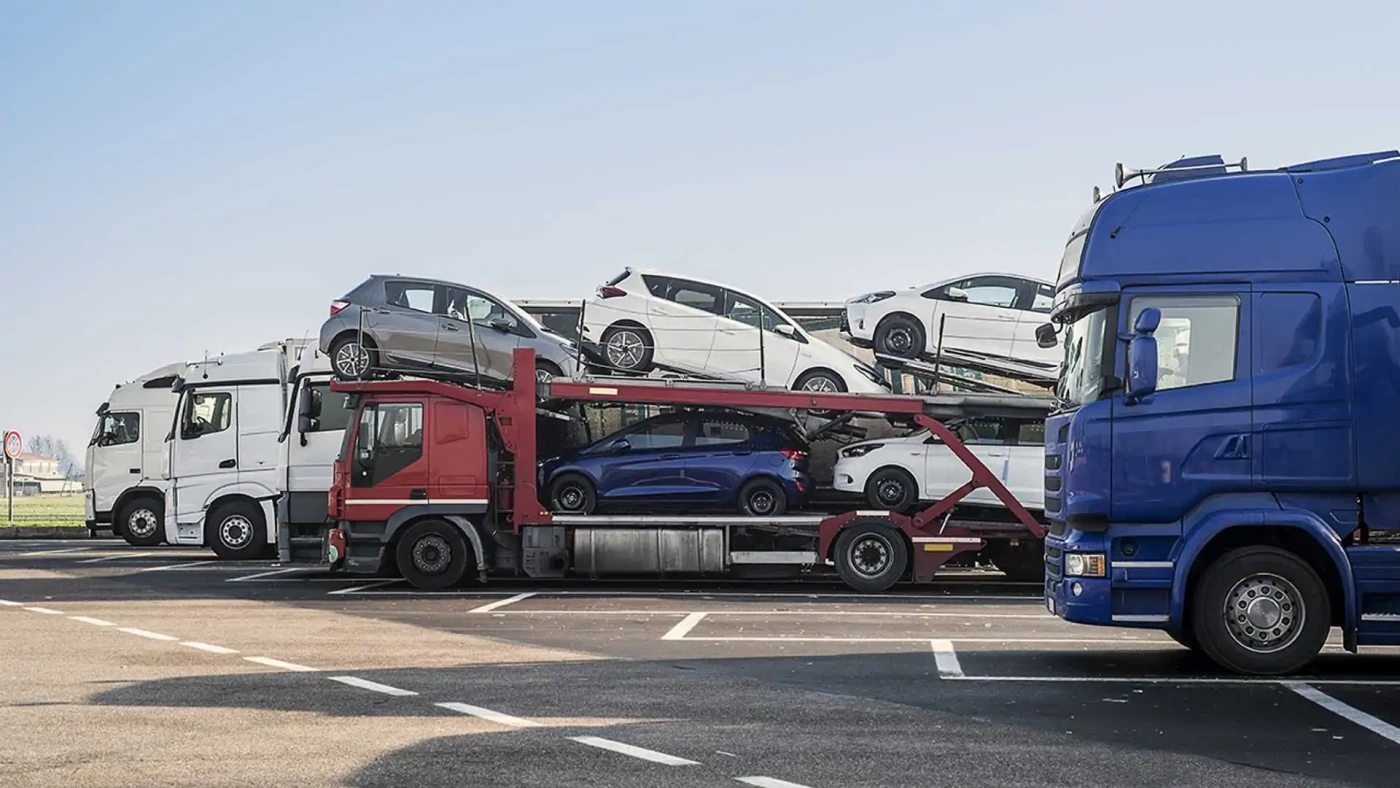 Schedule the shipping dates
As soon as you have compared various quotes for shipping car across US and have chosen the company you want to work with, you can get down to scheduling.
Bear in mind that the price may differ depending on the seasonal fluctuations. Next, the more in advance you plan your car shipping, the more money you will be able to save.
When the pick-up date arrives, you should be present at the place if it is a door-to-door delivery. If you choose the terminal-to-terminal delivery, the time frame will be more flexible.
Get prepared for car shipping across USA
First of all, tell the shipper about the condition of your car. Some companies don't have special equipment to load/unload inoperable cars, so they won't transport your vehicle if it is out of order. By the way, companies that agree to move inoperable cars, charge you more.
It's advisable to take all your belongings and documents out of the car and to take photos of the vehicle before the move from various places.
Some companies have special requirements to the vehicle condition for shipping car across USA. For instance, some carriers demand that the fuel tank be only ¼ full, or that the brakes be operating and the wheels roll. So you'd better consult your shipping company and clear up all the details in advance, in order to manage to prepare the vehicle.
You can also get the contact details of the driver. Some companies even provide online tracker services.
Relax and wait while your car shipping across the US
You should bear in mind that shipping a car across US can take a lot of time if the distance is too far. Sometimes the shipping period can last up to two weeks, so you should be ready to do without your car during this period.
Get the number of the driver in order to contact him whenever you need and to track the delivery process.
Accept your car delivery
As it has already been mentioned, shipping cars across the US isn't always a fast process, so you will have to be patient.
If you have chosen door-to-door delivery, the driver will bring your car directly to your place. You should be present at the destination in order to estimate the condition of your car and to check it for any possible damage. If for some reason you can't be at the destination, ask a friend or a relative to do that for you. Someone reliable should receive your car on behalf of you.
If you have chosen terminal-to-terminal delivery, your vehicle will be transported to the nearest terminal where you can get it at the time convenient to you. The inspection for damage should be carried out as well. In case you notice any troubles feel free to tell your driver and contact the shipping company you have made a reservation. If everything is okay and you detect no damage and are satisfied with the delivery, just sign all the necessary documents and make the payment.
In conclusion, we would like to say a few words about insurance when shipping a car across the US. All carriers which specialize in shipping cars across US have standard insurance as it is obligatory. But this kind of insurance doesn't provide total protection for all kinds of damage. If you want your vehicle to be 100% protected while shipping car across US, you should pay extra money and take additional insurance.