Car's owners and shipping of the vehicles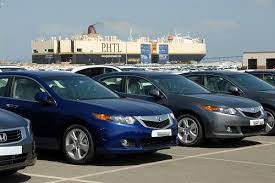 Looking for a good and reliable vehicle shipper if you know nothing about this type of transportation service can easily turn into a big challenge for any owner of the car. Usually, there is a lot of information and details provided on the carrier's website, but to get a better understanding it's enough to find out the basis and the main features of such a process.
Variety of choices you have
The more services a vechicle shipping company is able to provide, the more clients and profit it will have. That is why nowadays it's not so difficult to find any specific type of transportation you may require depending on your particular car's type and some extra requirements and wishes.
Open or enclosed transport – is the first question you will be asked. In the first case you will get a much more attractive price and flexible dates as most car's owners prefer exactly this type of delivery. Enclosed transport is normally required in case of the most valuable vehicles but also requested for a low ground clearance which is caused by additional opportunities for lifting and loading the car on the truck. One more significant difference between these two types is the price: enclosed transportation will cost you 30-60 percent more.
You can also choose door-to-door or terminal-to-terminal vehical shipping. Once again, the first example is more common and popular among the drivers as it lets them keep peace in mind and be less stressful. Here the car will be picked up and delivered exactly to the requested destinations which can be a house, an office, a garage or any other. The only thing you need to carefully consider here is a real possibility for a massive huge carrier's truck to reach such destinations. For example, in many big cities there are strict limitations in regards to the trucks on the streets, especially in residential areas. Terminal-to-terminal transportation can be requested in case of too remote locations. Of course, in most cases it's always possible to somehow bring the car there, but the more difficult and time-consuming it is, the more expensive it will cost. You can also discuss with a vehcile shipping company's representative the possibilities to drop off and pick up the car on the way – most of the transporters are ready to make exceptions just not to lose potential clients.
Delivery date. To save more money, you can always apply for an advance booking, especially if you can afford to plan in advance. Considering specific features of the transportation service and depending on the original and final destinations, normally it takes a few weeks to deliver a car (up to a month in case of the across-country transportation). Of course, some people cannot afford to wait for so long while living in a suburb area and working in the center of the city. Luckily, there is always a chance to apply for the expedited or express delivery so you can get your car even within 1-2 days. Certainly, it will cause extra expenses, but at least provide you with different options.
Additional details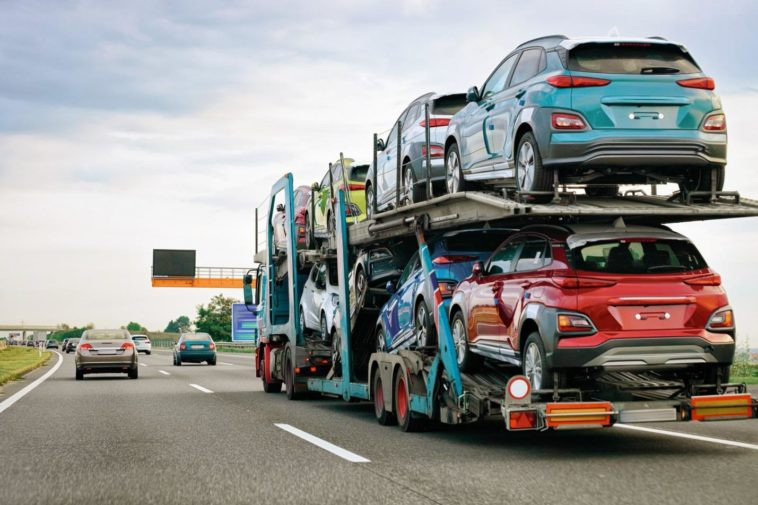 Besides paying attention to the choices mentioned above, you need to carefully check the experience, background and the reviews of the company you chose. You can easily find a list of the most reliable carriers in the U.S., which is being updated on the regular basis. Among the names we can mention Easy Auto Ship, Montway Auto Transport, Bargain Auto Transport and many others. Some of them are already carriers, some act as freight brokers (mediators) between customers and transportation services' providers.
There are also some ways to slightly lower the price you pay for the vehicle shipping. For example, if you have enough flexibility and can wait until winter time, it will save you up to 200-300 USD in comparison with applying for the delivery in summer. The reason for such a difference is a lower demand so the transporters provide additional discounts to attract more customers.
Your car's conditions also have a great influence. Any troubles with significant components of the vehicle like brakes and a steering wheel may cause you additional fee because the trucker will need to use extra tools and mechanisms to load and unload your car.
Every detail is important. And only truly professional and experienced transportation companies are able to provide the best and the most guaranteed service.