Interstate auto transporters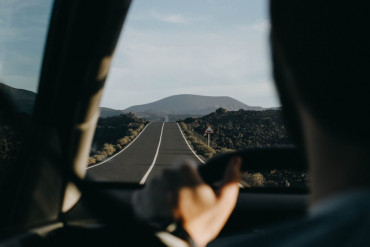 Shipping a car interstate may seem an easy task until the point when you are about to get closer to this process and transport your personal vehicle from one state to another. Here comes the time when you start thinking about all the nuances including such important points as budget. We will give you some useful tips on shipping cars interstate and everything that is essential in this process.
How to find an interstate car shipping company
The first issue that comes to your mind when planning to transport a car from one state to another is finding a good interstate car shipping company. Everyone is looking for a reliable and trustworthy company which will do everything as needed. When choosing a company focus on the following criteria:
Licence & insurance. Find the US-DOT numbers of the company concerned to check that it has been registered at the Department of Transport and FMCSA according to the US legislation. Ask about the insurance and its conditions and terms.

Credibility. Find reviews of other customers, analyze the ratings of the company concerned and general information about its work. You can even call the company and have a talk with the staff.

Costs. Determine your available budget and sort out the options that meet your requirements in terms of interstate car shipping cost.
As soon as you've more or less analized the situation, request quotes from the companies which are suitable to you. Get an idea about the existing market tendencies and compare various offers. Don't try to find the cheapest interstate car shipping, as it may be of poor quality. When you pay less money, you will get less flexible conditions. Consider options for working with both brokers and carriers.
How much is shipping car interstate?
There exist several factors that can influence interstate car shipping costs. If you are going to ship a four-door sedan from New York to California, you are likely to pay about $650-$1,050. If you transport a small van or SUV at the same distance, the price will be about $800-$1,100.
So see below the main points that influence interstate car shipping costs:
Car size. The bigger it is, the more car shipping interstate cost is.

Distance. The longer it is, the more you will pay.

Vehicle type. Antique and classic cars cost more.

Shipping type. Enclosed car interstate shipping is more expensive than open transportation. However, enclosed transportation provides additional protection to your vehicle. So weigh the pros and cons.

Season. Shipping cars interstate costs less in winter than in summer.

Insurance. This is an extra expense to shipping car interstate. Nevertheless, if you are not indifferent to the safety of your vehicle, we strongly advise not to overlook this point.
Some companies offer various variants for the shipping, such as door-to-door, drop off and collection at a depot. This choice will influence the cost as well.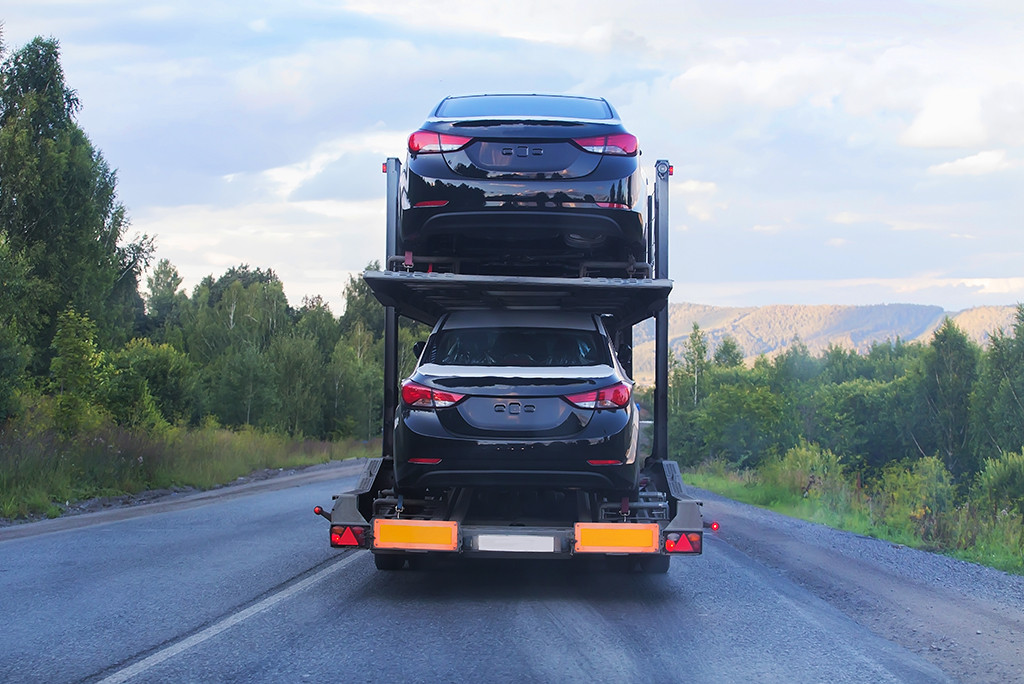 What to do before car shipping interstate
In general, a good interstate car shipping company provides information about the main issues to be taken into consideration when preparing your car for the transportation. However, the following tips may be useful for you:
Your car shouldn't be dirty.

Your fuel should be no more than 1⁄4 full. Don't forget to check for fuel leaks.

There should be no personal belongings in your car, in particular something valuable. The interstate car shipping company won't take responsibility for your belongings in case of loss or damage. Don't leave any documents, such as the vehicle's registration, inside the car!

The tires should be in proper condition.
Examine the car for existing damage so that you could compare it with its condition after the delivery. Take photos so as not to be unfounded.
Pay attention that some interstate car shipping companies transport out-of-order vehicles. As a rule, the price is higher when you ship a non-working car, as the company uses special equipment. What is more, you will have to fulfill certain requirements. For example, your vehicle must have a working brake pedal, and the tires must have air.
How much time does car interstate shipping take?
It's common knowledge that the duration of shipping cars interstate is influenced by various factors. Surely, it's the distance, road conditions, weather, traffic, and some others. It's a good idea to plan your shipping car interstate in advance and approve the schedule with the company beforehand. This will help you avoid unwanted surprises and save nerves. If your plans change, let the company know about it.
Don't forget to examine your vehicle upon the delivery. Only when you are sure that there is no damage to the car and its condition is the same as before transportation, sign all the necessary documents for the delivery and accept the work. If you discover any damage, fill out a damage claim, attach before/after photos.
We sincerely hope that you won't face any troubles and that your car shipping interstate will go smoothly, without a hitch.