Shipping cars out of state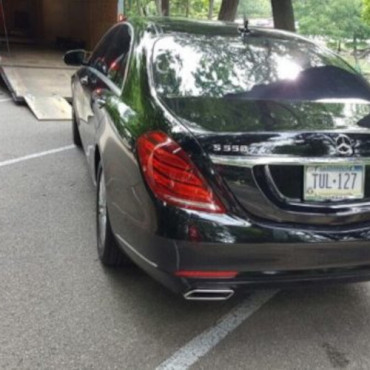 There are a lot of companies that specialize in shipping cars out of state. Sometimes it's even difficult to choose the one and only, which you can trust shipping your vehicle. Therefore, out-of-state car shipping isn't as simple and easy as it may seem at first glance. There are a lot of pitfalls to consider. We have prepared a guide on the main issues of shipping cars out of state to make this process less painful for you.
Overpaying for car shipping out of state
Overpaying isn't unfortunately a rare thing when people want to transport their vehicle. In order to find the most cost-efficient solution you need to do a bit of research. Study the market and try to find the most reasonable prices. Rates for shipping a car out of the country may vary even more than those for interstate shipping. It's important to find out in advance what exactly the price includes. Otherwise, you will have to pay extras.
Fortunately, almost all shipping companies provide their customers with free transport quotes. Thus, you can compare various offers and choose the most suitable for your case. However, don't try to select the cheapest quote as the service may be of poor quality, or there can be some limitations regarding the shipping dates, car condition, etc. Remember, that your aim is to find the best ratio of quality and price.
Choosing the cool company for shipping cars out of the country or interstate
Another urgent issue when shipping a car out of the country or from state to state is choosing a transport company. You need to check the company before making a deal with it. The shipper should have a registration number issued by the Department of Transport. It's a good idea to look through Google reviews and any testimonials available on the Internet. Pay attention to reputation and experience. Sign the documents only when you are 100% sure of the company's security and credibility.
Document issues when shipping a car out of state
In order to transport your car to a new destination you need to present the shipping company with the following documents:
bill of lading

vehicle registration

certificate of insurance
Some companies may require more documents depending on the conditions and destinations. To avoid any unpleasant surprises, clear up in advance with your transport company what documents you need for out-of-state car shipping.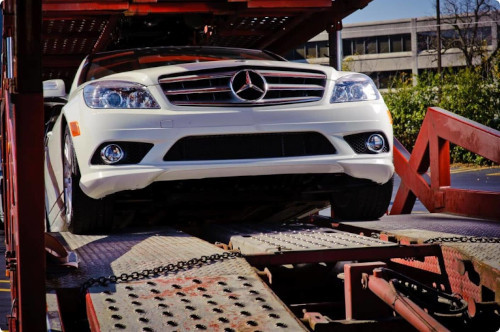 One more thing you should pay special attention to is the condition of your vehicle before and after shipping. As a rule, the shipping company carries out an accurate inspection of your car and takes photos. Then the same is done upon the delivery. You should be present at the pickup and drop off in order to be sure that everything is done properly and that no damage has been caused to your vehicle during the loading/unloading or transportation.
No proper insurance coverage for shipping car out of state
All carriers in the US have to provide their clients with standard insurance. However, this kind of insurance may not be sufficient for you. It may be applicable to separate parts of the vehicle or may cover only a particular kind of damage. We advise you to clear up in advance all the insurance issues and ask for additional insurance in case you need it. Some brokers offer free extra insurance others will ask you to pay for it.
Preparing the vehicle for car shipping out of state
Any company shipping cars out of state will provide instructions on the necessary preparations. In any case, all transport companies ask their customers to empty the vehicle bore shipping. So you need to take all your personal belongings out of the car as they may add weight and cost to the transport. Some companies shipping cars out of the country in containers may allow leaving things inside the car. However, bear in mind that any belongings or documents left inside the vehicle will not be covered by the insurance. Thus, the company doesn't bear any responsibility for your belongings.
We hope that the tips provided above will simplify car shipping out of state for you and will help you get rid of unnecessary rush and bustle.
Choose and Book Extraordinary for event design in your state.