Trucking industries news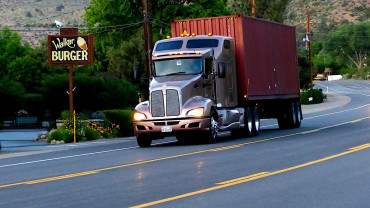 News is an important part of our daily life. Besides global and local ones, most of us are also highly interested in being updated in regards to everything that is part of our work.
Trucking news is an essential source of information for everybody who is dealing with trucks and other massive vehicles on a daily basis. Other people also can be interested in knowing about some events or new technologies in the transportation industry.
Variety of information exposed
Like in a fashion or economics magazine, news in trucking can be grouped in several blocks which makes the process of searching much more comfortable and efficient. Different websites, newspapers and magazines can divide them in some different groups, but mostly all the news can be presented as:
- National news for truckers. Here is concentrated the most important information about the U.S. legislation that affects and events that attract drivers, the latest news from the government (especially what concerns the Department of Transportation). Also, in some cases here you can find out where the new stops for truck drivers are located or what fast-food chains provide a discount. Depends on the location, sometimes this news can be even more specific, covering a particular state of the country;
News about truck's technologies. This news can be especially valuable for the management of trucking companies as they can follow up what is the tendency and which measures and improvements they can implement to achieve the best results. For example, knowing about a successful testing of a self-contained transport module they can start to plan its implementation much earlier than competitors and to consider staff reduction in the future;
Life stories. It can be very interesting and useful to read a story of a trucking company manager who started his career path like an ordinary driver in a small local company. Or of an engineer who accidentally invented a more effective and economical way of using fuel;
Business. Here you can find not only big deals of buying new companies or discussed partnerships, but also advices for building a successful career in a worldwide chain or tips how to get and use a driver discount in different spots of the country;
Job offers. This part of the trucker's news is not only helping unemployed drivers to find a new job, but also providing information about the current situation at the transportation industry in regards to salaries and benefits for employees.
Some sources can also provide their readers with a special Video Channel, showing trucker' news with supportive material. It's especially common in regards to some accidents or unusual road circumstances. Such video news can be shown on a weekly or monthly basis with a particular narrator or just cover truck-related reportage from the TV-news.
Additional benefits of truck news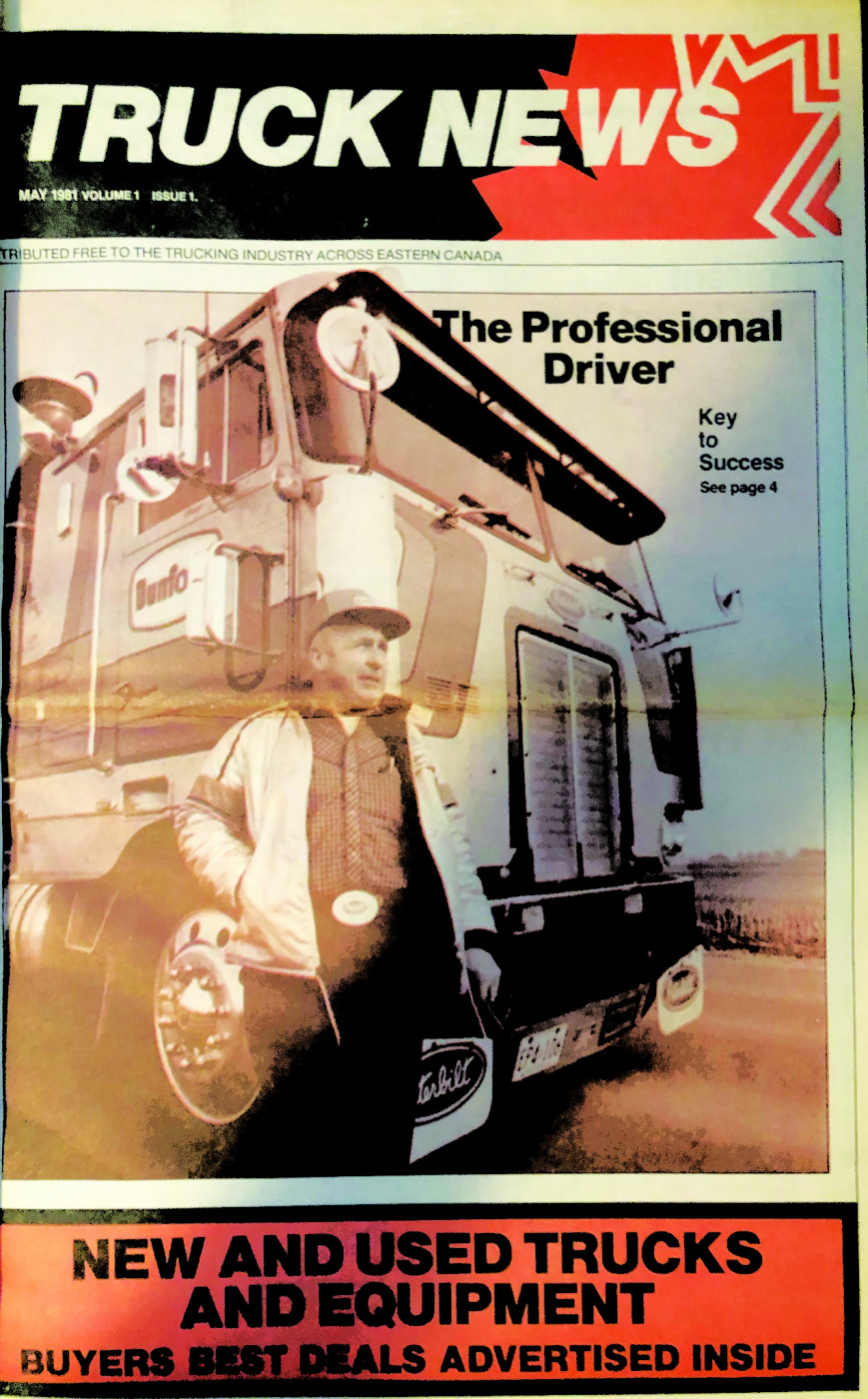 Besides being updated, drivers can get a lot of useful information from this kind of source. Usually, online versions of news include different forums where drivers from different parts of the country can share their experience or ask for advice. Additionally, in FAQ's section you can easily find most common requests and questions with appropriate answers (like "What is the difference between CDL and CLP?" or "How much money a Local Route Driver can earn?").
News of the trucking industry is a great tool both for young specialists and experienced drivers. First one can get deeper knowledge of life on the road: advantages and disadvantages from state to state, advice on how to start the career and how to improve your skills for moving towards. Second one can check new tendencies and inventions in the transportation sphere as modern technologies can slowly change a familiar way of work.
Nowadays there is a huge number of sources to get news for truckers. It's mostly recommended to give preference to national level ones, covering all the states and providing wider information, with reliable journalists. Objectivity is a key for any great article, and this principle must be an essential part of any truck's news.
Checking truck news on a daily basis will give you a power of knowledge and will help to be more confident at your work.