Hiring a driver for a day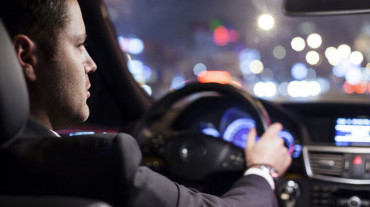 Buy your personal car and drive anywhere whenever you need sounds so tempting. But what if you don't have an automobile? Sometimes you need an auto only for one day.
Hire a driver for the day – the best solution! It's your opportunity to make your plans come true and be in time there. This type of transport looks like a taxi, but you call a taxi when it's need to move from one place to another. So your personal driver travels with you wherever you want.
It's convenient to save time when you are planning a short trip or visit a lot of locations which are situated far from each other. But hiring a driver for a day is not only about your trips somewhere. The personal driver can be useful for your business when it's need to resolve working issues.
There are many companies, which can suggest to hire a driver for a day all over the world. To find a good service you can read custom reviews on the internet.
If you want to become a one-day's driver, you must be polite, patient, honest, communicative, emotionally strong and drive safely regardless of weather. Such drivers must have a convenient automobile with a first aid kit, navigator, dvr, seat belts.
If you are not ready to work overtime, all over the day, sometimes without any breaks, at night or early morning, in difficult terrain you don't need to be a personal driver because it is hard and responsible job.
So it's need to take into a count types of drivers hired for a day. Because it's a very important part to help you in everyday tasks related to your business. It can be cargo transportation, delivery of documents, personal driver services, taxi services, even a kid's driver.
There are a list of most common types of drivers, hired for a day:
Chauffeur
Taxi driver
Bus driver
Truck driver
Delivery driver
Chauffeurs ride with you everywhere when you have any business or personal tasks. Sometimes people use the services of personal drivers if there are any celebration days such as prom, birthday, discharging from maternity hospital, corporate and others.
Taxi drivers are the most common type there. People call a taxi when they need to move from place A to place B.
Bus drivers run a bus, when a group of people wants to go on an excursion or any other trip. It can be an intercity bus, a shuttle bus or a school bus for example.
Truck drivers transport cargo over long distances, for example among the cities. Тhey carry several tons of cargo at once on special trucks.
Delivery drivers can work on any type of transport, even on foot. They deliver anything from one place to another. It can be useful for business, when it's need to bring any documents.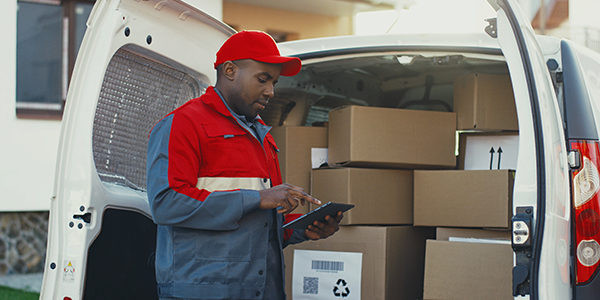 In conclusion, hiring driver for a day is a very popular service nowadays. People use it for business, job and their own interests in everyday life. So we can't even imagine our life without automobiles and drivers. We may not notice how much they mean in our everyday routine. That is why, one-day's driver isn't only a good service, it's a good business.