Check their drivers and be sure of the effectiveness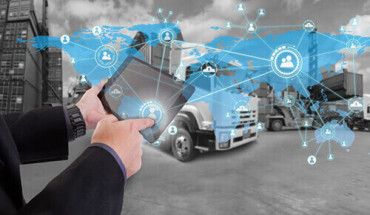 Many people from time to time are asking themselves "How to track my car?". This question is especially common in case of a long-waited and finally happened purchase of a new vehicle you were dreaming about. Luckily, nowadays new technologies can give access to such data.
Tracking my car
Basically, there are several main reasons when people are willing to track their auto.
Parking. It can sound a little bit weird but indeed many drivers got used to asking themselves "Should I track my car?" exactly because of a common difficulty to find it on a huge parking spot. So many times, drivers are parking their car at a visible place but after shopping (which sometimes can take up to a few hours) cannot already find their vehicle among a lot of new "arrivals". Especially if the car is of quite a famous and popular model and color. Instead of spending additional hours on searching for your car's parking spot it can become much easier and effective to install a tracking system so you will be able just in a few seconds to figure out the accurate location.

One of the most common examples of the appropriate application to track a car location is Find My Car. You just need to install it from the mobile store (Apple or Android) and afterwards using GPS navigator you can easily find the way to your property.

Delivery. One more useful feature is to "track my shipping" option. If you are waiting for the car to be delivered from an auto salon, especially if it's located in another state, you can easily and quickly get access to the exact location of your car.
Maintenance. Not everybody knows or considers this functionality of the "my car track" system. But this underestimated feature can significantly help in scheduling any maintenance or repairing works for the car to avoid any unnecessary spending and losses in the future. You can easily track the business mileage, for example, so when it reaches an estimated limitation to check the condition of the vehicle and all the operational systems.
Usage
To start the process of tracking your car you need to have basic knowledge about how this kind of application is working on the smartphones or iPhones.
First of all, of course, you will need to download and install an appropriate app according to your cell phone. You need to make sure that you have an updated version as all the time new versions are providing less bugs and errors.
To add your car location to the app you need to stand exactly next to your car or even sit inside. The GPS system will pin this particular location and wherever you will be it will lead you to the same spot as it was. Here you will have a lot of additional functions such as attaching the pictures, sharing your location with other people (which can be extremely helpful in case you need to meet with friends at the spot), adding the necessary notes and others.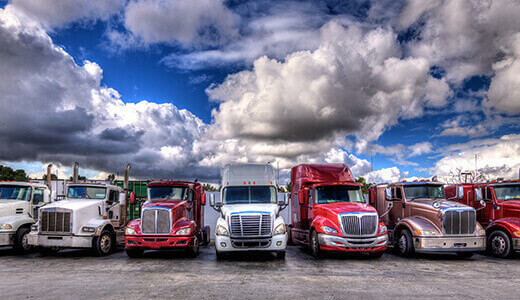 Now your car will be marked on the map and you can easily find it. In case you cannot find the best route, you can request to offer you the best way to get there. It will show you an appropriate time and other details to make it more comfortable for you.
Thus, using a tracking of the car system you are actually making your vehicle a kind of spot on the map visible only for you (and for sharer in case you used such an option).
But we also considered the possibility to track the car's shipping. How is it possible? For this purpose, other applications are used and you can find them also on the store. On the other side, the first option can be applicable here as well. For example, the driver can mark the locations on the stops and share them with the car's owner so the last one can see in the real-time manner where exactly his car is at the moment.
Even if you think you do not need this application it's always recommended to have it downloaded on the phone. There are a lot of other circumstances where you might need to find your car. For example, in some apps you can connect the app directly to your car's system. And in case it was stolen or lost, you can avoid a lot of additional problems and much faster find it.
GPS technologies nowadays are much farther ahead than just a couple of years ago. And it's crucial to take an advantage of it, especially if it will cost you nothing but will make your life as a car's driver much easier and comfortable.