How to get a CDL driver's job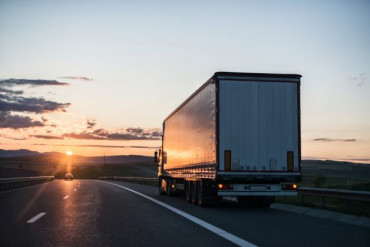 There are no universal requirements for the drivers in regards to the CDL jobs as they may differ from company to company. But the basis exists and must be taken into consideration by every potential applicant.
Basic requirements for CDL driving jobs
CDL certificate. This is a must in most cases. Sometimes companies assist a driver with getting a CDL and later a job by paying for their study with guarantee that he will work for them at least for a year with lower salary. This is a great opportunity for those who cannot afford to spend a big sum for the school but dream of CDL driver jobs. But it shouldn't be considered as kind of slavery – the employer also can pay back to the company at the end of study and be hired as an ordinary employee. Before agreeing on such service, you must carefully go through all the details in the contract to avoid misunderstanding.
Clean driving record. This document can be easily checked by the employer by sending a request to the DMV (Department of motor Vehicles). That is why every employee must be fair from the very beginning – otherwise there is a risk he will not get a job at all as many driving companies have close contacts and share such kind of information.

Endurance. Jobs for CDL drivers include long hours at the steering wheel. Not everybody can cope with it. In case of huge trucking companies, it may be required to make a route across the whole country, and the driver must be ready for this.

Sometimes it can be difficult even to find a motel on the way to spend a night so the driver can sleep in the cabin. It's not a common case but nevertheless the candidate must take it into consideration. Also, it's fine to check with the employer during the interview about the most popular routes of the particular company. Some of them are working only within the state, which can become a great option for a new driver with a little experience.

Personal characteristics. Depending on the specific business of the particular company the driver with CDL should be communicative, physically fit (especially in case of dealing with different types of delivery), independent (ready to handle all the obstacles on the way). Considering that a CDL provides tracking options for the customers and clients, the driver must be able to play a role of mediator.

It's a stereotype that the overwhelming majority of the truckers are rude and impolite. At least nowadays most companies strictly check feedbacks from coworkers and clients to figure out any violations of the company's policy.

Specific Class of the certificate. For example, to be able to drive tractor-trailers or flatbeds you will need to provide CDL A Class to apply for appropriate jobs. Despite the fact that Class A is more common and popular, some companies provide much higher salaries for those who can drive dangerous materials (so-called HazMat), and to do so you will definitely need CDL Class C. What concerns Class B, it's more popular among bus drivers and those who are working at delivery. Here we should mention that besides the classes themselves there may also be additional letters in the certificate. For example, if you are planning to drive school buses, you will definitely need to apply for type S. That is why it's always recommended to consider all the job options and make a choice of the particular sphere you would like to work.
Technical skills and knowledge. In most cases the employer will check if the potential employee is able to find and fix most common problems with a truck. Normally before hiring there is a practical check, and this is one of the important and essential parts of it.
Getting CDL provides a driver with a huge range of jobs but cannot be considered as the main factor. For example, many (but not overwhelmed majority) companies require 2-3 years of experience in commercial driving. On the other hand, such experience can be also not helpful at all as some companies have totally different policies and requirements to the employees so they will need to learn from the very beginning.
You can find a more detailed description of the company's requirements in the particular job offer. Some of them are must, some can be negotiable. For example, skills and experience in driving a particular truck or professional background.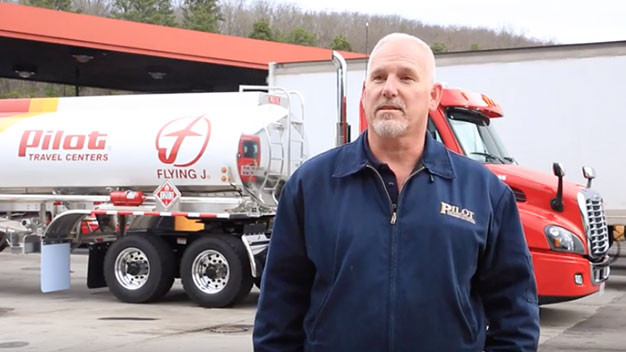 Main responsibilities
The job of the truck driver is not only sitting in the cabin at the steering wheel and staring at the window. There are much more duties the employer may require to execute. These are just some of the examples:
Assistance in mapping. Driver is considered to know the state and the best possible routes. Of course, you will not be asked to make your own route, but your assistance may be requested in case of some reconstruction works or bad weather obstacles;
Keeping vehicles clean. Despite this part looks quite obvious, many beginners are being surprised that they need to clean the truck not only from outside (with washing service) but also inside;
Obtain signatures from the buyers and suppliers. This small part of the daily routine is extremely important and the driver must be responsible enough not to forget about it;
Check the content. Before every loading it's the trucker's responsibility to check the quality and quantity of the boxes and other containers according to the official document. In case the missing part will be found at the final destination the driver may be charged.
You always need to check not only the requirements but also the responsibilities when applying for a job.