Best truck companies for new drivers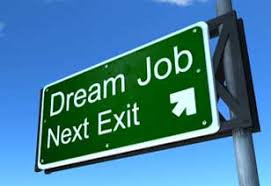 Everybody knows how it may be challenging to get a first job in your career. Almost all the offers have a requirement of some working experience in the sphere. But what to do in this case young drivers who just graduated a technical school and cannot wait to start a new milestone of life?
Basic requirements for young drivers
Lack of the experience makes it essential to provide the potential employer with other reasons for hiring. And here we can name:
A CDL, proving that the candidate has a necessary knowledge about truck driving aside with practical experience. It should be underlined that CDL certificate includes Class A, B and C and you must take into consideration which particular vehicles you are able to drive accordingly;
Training you had. There is a list of companies and schools providing a driving training program. It's quite difficult to get to know a vehicle, its size and peculiarities of handling. Among the best trucking companies where new drivers can practice can be mentioned Maverick Transportation, Jim Palmer Trucking, TMC, YRC Freight and many others. Additional benefit of improving practical skills in these mega carriers is that your chance of getting job after finishing training is getting higher;
Personal characteristics. To drive a huge vehicle every candidate must be a responsible person with quick reaction and ability to learn. It will be a plus if you have a great driving experience and some basic technical and mechanical education as well;
Any job experience, especially if it was in related spheres.
In conclusion, every new driver needs enough patience. It may take months or even more to find your place, but the time of waiting is definitely worth it.
Examples of the best truck companies for new drivers
Having a good basis and confidence is essential before you start to look for a job. Among thousands of driving companies there are not that many which are known for hiring inexperienced employees. Fortunately, some of them are quite big carriers with subdivisions throughout the country.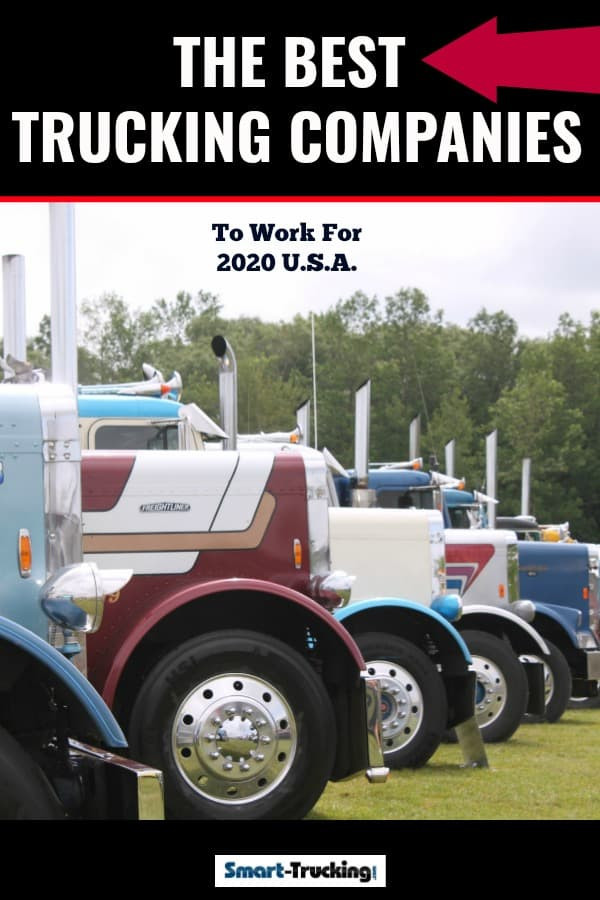 TMC. This is definitely one of the best trucking companies for new drivers in the U.S., which also has a mentioned training program. Earnings here are pretty decent even at the very beginning (in comparison with most of competitors).
Swift Trucking Company. Beside a high level of salary this employer also treats its new employees with a great benefits package including widen insurance.
Roehl. On their website it's positioning itself as the best trucking company for new drivers who will be able to learn "on-the-job". A lot of those who just got their CDL are choosing Roehl for its supportive and quite beneficial program for new drivers.
Schneider. Looking for a first working place it's essential to give preference to those employers which have flourish business so they can treat you a little bit more than those which are at the beginning of crises. Schneider with its known firm financial status is one of the examples.
It Is just a couple of examples and of course, from state to state, these names can be replaced with better alternatives. As a beginner, you always need to remember that a salary rate at this stage is not that crucial. More important is those knowledge and skills you can get from the company and colleagues.
Every year researchers of the U.S. publish a list where everybody can find the best truck company for new drivers in a particular state and region. Usually they also provide the readers with the details about salary rate and packages the employees may get. Sometimes they even mention the special features and equipment of the company's trucks like a fridge or stereo.