How you can ease the hiring cdl drivers process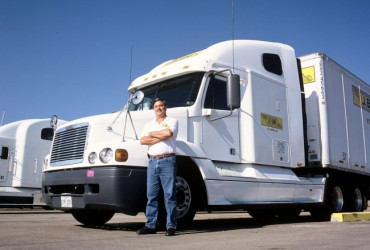 Hiring process is always long and stressful both for the company and for the candidate. Especially if you are an employer who intends to hire a CDL driver with a great potential for a contribution into the business.
Independent search
An overwhelming majority of the trucking companies are looking for appropriate CDL drivers for hire by themselves. It can be a job offer advertised on the most popular job seekers' online platforms, company's website or even daily newspapers. Likewise, a human resources department may check the potential candidates' CV posted on the internet. And, of course, it should always check the applications received.
It's quite interesting that today some huge companies can even "create" a CDL driver for hire in advance. They have CDL training programs in different technical schools across the country and provide those who just want to start the trucker career with funding for the study. In some cases, such companies even cover the expenses for accommodation and transportation of the student. That is extremely helpful for those who do not have enough savings to pay for a CDL certificate. That is a mutually beneficial process: the young man will have an opportunity to start his career path, the company will get a qualified employee who will have to work out around a one-year period (depends on the particular company and the contract) with a minimum salary. Additionally, there is always a possibility to pay back the expenses of the company for the program and to become a normally paid employee.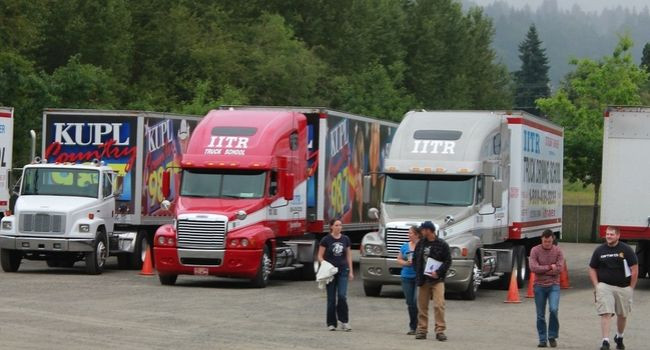 Hiring agency
There is a great chance to avoid all the difficulties of the CDL driver hiring process by taking advantage of the professional hiring companies.
Such recruiters have their own database of the potential candidates and help to find an appropriate workplace for every driver.
Considering all the difficulties and obstacles of the CDL drivers hiring, the commission of such recruiting companies is quite adequate and most driving companies can afford it, especially those ones which are interested in the most trained and talented personnel. In this case you can be assured that the hiring of CDL driver managers are competent enough and have widened knowledge about trucking industry features.
What is more convenient, you may inform the agency in advance what particular type of truckers you need, which skills are of the biggest priority in your company and what is not of that importance.
Whichever option you choose as a manager, you may always make a control check by visiting the website of CDL scan. There you may just type the name of the trucker you are planning to hire and to check the customers' reviews in regards to his job.
There are some popular and quite well-known trucking companies which have the lowest level of the staff turnover among the various competitors. According to their policy, it's not enough to hire talented CDL drivers – you also need to make them want to stay. Motivation can be different, starting from a good salary and beneficial package and ending with a sound working atmosphere, support from the management, flexible schedule, opportunities for a professional growth and many-many others. Some employers are even getting the drivers home after long-distance trips, especially if there is no convenient and fast way to do so for the driver without assistance. It's also important to listen to the employees' ideas and requests.
Happy and satisfied personnel is a key to a prosperous and profitable business. It is especially essential today, in the world of a great competition and providing a personalized service.