Sequences of steps for a cross-country car moving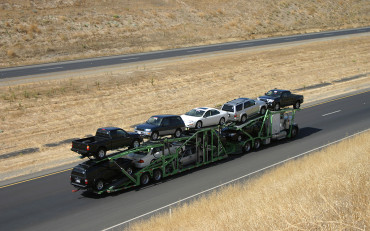 As soon as there is a necessity for moving a car across the country, it's everyone's choice to do it by himself or applying for a professional service of the transportation companies. Here we will underline all the differences between these two methods and will pay special attention to the second one.
Making a choice
Basically, there are several options you may consider when moving a car cross country:
Driving. Obviously, in a lot of cases this is the cheapest variant, especially if we are considering not too big distances. The only real expenses here are the fuel consumption, some meals on the way and in some cases accommodation in a hotel or motel. But sometimes driving on your own may be indeed a great wasting of time. For example, if you decided to pick up your new car from an auto salon from another state, you will definitely need to get there (by plane or train) which may cost you even more than hiring a professional;
Towing. In comparison with transportation services, towing looks much more attractive first of all due to its price. Normally, it's 3-5 times cheaper and that is why it is so popular among car's owners. On the other side you need to take into consideration that there is an essential possibility of a breakage or an accident on the way. That is why most probably used-cars' owners may be highly interested in this opportunity to save money;
Hiring car movers for cross-country transportation. From the first sight, it looks like the most expensive way of transportation as you need to pay for a driver's service, customer service (all the arrangements prior to the procedure of the delivery itself) and the company expenses. On the other side, only in this case you are getting the most efficient, secure and reliable service.
How to arrange the transportation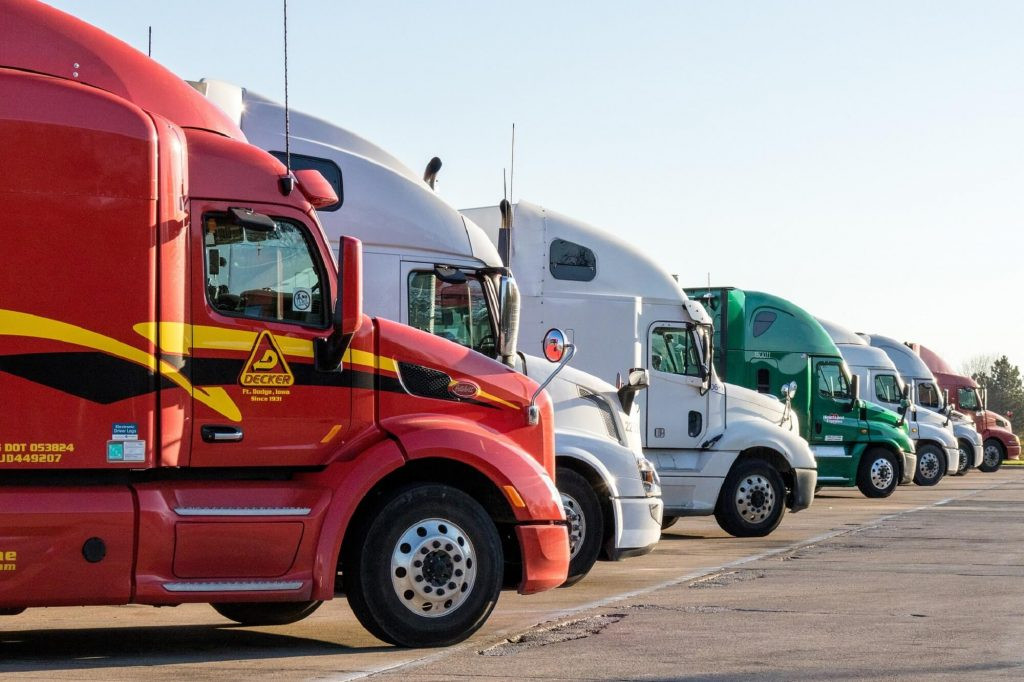 If you are interested in a time-saving and less stressful method of moving a car across the country with a specialized transportation company, you need to pay attention and consider a couple of important details.
For example, if you are interested in an open or enclosed transportation. This choice is directly linked with a price, safety, time delivery and service itself. Basically, the owners of the used or quite ordinary cars prefer to choose the open transport, while in case of the exotic and rare vehicles it always makes sense to pay more but to get more tailored service and extra safety and care. Even if such an extra fee will take up to 50 percent of the original quota. Thus, a 500-miles trip will cost you on average 910 USD with an open transport and already 1,390 USD with an enclosed one.
The choice of the company also can become a challenge. You need to pay attention, first of all, to the reputation and rating of the transporter as well as its recent reviews. The price, of course, is also quite important, but at the same time too low quotas of a brand-new transportation company may mean a lack of services and security.
Vehicle's preparation is something that not every driver knows. You need to take out not only personal belongings (including for security reasons) but also all the additional equipment that is not necessary. Every transportation company has quite a strict limitation in regards to the vehicle's weight and may require it.
The car must be clean before being picked up so you and the driver will have all the evidence in regards to its conditions. This is important for insurance. As soon as your car is delivered you need to carefully check not only all the surfaces but also an operative condition. The later you will do it, the more difficult it will be to deal with the consequences.
In regards to the insurance itself, moving cars across the country always must be covered by it. That is why an overwhelming majority of the transporters have this point already included in the basic quote. You should just keep in mind that normal coverage is about 75,000-100,000 USD. And if your vehicle's value is much more, you need to seriously think about the additional coverage.
Every case is different and you may require some additional information from the transportation services' provider. Great customer service is one of the most significant and obvious parts of the company's reputation. And that is how you can easily find a trustworthy one.