Who and why wants to hire CDL drivers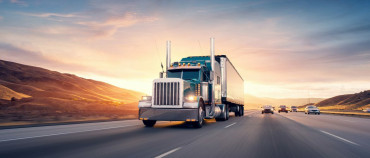 Professional drivers, holders of a CDL - a commercial driver's license - have always been valuable and sought after individuals on the job market. But now with truck driving becoming important not just on itself as a valid occupation, but also because it provides substantial services for the economy of the U.S., for many companies and businesses hiring CDL drivers became even a higher priority.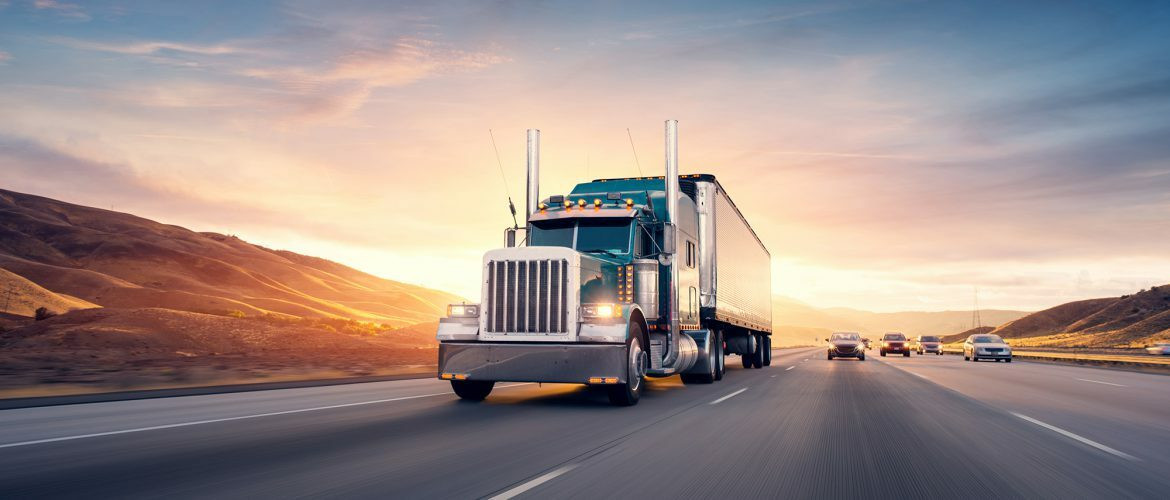 Who is a CDL driver wanted for hire and why would you want to become one
A Commercial Driver's License is a permit that allows you to operate large vehicles weighing more than 26,001 pounds. It also includes types of transport made for 16 or more passengers and transport made for handling hazardous materials. All in all looks like a pretty responsible job, whether you're dealing with precious and/or dangerous cargo or people. And the amount of job offers on the top headhunting resources confirm the increased interest in certified drivers.
Glassdoor alone offers 17558 CDL driver jobs, class A and B licenses being the most popular. Here you can see estimated salaries, based on what Glassdoor knows about companies' median hourly/monthly payments. U.S. Bureau of Labor Statistics concludes that in 2019 median truck driver salary was $45,260 per year and $21.76 per hour.
According to Business Insider this year has been a good one for the industry. Due to the pandemic on the uprise and people shopping online there's been a record number of searches for truck drivers and moving expenses have gone 30% up compared to 2019. As of now demand far outpaces availability. And while google trends show a steady interest with occasional peaks towards hiring a CDL driver, professional websites indicate an upsurge in vacancies and salaries.
What skills do good drivers boast
A commercial driver's license is a must-have, of course, but it's not the only prerequisite to filling the position. On the issue-related websites job seekers advertise their strong points in order to gain interest of companies that want to hire CDL drivers.
What are these necessary skills:
Good driving record, no accidents in the near past or ever

Ability to lift heavy goods and assist warehouse workers if needed

DOT logging

Pre- and post-trip inspections of the vehicle

Experience
Why become a CDL driver for hire
Truck driving is a huge industry. Being predominantly male it also does not require any formal education past high school or a GED. It is fairly easy to become a driver and while the industry has suffered through a lot, it stands strong. And why would it nor when we desperately need goods delivered and shops stocked with food? Companies and individuals hiring CDL drivers look for a responsible skilful person prepared to work hard and get paid accordingly. Might it be you?