Auto transport drivers jobs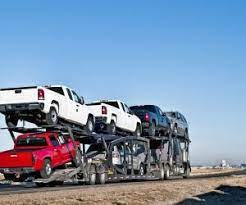 In comparison with many other industries and professions, you can become an auto transport driver with not too much effort. Of course, there are still some important and strict requirements for this job type, but in the overwhelming majority of cases people who are truly willing to start this career, will cope with all the difficulties.
Popularity of the job during Covid-19 pandemic
It's not surprising that 2020 significantly affected every sphere of our life, starting from daily activities and ending with job opportunities. But what concerns auto transport drivers' jobs, they are always in demand. Whatever is happening around a car is one of the most essential parts of our life, especially now, when public transportation does not look like a very safe place to be. Many people are living in suburban areas and need to drive a car to get at work almost every day. Also, pandemic didn't affect the willingness of people to buy new cars, especially with all the travel restrictions and, therefore, some savings to appear.
In all these cases auto transporters drivers are in high demand. Moreover, beside the traditional individual orders, nowadays you can find a great number of transport brokers and dealers that can bring even more clients across the United States (and even from abroad for the international transportation services).
Today, depending on your knowledge, ambitions and budget, you as a potential auto transport driver can choose to work for some existing transportation carrier or to start your own driving business. The last option is called an owner-operator and will allow you to act as an independent carrier with your own fleet and hired personnel. Of course, this option requires some essential investments at the very beginning and most probably it will take some time unless you will start to get profit, but in the transportation industry you can find one of the most sound and competitive environments for starting your own business.
Main requirements
Whatever option you are interested in, there are some pretty common requirements for all the commercial drivers in the United States. Here are just a couple of them, but depending on the particular states you can meet some others.
Commercial Driver's License. This is a must for all the drives for auto transport service. Nowadays you can find a lot of special technical schools that are preparing the specialists with CDL certificates of different classes depending on the type of the trucks the person is going to drive. Traditionally, class A is of higher interest as it allows to deal with most of the transporters' vehicles. In regards to the CDL, there are some interesting and very useful options for former students and just those who cannot afford to pay for the training – some professional transportation companies are looking for such enthusiasts who are willing to start a new career as an auto transport truck driver but don't have enough budget. In this case, these companies are paying for the training of the young future employees with one condition that after getting a CDL certificate this person will work for them for one year with a basic salary rate. Many people are choosing this variant as it allows them to start as soon as possible, without spending a year or even more for collecting an appropriate sum for the study.
Getting a personal number from the United States Department of Transportation. It may take some time so you need to be ready for some delay in the process. This is a very important part as with such an identificatory you can be distinguished from other people in regards to the taxes and other security and legal actions.
Registration within the Federal Motor Carrier Safety Administration. You just need to visit their website and fill an appropriate form. After your application is approved, you should also get your Motor Carrier number. After that officially you can position yourself as a professional auto transport driver.
Insurance is one of the most important parts of any activity in the transportation industry. And you as a driver will need to prove you have appropriate insurance. In case of opening a transporter's business you will be required even more investigations in this regard and definitely more investments. In the United States the minimum insurance coverage for the vehicles being transported is 75,000 dollars. That is why at the very beginning it's recommended to start the career in some of the big and reliable companies to get a better understanding of its specialties and distinguishing features in comparison with other industries and spheres.
Getting commercial general liability insurance. This will help to cover any damages, both to the equipment and vehicles and to the health. Nowadays this is a mandatory requirement for every commercial driver and transporter.
Here we should emphasize that choosing a job of the auto transport personal driver is fully different and has other requirements. Basically, it's pretty much easier to get but you should expect that your salary in this case will be incompatibly lower.
Looking for a job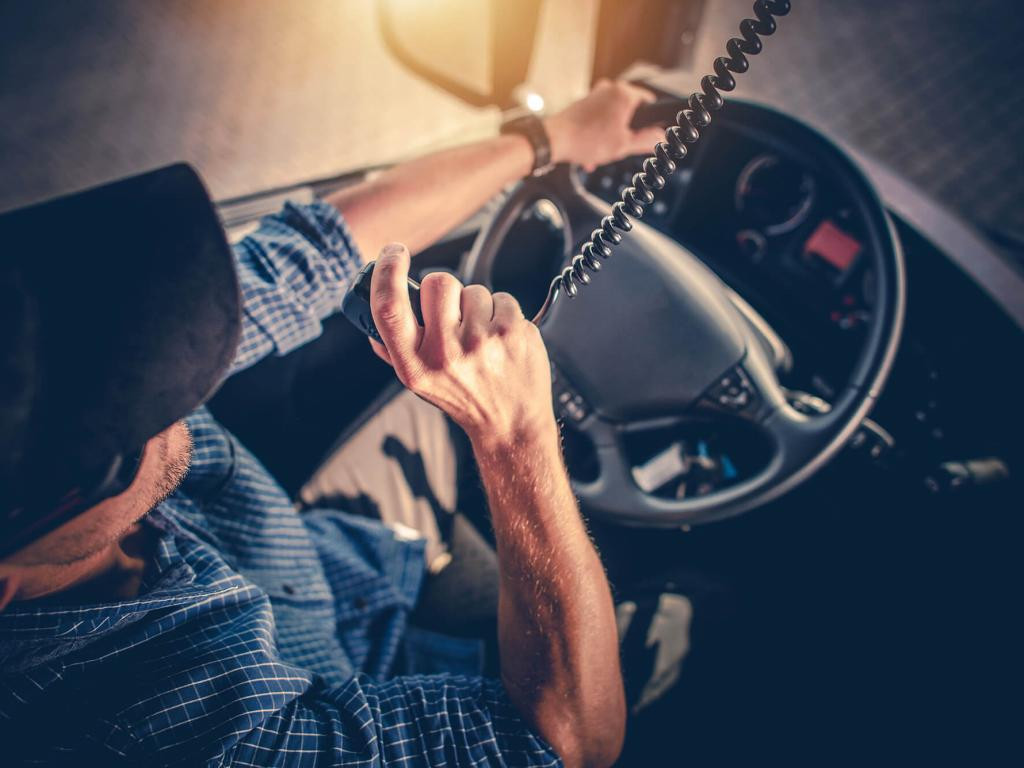 As soon as you meet the requirements of the commercial driver, you can start to look for a particular job.
There are two main choices you may have in this regard:
Carriers are normally a great opportunity to get a necessary experience for the career path. In many cases you can easily get a part-time job to deal with individual vehicles that need to be delivered. You should not be confused and turned away by not too high salary as otherwise you will not be able to get an experience while most of the professional carriers with fair salary require it;
Carriers should be your next step. Beside the salary growth, you can expect your work will be more permanent and you can always get a good order of the multiple vehicles' transportation.
You need to be ready to wait and therefore to be patient. As usually, most employers are trying to hire a driver with some experience. But even if you will not get a direct job immediately, you can join some of the practical training provided by carriers for some fee. It will definitely be a good investment in your future career, especially if you are interested in this particular transportation company.
What concerns the payment itself, this will fully depend on the carrier or transport broker you are working with. More traditional way is to pay per mile so the long-distance trips will allow you to get more money in a shorter period of time. But at the beginning, as a very new employee, you can also face the flat payment for each delivery separately. You just need to pay attention to the fuel coverage – in some cases a relatively high salary may be caused by the necessity to pay for the fuel consumption on the way by yourself.