How much does it cost to get a car transported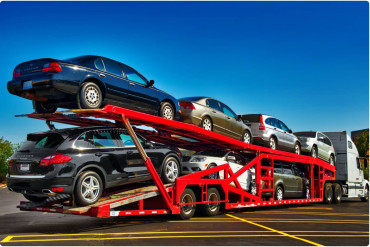 This question appears in the search engine of Google hundreds of times per day. Many people are considering a relocation or just a long vacation in another part of the country and don't want to make the adventure more complicated when dealing with the car's delivery. The same time, transporting a car across country cost plays an essential role in making the final decision and choosing an appropriate carrier. We will help you to understand the average price in this industry as well as provide you with some interesting tips to make the deal more efficient.
How much does it cost to get a car transported in the USA?
The average price in this case is a very vague concept as there are a great number of factors which can significantly affect the price, making it double or even triple higher.
First of all, we will pay your attention to the distance. Obviously, longer distance will cause a higher cost to have a car transported, but there are some nuances not every car's owner knows about. The cost per mile to transport car across the US is becoming lower with more mileage. For example, if we are talking about a very short trip, you can consider to pay about 1-2 dollars per mile while a car transport across country cost will be around 50 cents per mile. The reason why is that for the transportation company it is much more profitable and effective to arrange one long-distance trip than a couple of the shorter ones.
Cost per mile to transport a car is one of the most significant features to carefully consider when choosing between terminal-to-terminal and door-to-door transportation. From the first sight, the first option looks cheaper as you don't need to pay for the loop on the main route of the carrier to deliver your vehicle to your home, office or garage. But with the information provided above you can check the difference in price for the whole trip – sometimes the difference is pretty low and doesn't worth your time and stress for terminal-to-terminal shipment.
As an example, we can compare the quotes received from online calculators on the websites of the most famous and reliable carriers in the United States. A 150-miles trip for your vehicle to be delivered will cost you about 350 dollars. As we can see, the quote per mile in this case is 2,3 dollars. A cross-country or even international car transport cost will be approximately 1,000 dollars which means 0,50 dollar or even less per mile.
The type of the transportation is also a very essential part. Typically, there are two main methods – an open and an enclosed transport, but sometimes the enclosed one can be divided into soft-sided (your car will be covered by a tent) and hard-sided (the vehicle is placed inside a trailer or a truck). Low cost of car transport considers only the open delivery when a huge open-air platform is used to deliver your and dozens of other cars from one point to another. On average, these types of transportation cost about 710 dollars. But if you possess a very expensive or rare car, you should be ready to pay up to 60 per cent more for the enclosed transportation. In this case, such a significant extra payment is necessary to make sure your vehicle will be fully protected and secured.
Insurance is a point you need to carefully check before signing a contract. Although nowadays most transportation companies include the basic insurance in the quote, you need to make sure its coverage is enough and comparable to the value of your car. In many cases we are talking about 75,000-100,000 dollars coverage, but every company has its own regulations. Especially in regards to the cases when the insurance is applicable. You should not expect that any single damage to your vehicle can be covered with such insurance, and if you are not very satisfied with the conditions it's always recommended to arrange an additional, extra insurance. In some cases, such extra service is provided by the transportation company by itself, but sometimes you may need to approach a third-party insurance company.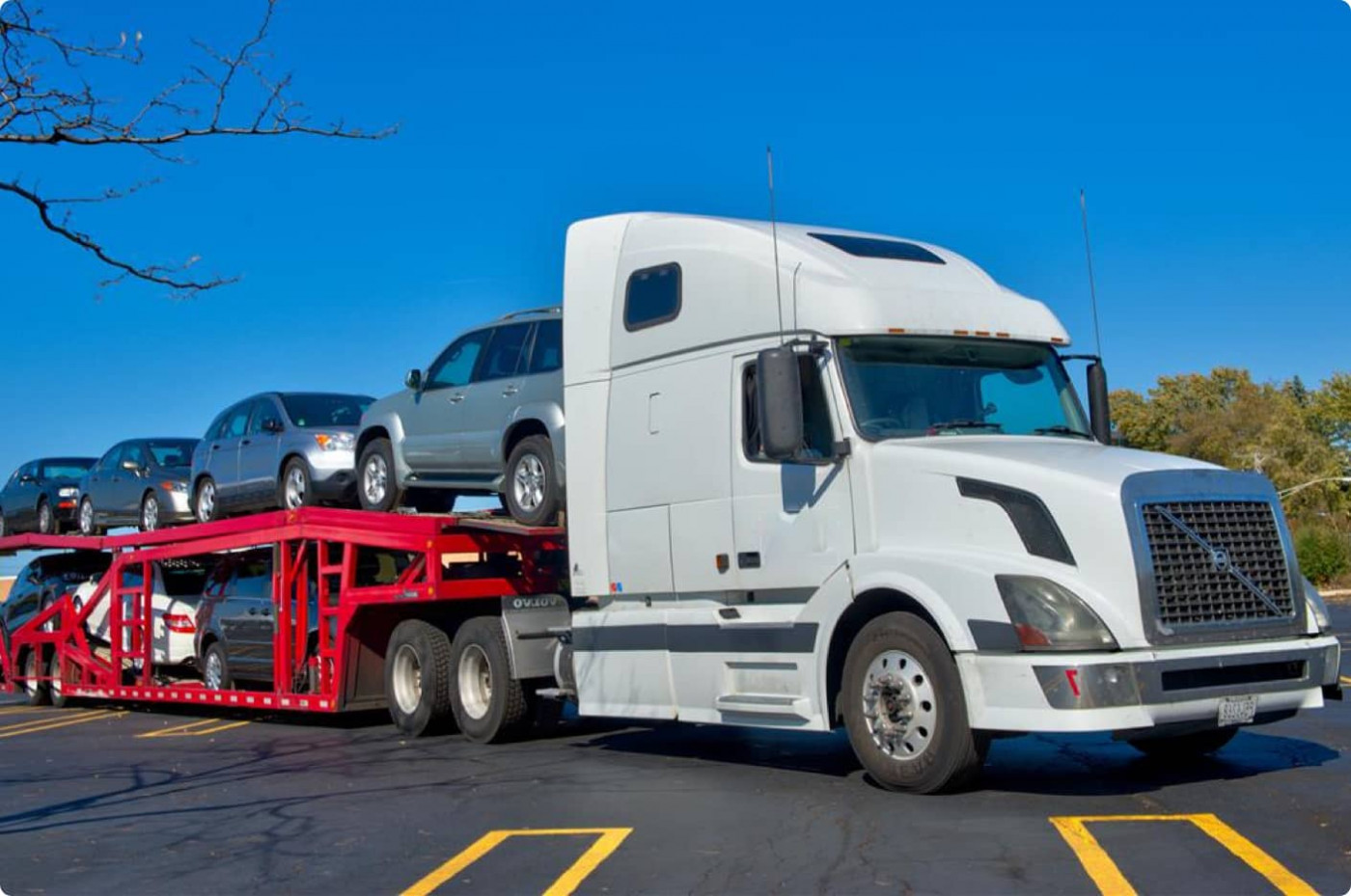 Tips to use
"How much does it cost to transport a car cross country?" – is a very good question. But "How can I make the cost lower?" – is a better one.
Considering that transportation industry services are not so commonly used in our daily life, it's pretty normal that we as ordinary cars' drivers and owners don't know all the details. Here we will disclose to you what you need to pay attention to when looking for a car's delivery service.
Seasonality is one of the specific features of the transportation industry overall. Most people prefer to move to a new house, to have a long vacation or to make important purchases in summertime when the delivery and settling process is much more convenient. That is why we can see a really high demand in this period which causes higher prices. To compare, arranging a car's transportation from October till April in most cases will allow you to cut the final price up to 200-300 dollars for exactly the same route. There are some exceptions as well. Thus, people also prefer to move to warmer states (if they have such an opportunity) before the cold season and to move back when it's getting warmer. Here we can see a rise in prices for the North to the South directions in late autumn and vice versa in spring.
Advance booking is one more way to get a better quote. Many carriers and transporters are truly interested in advance scheduling of their routes to make them more effective, fast and profitable. And you can expect to get a very nice discount if you are able to arrange an early reservation.
Having a possibility to be flexible can provide you with even more benefits. And you can always discuss with the transportation company all the possibilities. For example, if your requested pick-up date can be moved a couple of weeks later, you can get a much better quote as the truck will go through your destinations anyway.
Senior, military, repetitive clients and many other groups of customers can apply for the specific discount. You just need to make sure you are considering at least a couple of offers to be able to compare them and to choose the one with better conditions (and not only the price).