Transporting cars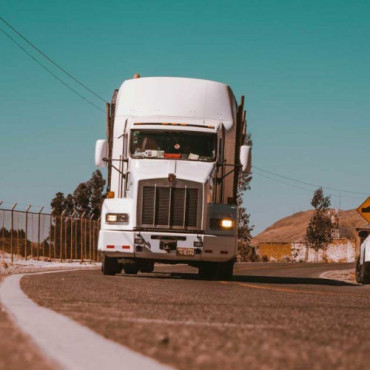 For a reliable and not very costly movement of a vehicle from one place to another, its transportation is used in various ways. It is believed that such transportation is most suitable for old classic cars, as well as those with historical value. But ordinary everyday cars are often transported, especially when you have several of them. Moreover, transportation will be needed to move cars across the ocean by air or sea. Although the transportation of the car can be carried out through different transport channels, there is a possibility of coordinating the transportation of the car with certain customer requests.
When transporting cars, it is important to take into account the reasons that affect the conveyance. Due to such reasons, it is necessary to make the right choice in favor of the types of transporting, as well as the specifics of the transportation itself.
When delivering a car, it is important to keep it safe and sound, which is what road carriers are trying to do. But some expensive sports or vintage cars need more gentle handling than standard modern city cars.
When choosing a method of delivering a car, this changes the price and therefore it is optimal to find a balance between price and side services.
There are different types of transport in terms of delivery speed, and car transportation takes a certain amount of time. Therefore, you have to pay extra for faster express delivery.
For international transportation, it is necessary to prepare and execute import-export documents. Certain vehicles, such as electric vehicles, even require special documents to function in another state.
Ways of long-distance cars transporting.
Transporting a car to the final destination depends, first of all, on the choice made by the customer of delivery. The delivery route, depending on the selected conditions and costs, as well as transportation preferences, affects the time of arrival of the vehicle. To make a more informed decision on the delivery method, it is important to know all the advantages and disadvantages of each method.
Transportation by land is considered one of the most inexpensive and affordable. The network of road and railways covers almost all regions of the world and transportation here is a fairly quick delivery option. The choice of carriers is huge, as well as the variety of services they provide, so they are able to provide maximum reliability, service and savings in the transportation process. Since not all transportation can be done by land due to the presence of seas and oceans, there is also a sea delivery option.
Transportation by sea is more time-consuming, however, financially, this is the cheapest method of delivery. Primarily for the heads of foreign missions and military specialists. For shipment to Europe and other countries, the car is loaded onto a cargo ship either in a container or under its own power using the RORO system, then transported to another port and unloaded for delivery to its destination, again by land transport.
To deliver the car very quickly, but very expensive, it is better to use air transportation. Here, the geography of transportation is very wide, since airplanes fly to almost all large and medium-sized cities in the world. And therefore, this delivery can be used both domestically and on international routes. Airports are often located close to the final points of delivery, and you can get a car much faster and more conveniently than shipping by sea.
Quite often there is a need to use different types of transportation. For example, many cargoes in containers are delivered to seaports, and from there, upon arrival, are delivered to customers by road. The same situation arises with cargo at airports.
Types of car transport.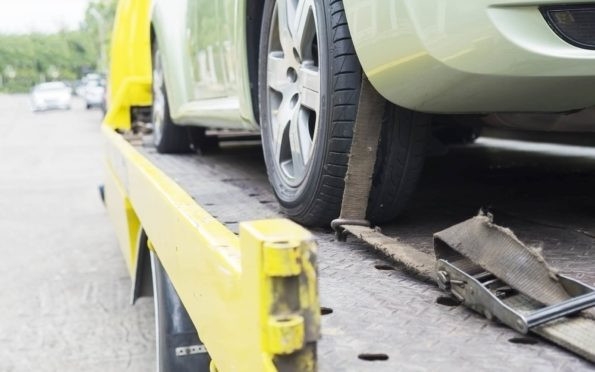 Freight carriers do their best to ensure the safety and integrity of the vehicle during transportation. There are three types of delivery, on which the safety and security of the vehicle also depends.
In the case of open delivery, transportation is cheaper, but less secure. In such transportation, the vehicle is placed on a platform in an open truck trailer or rolled onto the open deck of a ship and secured there. The car is exposed to the weather conditions of the environment, but the cost of such delivery is cheaper, and the car itself avoids wear during transportation on its own.
In a closed form, transportation is safer, because the car is in a closed trailer with walls, or in a cargo container. Also, during air transportation, the car is protected by the cargo compartment of the aircraft. Such protection requires additional costs, but the car is not subject to the influence of the external environment, the risk of damage and other unpleasant surprises on the way.
The car can be transported individually in a cargo container and such delivery is one of the safest, especially for cars with a collectible value and have a fragile body. When such a car is moved in a separate container, then its safety is guaranteed.