8 of the best cars shipping companies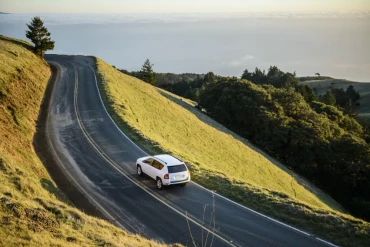 It can be not so easy to find an appropriate shipping company for cars, even if you have some understanding about how the transportation industry works. Every day you can see more new carriers and transport brokers providing their service for a very affordable price.
But we always recommend not to follow the cheapest car shipping company blindly as the low price can be caused by some not too attractive reasons like bad conditions of the trucks that are delivering vehicles or some hidden expenses.
Luckily, there are a lot of reliable transporters you can trust. Here we will provide you with the basic details, advantages and disadvantages of eight of them. And even if for some reason you will prefer to choose some alternative, you will know what details are important for your consideration before signing a contract.
First of all, we need to mention that in most of the examples in the list we are talking about a cars' shipping company acting as a broker. Therefore, each broker has a great variety of carriers it's working with, and you never know which exactly will bring your car unless it's already at your door. The reason the broker will not want to disclose the name of the particular carrier is that afterwards you can easily go directly to him and the broker will lose both the client and money. It may sound pretty risky, but if we are considering truly reliable brokers with a good reputation and many positive reviews from various clients (who obviously dealt with different carriers), this option can easily be considered. In modern society it's very easy to lose face, that is why every company carefully checks the background and the experience of the carriers before adding them to its network. The only thing you need to remember – every broker has its fee included into the quote, so it's always better to try to look for a direct transporter.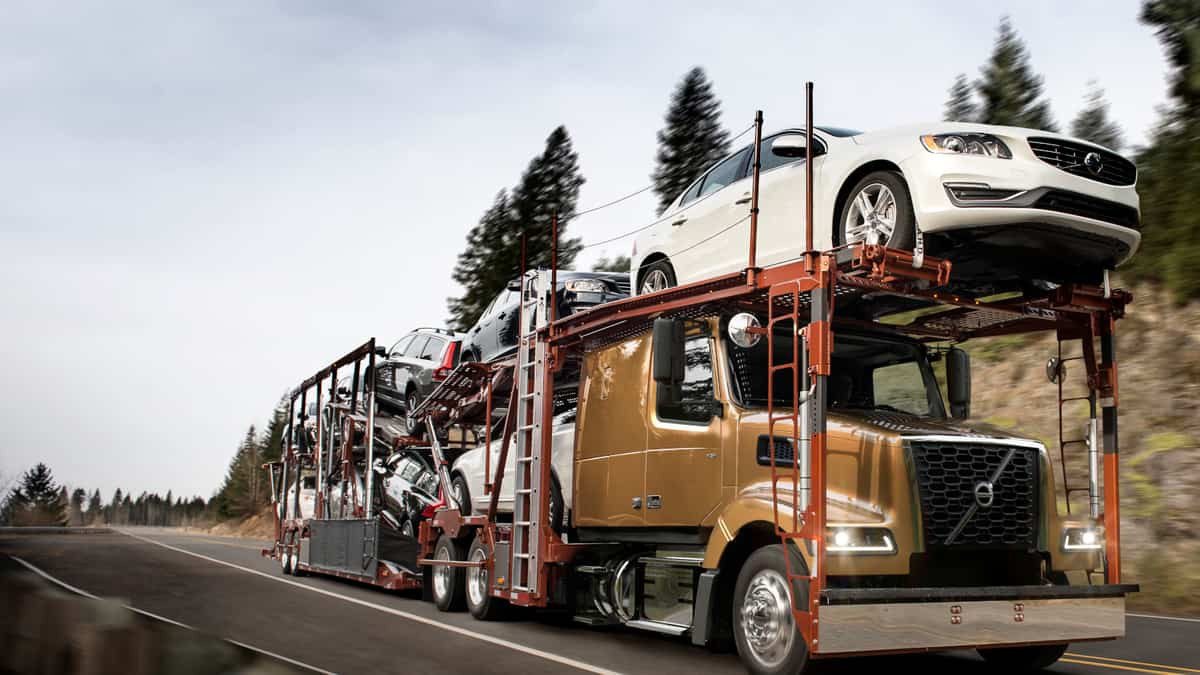 Top 8
Bargain Auto Transport. This is a great option if you do not have a lot of time for the research but wish to get the cheapest shipping car company's rate possible. In comparison with many other brokers who provide you with the quotes offered by various carriers, here you can place your own price while Bargain Auto Transport will do its best to find an appropriate carrier for you. You should not worry if you don't have enough experience in this sphere as the company's representative will firstly estimate your car's transportation service and will offer a possible quote. Later you will just need to adjust this price in accordance with your additional requirements and wishes. What is also interesting and attractive about this shipping company is that an inoperable car can also be transported. Usually, it can be quite tricky to find a carrier that will agree to deal with the vehicle which is not running as it will require some additional mechanisms and extra skills, but Bargain Auto Transport has a really impressive network of the carriers, both huge and small, so you will have much more chances to make a deal in the easiest and fastest way. The main disadvantages the clients are mentioning about this shipping car company is that there is a non-refundable fee. But you should not worry about it as in 99 percent cases the broker will do its job perfectly.
AmeriFreight. This is also a broker car shipping company but it has some distinguishing features to pay attention to. First of all, its availability. It's not so easy even nowadays to find an appropriate transporter to send a car to Hawaii or Alaska, but thanks to the great variety of interstate carrier AmeriFreight can easily offer you a solution. The prices actually can look higher than of the competitors, but you should also check the discount policy of the transporter. Here you can find a lot of groups of the clients who can enjoy a better price, and it's very possible you are among them. One more benefit is a special damage-free insurance – Afta PLAN. Basically, there are three types of this insurance you can choose from depending on the value of your car. In case of the exotic transport, it's recommended to choose a comprehensive level where for 100 dollars you will get a 2,000-dollars coverage of the harm during the delivery as well as some other refunds. It should be underlined that this insurance is going separately from the original insurance which will be included in the quote of a particular carrier.
Ship a Car Direct. If you are feeling comfortable while dealing with a pretty young shipping company for cars and if you don't pay too much attention to the interface of the website when checking the rates, this transportation broker will help you to enjoy the whole process of the arrangement and the execution of the delivery service. This is approved by numerous satisfied clients who left mostly positive feedbacks underlying a great customer support on all the stages. Actually, this car only positioned itself as a pretty new one while its history started in 2008.
Sherpa Auto Transport. This is definitely the best shipping car company if you as a car's owner pay special attention to the guaranteed quote. This can be provided only by this transport broker. This means the price you originally agreed to pay for the car's transportation cannot be changed. Even if the broker itself will not find an appropriate carrier – the difference up to 300 dollars will still be covered by Sherpa Auto Transport. If you chose an open-air delivery, a free of charge car wash upon delivery will be a great opportunity to save money and effort because it's very important to carefully check the conditions of the delivered car right away (otherwise it can be difficult to provide all the necessary evidence to the insurance company.
UShip. This is a middle part between transport brokers and carriers. Originally, it's an online platform where you can find all possible carriers who can offer you a transportation service. After you insert appropriate information about the route and the vehicles' details (both of your and of the carrier's vehicles) you can see a lot of results. The website is very easy to use to find the best car shipping company. As there is no broker who could check the certificates and the legality of the carrier overall, it will be your responsibility. Frankly speaking, UShip allows you to act as your own broker, and if you have enough time for such investigations, this option can easily provide you with very informative and effective results.
Intercity Lines. This is not a very cheap car shipping company, but only because its specialization is an enclosed delivery of the vehicles. And here we are talking not only about the cars but also motorcycles and other types which are normally not so easy to transport. The carrier has enough experience to arrange even those deliveries which competitors refused. The insurance of this transportation company is also impressive – 2 million dollars which is significantly more than standard 75,000 dollars.
Horseless Carriage. This is definitely the best shipping company for cars of high value and is very popular among the collectors of sports and classic cars of different models. Of course, here we are also talking about the enclosed delivery method with that difference that the driver will take extra care of your car the whole way. The fleet of the carrier is not too big so most probably you will need to make an arrangement slightly in advance. Actually, it's a pretty rare occasion when luxury car's owners will need to be in a hurry to transport their cars to another place. You will also have an opportunity to check the real location of the vehicle on its way thanks to a convenient tracking system.
Montway Auto Transport. Despite the fact that this company has routes across the whole United States, it's most popular for one particular destination – Hawaii. So, if you are interested in this type of service, you will hardly find a better solution. The price is pretty fair for such a complex delivery service while you can expect your car to be delivered within a pretty short period of time. At least you can be sure that the carrier will do its best to provide you with great customer support. Considering the requirement that the car that should be delivered to Hawaii has to be on the West Coast for the transporting, it's very convenient that Montway Auto Transport can provide additional service for the delivery of the vehicle to this spot. This will allow you to make the whole process less stressful and difficult to arrange. And if the quote is too high for you, you can be sure that the company will do its best to find a better solution.