How to calculate the auto shipping cost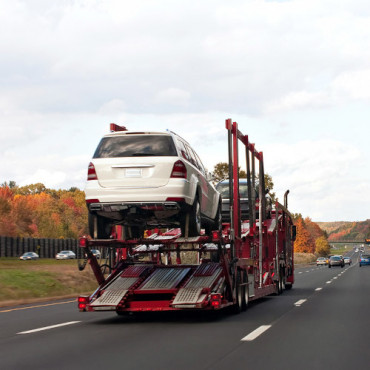 There are several factors that may impact auto shipping estimates. Rates vary by shipping service, distance shipped, as well as other factors. If you can understand these prices, and rate factors, you can make the best decision when deciding on a company to help move your car across the country, or even halfway around the world. This article will help you answer the question, how to calculate the car shipping cost.
Common factors that impact the car shipping prices
Check out the following factors and see how they influence the final price to ship your car. By doing so, you'll know whether the shipping costs are fair or not.
And the first factor is the type of the auto carrier. The kind of shipping service that you choose will definitely impact the auto shipping estimate. An open car trailer is the most common and economical transport method on the road today. An open carrier has no walls. So, your car will be exposed to the natural elements and different weather conditions while on the road. An enclosed hauler is the type of transport with four weather-proof walls. Only a small number of carriers have enclosed trailers, which means finding them is really hard. Therefore, the enclosed auto shipping estimate is much higher. Enclosed trailers can cost twice as much as open trailers. This option is the best option if you have a classic or very expensive car.
Another factor is the condition of your car. Your car must be able to roll, steer, and brake efficiently in order to be loaded onto a hauler. If your vehicle doesn't have these capabilities, you'll need a winch or other equipment to get it into place. If your vehicle is inoperable, it will increase the estimated auto shipping cost because the transport company needs special equipment or a tow truck to get it on and off of the car hauler.
The vehicle's make and model can also impact the car shipping price. Especially, if you're shipping a luxury or a classic car. High-end vehicles typically require special attention and services, resulting in an increase in the car shipping price.
Trip distance and route also plays a significant role in the average cost to ship a vehicle. If your vehicle needs to be transported a long distance, it will cost you more to ship. Fuel, tolls, and labor prices quickly add up when you travel hundreds, or even thousands of miles. If the pickup and destination points are not heavily traveled routes or off main highways, car shipping prices can also be affected.
The cheapest way to ship a vehicle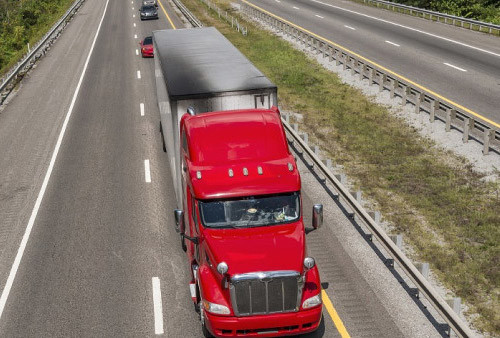 If you're looking for the cheapest and affordable way to ship your vehicle, here are some tips on how to lower costs. Auto estimated shipping prices vary greatly based on distance, time, shipping method and the car itself. You should also take into consideration the time of the year when you're planning to ship your car. Shipping your vehicle will cost less during winter than it will in the summer peak months. Terminal-to-terminal shipping service is another way to lower car shipping costs. Terminal-to-terminal method means that the auto transport company will pick up your car and deliver it to the regional storage terminal near your final destination. If you live in a town with a shipping terminal, driving the car to the terminal yourself can lower your prices.
Which car shipper offers the cheapest rates?
When you're looking for the cheapest auto shipping estimates to transport your vehicle, ask at least three to five professional auto transporters to provide you with a shipping quote. Most reputable and reliable auto transport services have online shipping calculators to serve the modern shopper. An initial estimate request is a good start. Ask for a comprehensive estimate over email, where you can see what exactly is included in the price. Before you book, reach out to auto shipping companies to see how quickly and professionally they respond to your questions. Good people who belong in the service sector are dedicated, and will go the extra mile to resolve all your concerns. Reliable companies will inform you about all possible hurdles without trying to leverage the situation.