A long-distance driver for hire and his alternatives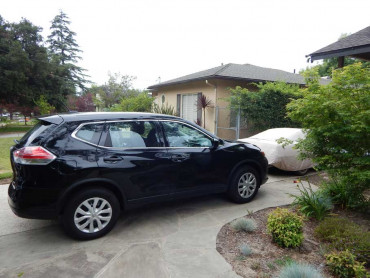 The most common and usual case when people need to hire a driver for a long distance it's moving to a new house in another state or even across the country. Nowadays it's quite a popular practice. Additionally, sometimes it's necessary to arrange a car's delivery from a remote auto salon and not everybody is willing to do it by himself.
Main information
Normally, people don't face the necessity to hire a driver for long-distance trips so it's important to know the basic information in advance to be ready for all the underwater rocks which may occur.
First of all, it's a cost. As was mentioned and obvious from the above statements, a long-distance driver is needed when great expenses already take place (a new house or a new car), so for many car's owners it's quite important to save as much money as possible. For example, if you need to move all your personal belongings and furniture to a new house, you will definitely need a massive U-truck. And to hire a long-distance driver for this purpose normally will cost you 0,65-1 USD per mile.
It should be underlined that usually when people are ordering a U haul, they consider to get a driver as well, but in the overwhelming majority of cases the driver's service is not included and you will need to look for a professional.
Insurance policy in this case also plays an essential role as it's being arranged by the truck's providers. On the other side, there is a driver who is acting as a separate performer. When dealing with such a combination of transportation services' providers for the first time, it's important to go through all the details and points to avoid any misunderstanding or additional expenses.
One more essential part of the deal is to consider and keep in mind that there are some strict governmental regulations in regards to the maximum driving hours. In the U.S. it's eleven hours, so in case of too big distances the price of the delivery will be raised by the necessity to arrange the accommodation for a driver at night time.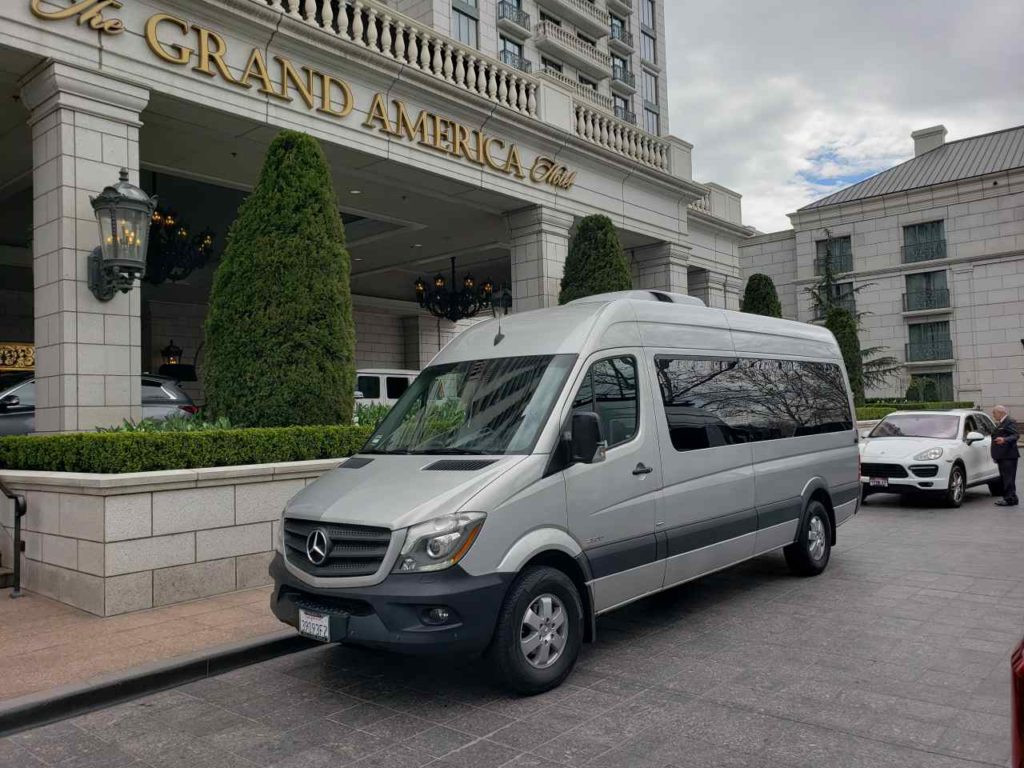 Other options
If you are still wondering – to hire a long-distance driver or no, you can always consider other variants. That is how the advantages and disadvantages of each one will become more obvious and will help to make the right choice in every particular situation.
Moving companies are providing a full package. They are packing, loading, transporting, unloading and, if need, unpacking all the stuff you have. On the one hand, it's less stressful and you can fully transfer all the responsibilities to a services' provider. On the other hand, it can significantly increase the quota. You also need to be extra careful, especially in regards to not so famous transporters as the final price can occur much higher than the preliminary one.
Doing everything by yourself. If you are quite an experienced driver and know how to handle a massive truck, you can also drive it on your own. But you need to take into consideration that a long trip can be indeed very difficult to deal with. Also, all the responsibilities will lay directly on you which also may cause additional stress in the road. Finally, you need to consider that it will be only you to load and unload the truck, so in case of extremely massive and heavy furniture and belongings you need to arrange an assistance in advance.
Container shipping companies. Customer service is one of the weakest parts of this type of transportation company. Despite the fact that in most cases it's the best option in regards to the storing, the transportation itself may take much longer than within other options. Also, a lot of additional expenses may suddenly occur (like a fee for overweight or a too long storage).
To conclude, with hiring a professional driver for long-distance trips and deliveries you are getting lower price and more personalized service in comparison with alternative options. The only thing you need to carefully consider in this case is to find a truly trustworthy company which can provide you with a specialist of this industry. You can check the recent reviews and the overall rating of the transportation services' provider to make sure it's reliable enough.
Also, you need to carefully go through all the details of the contract. Sometimes a small detail can cause great additional expenses. Especially in regards to the transportation, there are always unpredictable and sometimes unavoidable circumstances which may cause a delay or even a road accident. All these and many other details must always be kept in mind.