Arrangements for the shipping of vehicles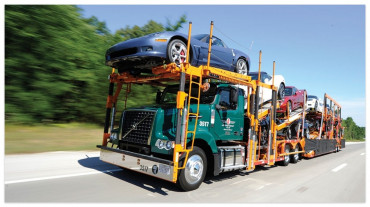 In most cases, when talking about vehicle shipping, we mean a personal car's transportation. On the other hand, we may also need to deliver motorbikes, special winter vehicles and even bicycles. Luckily, an overwhelming majority of the modern transporters may offer a great variety of the services you might be interested in.
Despite the particular features of each vehicle shipping, there are some common characteristics which are applicable almost in any case.
Getting a quota
The first thing you may think of when planning a vehcile shipping is a potential cost. Nowadays you don't need to make hundreds of calls or spend time for visits to various transportation companies' offices – you can easily check the quota for your car's delivery online. Most modern transporters have a special online-calculator on their websites where you can insert some details (not private information) and receive a result on your email or immediately on the screen.
Usually, to do so you will need to choose the following data:
Destinations. At this stage there is no need for a particular address and you are required to type zip codes of the locations you are interested in. In case of the terminal-to-terminal vehical shipping you will need preliminarily check the locations of the offices which fitting better;
Type of the truck you are requesting. It can be open or enclosed. The second option is 30-40 percent more expensive but can be the best choice if the car cost more than 100,000 USD as the risk of being eventually damaged is much higher within the open transportation;
Car's characteristics. To ship vehicles the company needs to know their model, year and make. Obviously, every truck has its capacity and in case of the oversize transport it may require some special platform or trailer. In some cases, cars' owners are making some improvements of the technical characteristics of their vehicles which must be mentioned when making more detailed arrangements. It can also slightly change the price as the driver will need to make extra preparation to transport such vehicles;
If the car is operable or non-operable. Usually, the transportation company considers that your car can be driven to and from the truck which means it has working brake and steering systems. Otherwise, it will require additional tools and equipment for the loading and unloading the vehicle and will raise the quota;
Date. Usually, pre-arrangement for the vechicle shipping will provide you with better price than in case of urgent necessity.
After you receive the preliminary quota and if you are pretty satisfied with it, it's time to communicate with the vehicle shipper in regards to more details. At this stage you may significantly cut or vice versa raise the price depending on some factors.
What can influence the price?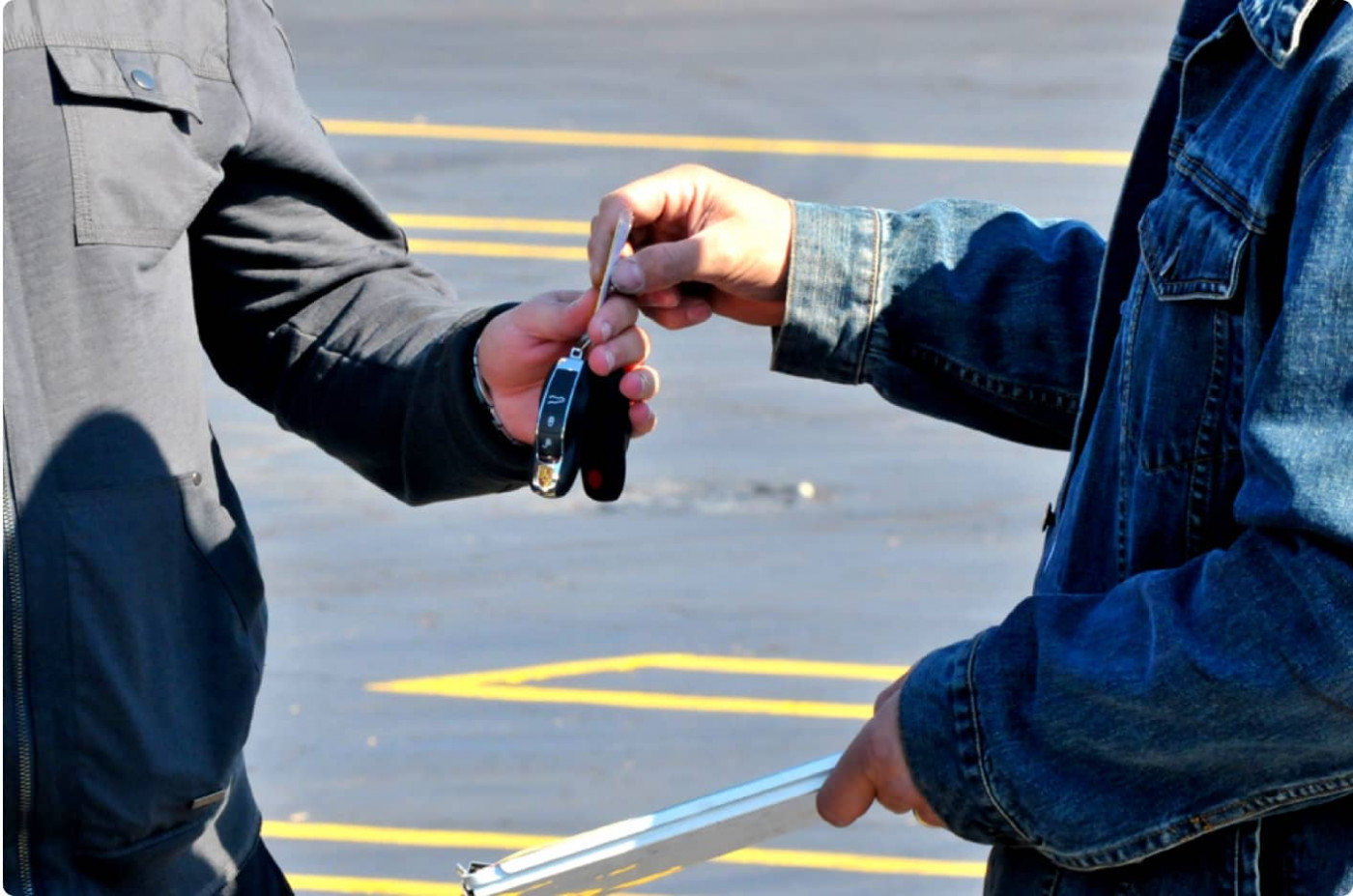 If you are looking for the possibility to save some money you can always discuss it with the transportation company's representative. Here are just some of the possible ways to do it:
Season. If you can afford to wait, it may save you up to 200-300 USD. Winter time has less demand for the transportation services so most companies provide great discounts and special offers to attract at least some clients. Despite the fact that low demand directly affects the longer waiting time for the delivery, it makes this time popular for those who don't want to pay more;
Distance. You can change the price by choosing a terminal-to-terminal method. Some inconvenience in regards to the necessity to drop off and pick up the car by yourself can be worth it. Especially if your destinations are in rural or remote areas as the transportation company may require an extra fee for such a loop. Also, the roads themselves may be broken or even just too narrow for a big massive truck to pass. Considering a high level of the competition between transportation companies, each of them is trying to attract as many clients as possible so you can the opportunity to drop off and pick up your vehicle somewhere on the way not wasting time for reaching the company's terminals and ports;
As was mentioned before, the earlier you make a reservation for the vehicle's delivery, the better quota you may get. This is mutually beneficial as the transportation company can arrange a better schedule when knowing about the order in advance;
Insurance. First of all, you need to check if the insurance is already included in the original quota. In most cases it is but there are still some exceptions. Secondly, you need to check the coverage. Normally it is between 75,000 and 100,000 USD, so if your car has higher value, it makes sense to apply for an additional insurance;
Special requests. Sometimes there is a necessity to transport a car together with personal belongings or even a pet. Especially it's a common practice when people are moving to a new house to another state – usually they use a plane to get there and to send most of the furniture and other stuff but pets can feel better in a car than on the plane;
Exotic and rare vehicles require additional care. Besides the fact that in most cases we are talking about the enclosed transportation, some companies add extra fee for delivery of such valuable cars as the driver will definitely have to create some additional conditions for the safest trip;
Transporter. If you will check offers from a couple of the transportation companies, you will definitely see the difference in quotas they have. It can be caused by the company's reputation and experience, the quality of the services and some other benefits. On the other side, if the quota is too low, it may mean some hidden expenses which are not included in the preliminary quota but will be charged upon delivery. To avoid such frustration and bad experience, it's always recommended to check the feedbacks from recent customers.
Shipping of the favorite vehicle can become a real challenge for every owner. All the details of the upcoming transportation need to be attentively considered and planned. And many modern companies will be happy to assist in such arrangements.