Is using car transporting drivers worth it?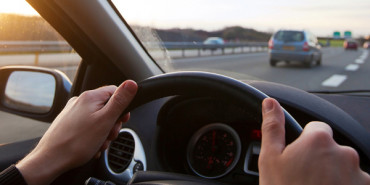 There are so many ways to move your vehicle when relocating to a new sight - starting from driving it yourself up to hiring a professional transport service. Undoubtedly, the first thing that will come to your mind is to set behind the will and drive your car together with your belongings and maybe even pets to the new destination. However, when the circumstances don't allow you to do that, the second thought is to hire car transport drivers. Probably, you won't even consider shipping a car with a professional transport company, although this is one of the most cost-efficient and less stressful methods of vehicle transportation.
In this article, we tried to describe pros and cons of each vehicle moving method, so that you will be able to make a choice easily and to find the answer to the question whether hiring drivers to transport cars is really worth it.
Why not drive it yourself?
If you think that there is nothing easier than driving a car to the new destination on your own, you are deeply mistaken. Just imagine what can happen, if you staff your vehicle with belongings, pets and even children and go on a ride. This can become a really tiring and exhausting adventure.
As a rule, people assume that if they drive their car themselves, this will be less expensive than hiring car transporter drivers or working with a professional shipping company. However, this is a common misconception. Don't ever think that all your expenses will be limited to fuel. They will also include food and hotel costs, if your trip takes more than a day.
Another issue is the mileage you add to your vehicle and the wear and tear, which will convert into maintenance expenses later on.
What is more, there are so many other little things, like traffic jams, wrong ways, and fear of accidents, that may cause serious inconveniences and turn your drive into a real nightmare. That is why we advise you to consider the option of hiring drivers for car transport.
Hiring drivers for transporting cars
When drivers needed to transport cars, you may feel frustrated, just because you don't know what to start with and how to find a reliable person to entrust your vehicle with. Nevertheless, when you open any search engine and type in "car transport drivers needed", you will get plenty of results. And here comes another question - how to choose the one that is a professional in order not to face any troubles?
Generally, there are two options for drivers needed for car transport. The first one includes companies specializing in connecting professional drivers to their clients. The other option is represented by individual drivers, who work independently as freelancers. We recommend you to pay more attention to the first option, since this is a better way to find reliable car transporters drivers. Sometimes these types of companies are referred to as 'driveways'. So let's have a look at their main advantages and disadvantages.
Pluses of hiring car transport drivers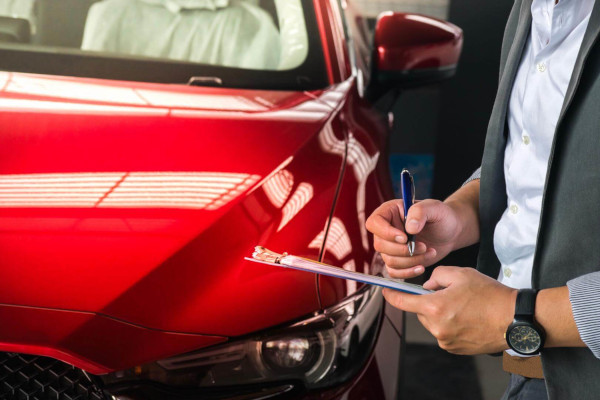 We have collected the main positive sides of working with car transporter drivers. See the list below:
When you move your car with drivers for car transport, you have the opportunity to ride along and control the situation. You will be in the car during the entire trip, and in case of any unexpected situations, you can make decisions shortly on the spot yourself.

Drivers needed transport cars always show personalized service as they transport only your car.

Drivers for transporting cars provide specialized insurance for their clients, so in case of any unintended damage you can count on compensation.

There is an opportunity to move your belongings together with the vehicle. You can just staff the car with the things you need to take with you. Moreover, some drivers even agree to transport pets in the car.

The move will be faster, since drivers needed for car transport don't load and unload other vehicles, they simply sit behind the wheel of your car and drive it.
Minuses of hiring car transport drivers
Don't think that moving your vehicle with a professional driver has no downsides. Here are the main cons to take into consideration:
Drivers to transport cars cost more than shipping a vehicle on a trailer. As a rule, you will have to pay for the driver's food and hotel stay.

The mileage and wear and tear are inevitable as in case when you drive your car yourself. And you can hardly do anything about it, unless you decide to move your car on a carrier.

When car transport drivers needed, they are harder to find than transport companies. When you work with a shipper, you can read reviews, look through testimonials and credentials. While professional carriers should have licenses and registrations, drivers can do without them.

Not all vehicles can be moved by car transporters drivers. Some don't even want to deal with too old or too young vehicles, or with certain modifications and types of vehicles.
To sum up, working with car transporter drivers still involves some risk, since you cannot be sure that the person is a reputable service carrier and that he has enough experience to drive your car for a long distance. Whereas when you hire a transport company, you get better insurance conditions and a more comprehensive coverage.