Shipping your vehicle across country

In the USA shipping cross country a vehicle is quite a common procedure. Relocation or long vacation, even purchasing a new car online – these are just the most common examples of when you may need to deliver your car from point A to point B in the most efficient way. Military shipping vehicles across country is a separate group of the service as not every transportation company is dealing with military moving, especially considering that besides the standard vehicles it may involve some heavy equipment and other professional mechanisms.
Of course, the cheapest option can be to do it on your own, but nowadays the flight tickets across the country are so cheap and the flight itself is so quick and stressless, that more and more people prefer to choose a vehicle shipping accross the country via a professional transportation company.
Here we will provide you with the basic information you need to know about the possible price and the factors influencing it.
Meaning and possible ways
Shipping your vehicle across country does not always mean that the distance will cover the whole country, from coast to coast. In most cases it just involves some professional carriers who will deal with all the logistics. Of course, some people are able and ready to drive their car for the whole day thinking that they save a lot of money. But if to count all the fuel consumption, meals, possible lodgment – it's already a significant part of the cost. Moreover, you always need to remember that even with an open transportation on the platform your vehicle will have much less chance to get serious damage. Which is, unfortunately, can't be relied on to drive a car for a long distance.
The most famous and various in regards to the cross-country vehicle shipping rates is a truck. You can choose if you would like to arrange a cheaper and easier option when your car will be placed on a huge open-air platform aside with many other cars (open transportation) or if you would like to provide your vehicle with more exclusive and attentive service (enclosed transportation). The second option is more popular in case of the delivery of the car from the dealer to the customer as the last one normally prefers to receive the clean and shining car and not the one covered with dust and insects (which is unavoidable within an open delivery). But you need to remember that for the enclosed truck you should expect to pay 40-60 percent higher price.
In some cases it's applicable to use the possibility of shipping vehicles across country by train. Nowadays there are not too many options in this regard, at least in the USA. For a moment, the only possible way for the individuals to deliver a car via train is to use the rail company Amtrak which works only with two destinations – Washington and Oregon states. Therefore, if you are living in another part of the country, you will not be able to use this option. But it's not the only inconvenience when we are talking about this kind of car's transportation. Nowadays it's a rule that there should be at least one person travelling together with the car via train, meaning you will need to buy an additional passenger's ticket. From the one hand, it's pretty convenient if you are planning to drive the car to and from the railway stations. On the other hand, if you are not planning to follow your car to the final destination (for example, if you are planning to send the car to some relatives), it can become a problem. What concerns cost – shipping vehicle across country with train is the cheapest option possible. Even if you summarize the quota of the car's transportation and the passenger's ticket (the cheapest one), it normally will cost you about 500 dollars less than in case of the traditional auto transportation company. By the way, on the train you as a passenger will have a great variety of options, including a family bedroom which is a great option if you are travelling by the whole family.
Finally, for transporting the car overseas you can apply for the boat service. In this regard you can normally use the international transportation company which will provide you with a full range of services, including the delivery of the vehicle to and from the ports.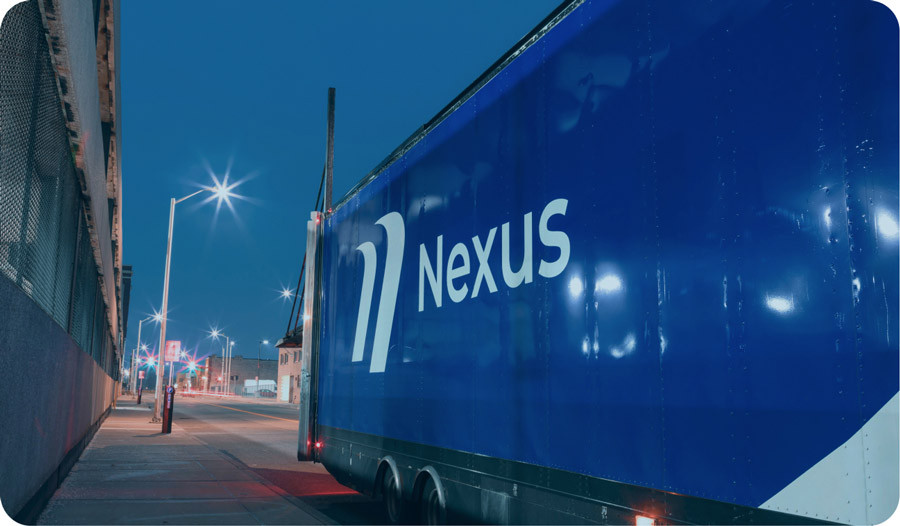 Factors of the price
Whichever transportation option you choose, there are some additional factors that can significantly affect the final price.
First of all, if you are ordering door-to-door or terminal-to-terminal (port-to-port) transportation. When shipping a vehicle across country your car can cover great distances, and of course mileage is one of the most essential details. But here is some special moment – the same distance can cost you different prices depending on the particular locations. Thus, the delivery of the car will cost you less between big cities on the main routes in comparison with rural areas in remote states. That is why sometimes it can be much cheaper to arrange terminal-to-terminal transportation and to spend some additional effort and time driving the car to the final destination. Especially, if you have a pretty limited budget.
Urgency is one more important detail. Depending on the distance, you can expect your car to be delivered around 10-14 days on average, but in case of the international transportation it can take up to two months. Of course, not everyone can afford to wait for so long, especially considering the great importance of the personal car in our daily life. If it is a case, you can always apply for more expedited or even express delivery service.
Not everybody knows about the seasonality in the transportation industry. Winter season is considered to be low and the prices are about 200 dollars lower in comparison with high-demand season in summer. You just need to be careful and to avoid public holidays such as Christmas and New Year Eve as there will definitely be some delay during these periods.
What concerns the price you can expect to pay, today in the USA a cross-country shipment can cost you between 600-1,000 dollars on average. To get a better understanding about the routes, a New Your-Florida trip will cost you 650-850 dollars on average. These prices are taken for the standard passengers' cars like sedans, but as soon as you possess a minivan or SUV, you should expect to pay a few hundreds of dollars more. The same is for those cars that were developed or changed, and that is why you always need to inform the carrier about any significant adjustments of your car in advance to avoid delays and frustrations.