How to avoid mistakes when hiring drivers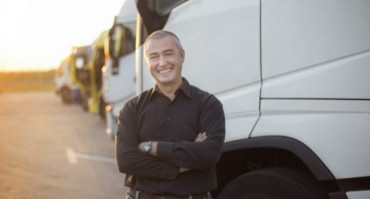 There are a lot of drivers, but not everyone is a talented professional able to contribute to the driving company growth. As in most cases it is a driver who has direct contact with customers, suppliers and passengers, the hiring manager needs to make sure he fits a job not only in a professional but also in a personal way. To make this process easier, there are some rules and requirements for a driver to hire.
Steps of choosing the correct person
Interview. Today many companies give preferences to online interviews, which makes this process more convenient for both sides. Even if you as a manager are fully satisfied with the applicant's CV, the interview will help to make a more personal approach with drivers to hire.
"Test-drive". Considering specific of the job you need to make sure that the hired driver will be able to successfully fulfill his obligations. That's how you will easily check his experience and driving skills. This stage is especially important in case of new drivers as they may need additional practical training before getting to work.
Background's check. This includes all the certificates, police records, recommendation letters etc. In case you are doubting, you may also contact the previous employer (the applicant should be agreed to provide you with their details).
Health check. As the company will provide the employees with insurance, it's highly important to know all the possible health problems. Moreover, this type of job is considered quite exhausting as requires long hours at the steering wheel.
Knowledge check. A CDL certificate proves that the driver for hire passed the theoretical exam in regards to technical and technological knowledge, but every particular employer has different requirements and in some cases the applicant may need to go through additional courses to fit them. Especially if we are talking about an aging driver who is intending to work at a modern company.
If all the aspects above are according to your expectations, you can hire drivers, but need to check their work at least for the first months.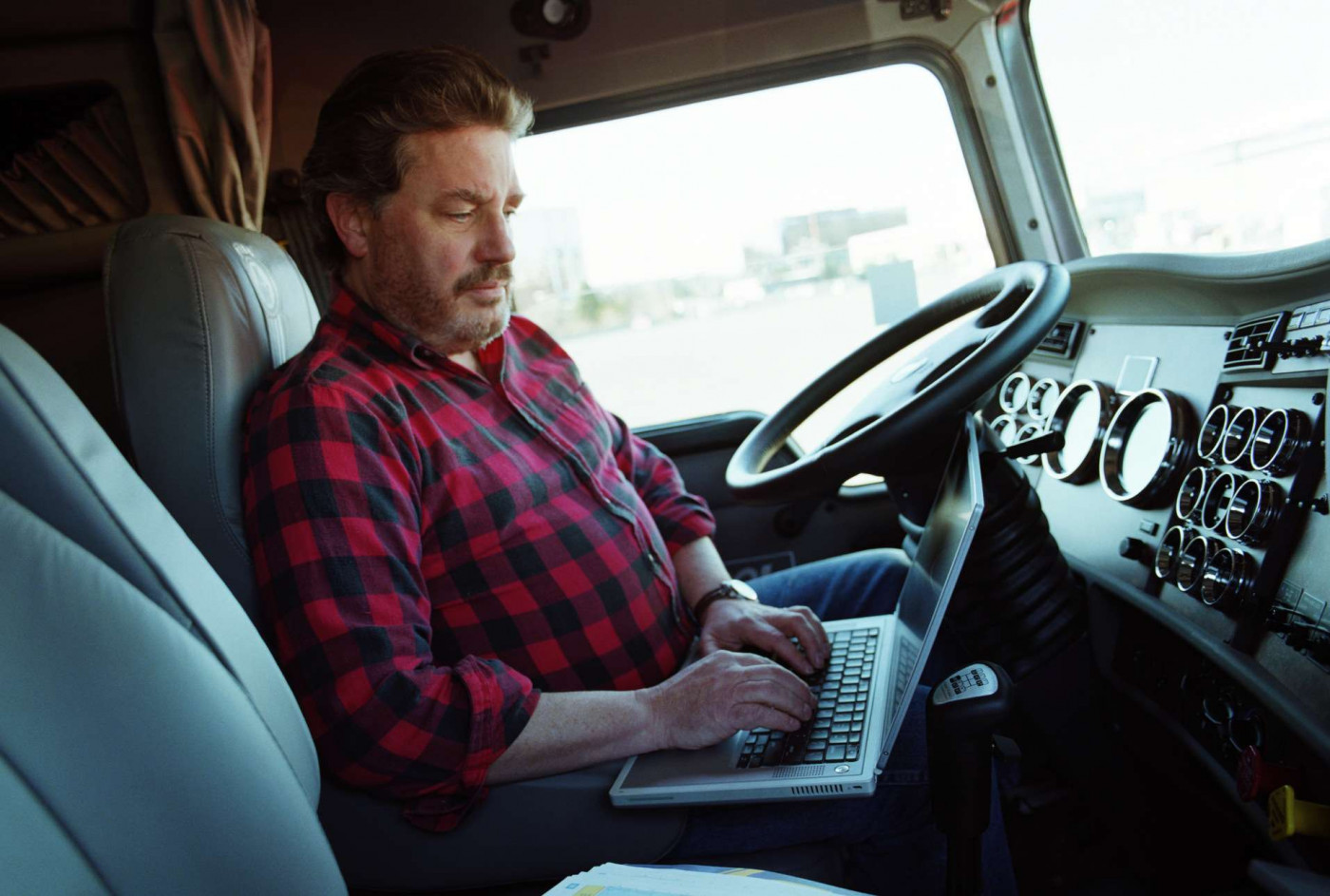 Regular monitoring – a key to success
One of the most common ways to check a particular driver both before and after hiring is a CDL scan. On this website you can find customers' and even employers' reviews for about 10,000 drivers across the U.S. The information is always up to date and carefully checked by the operators. That's how you may see what the weaknesses to improve and strength to appraise are.
The team also can provide you with some details, especially when it's a truck-sharing work. It may become a big challenge if one person is being out of the rest. The new driver can be assigned for an experienced one which will be mutually beneficial: the novice will learn the company's policy and will bring a new point of view and modern technologies knowledge.
Sometimes after a year or two an experienced driver may get bored with his daily duties, and it's a manager's responsibility to notice it and to try to extend and vary the responsibilities or arranging an advanced training. Also, it may be a great chance to promote and motivate a good employee.
To hire a driver with desirable experience and personal skills the manager has to create an attractive working atmosphere with a decent salary and opportunities for a professional growth. Any employer needs to be open to new opportunities and not be skeptical in regards to hiring women, veterans and other not that common employees.