Hire a driver for a day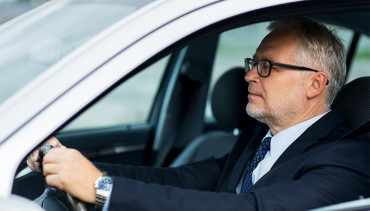 Not everybody can afford a personal driver who will fulfill his duties 7 days per week for a long period of time. Moreover, for most of us there is no necessity for this. Much more often we can face the situation when we need to hire a driver for a day or even for a few hours. And today most of the driving companies provide this option.
Most common occasions
Let's consider some particular cases you may need to hire a driver for the day:
Business deal. This is most possible for senior manager level and above. Occupying such a position involves some busy days with a number of meetings in different offices. In this case hiring a driver for a day is highly recommended as it will allow you to fully concentrate on emails and preparations. Additionally, in comparison with usual taxi, your personal driver will be more interested in finding better routes with less traffic:
Vacational trip. Unlikely most of us can afford at least a couple of weeks holiday for the whole family. More often it takes around 7-10 days. And during such a short period we would prefer to spend any minutes for a new experience, exploring something new or just relaxing. Doesn't matter if we chose for the vacation exotic country or just decided to enjoy time in the hometown – in both cases forwarding the driving responsibilities to the professional is saving our time and energy. Unlikely someone would like to spend hours planning the shortest route to the sightseeing spot.
There were just a few most common examples, but of course everybody can face something more unique.
Prices for this service vary from state to state, but among a huge number of companies you will easily find an appropriate option. The only thing you always need to have in mind is to check a company's rating and reviews from previous clients.
Comparison with a taxi service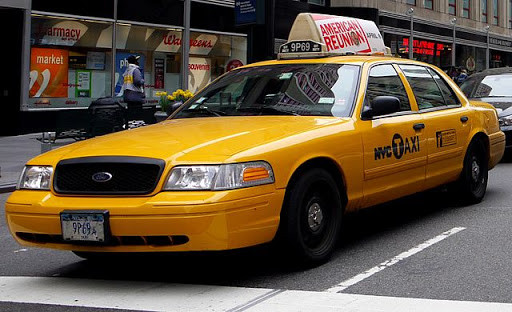 Most probably some of you would be wondering why just not to order a taxi when you need, instead of hiring a driver for a day, moreover it can be much cheaper.
Speaking about a single trip through the city, definitely, a taxi has much more benefits. But considering the whole day service only a personal driver can fulfill all your requirements being always on time and at the requested place.
When you hire a driver for a day, you always get an individual approach, which can be especially essential if you have special requests. For example, not every taxi can offer you a baby seat and you may spend a lot of time waiting for the appropriate car. With a personal driver you will never face such a problem.
One more important aspect is when hiring a driver, you still use your own car. You know all the technical issues (if there are some), know the fuel consumption and will never be cheated.
And definitely if you will be fully satisfied with some particular driver, most probably you will request the same one for upcoming days when you need. In the future this will make you more relaxed and confident.
In the world of online-services you need just a few minutes to choose and hire drivers for a day all over the world. This service is also available in case of renting the car if you are not sure in your driving skills or didn't get used to another type of transmission. In such a competitive industry as transportation you can get anything you need of the high-level service.