The better way of shipping a car in USA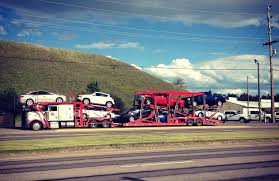 It is quite a common practice to move cars to another state in the U.S. It can be caused by getting a new house, starting a new life, marriage and even by necessity to deliver your just bought car from the salon. Obviously, in most cases this necessity is already linked with great expenses so undoubtedly everybody wants to arrange this shipping in the less costly way. Knowing some tips will help you to make it happen.
Sequence of steps
You need to check every detail to avoid unnecessary expenses when shipping cars to another state. Not to missed any point you can follow the next steps:
Choosing an appropriate company. Considering the specific service you are applying for it's extremely important to find a carrier you can trust. Firstly, to narrow the candidates of your choice, you need to rely on the previous clients' feedbacks. You can find them on the carriers' websites, google searches and on some specific online platforms. It should be mentioned that in some states and districts the choice itself can be broader or, vice versa, very limited which also should be taken into consideration. More attention you should pay to the latest reviews to be sure the company is still fitting its reputation. In the end you should consider just a few carriers (but also it is not recommended to choose only one at this early stage) and it's also very important to check their legality through the Department of Transportation or Better Business Bureau;
Most of the transportation companies' websites have implemented online calculation tools which will give you basic information in regards to the price they require to ship a car to another state. This calculator will consider your vehicle's model, year as well as total distance of the trip. You may also get the information with a direct contact by calling, emailing and even making a personal visit. The last option is more promising and should be done in case the office is not very far from you as here you can get some additional discounts and more personal approach;
Method of transportation. Here we can consider two different ways.

Firstly you need to decide if you would like to use a common open-air transport or enclosed variant. First one is cheap and chosen by up to 97 percent customers while the second one provides much higher accuracy and tailored service and is used for shipping most expensive cars or the models with low road clearance.
Now you need to consider if you can afford door-to-door transportation or better save money with terminal-to-terminal service. When moving cars to another state some clients from rural areas or remote towns prefer the second option as the carrier may requires a significant extra fee for non-highway roads;

In busy seasons (especially in summertime or on holidays) it's recommended to arrange your car's shipping in advance. The route itself may look pretty short and fast to cover, but you always need to remember that the carrier will have not only your car on its truck. Even in case of more exclusive enclosed transportation the capacity of the truck is up to 7 cars, and they may require to be delivered in various spots on the way. Especially when talking about shipping cars in the USA. Normally interstate shipping will take around 2 weeks but may also turn into 1 month.
Car's preparation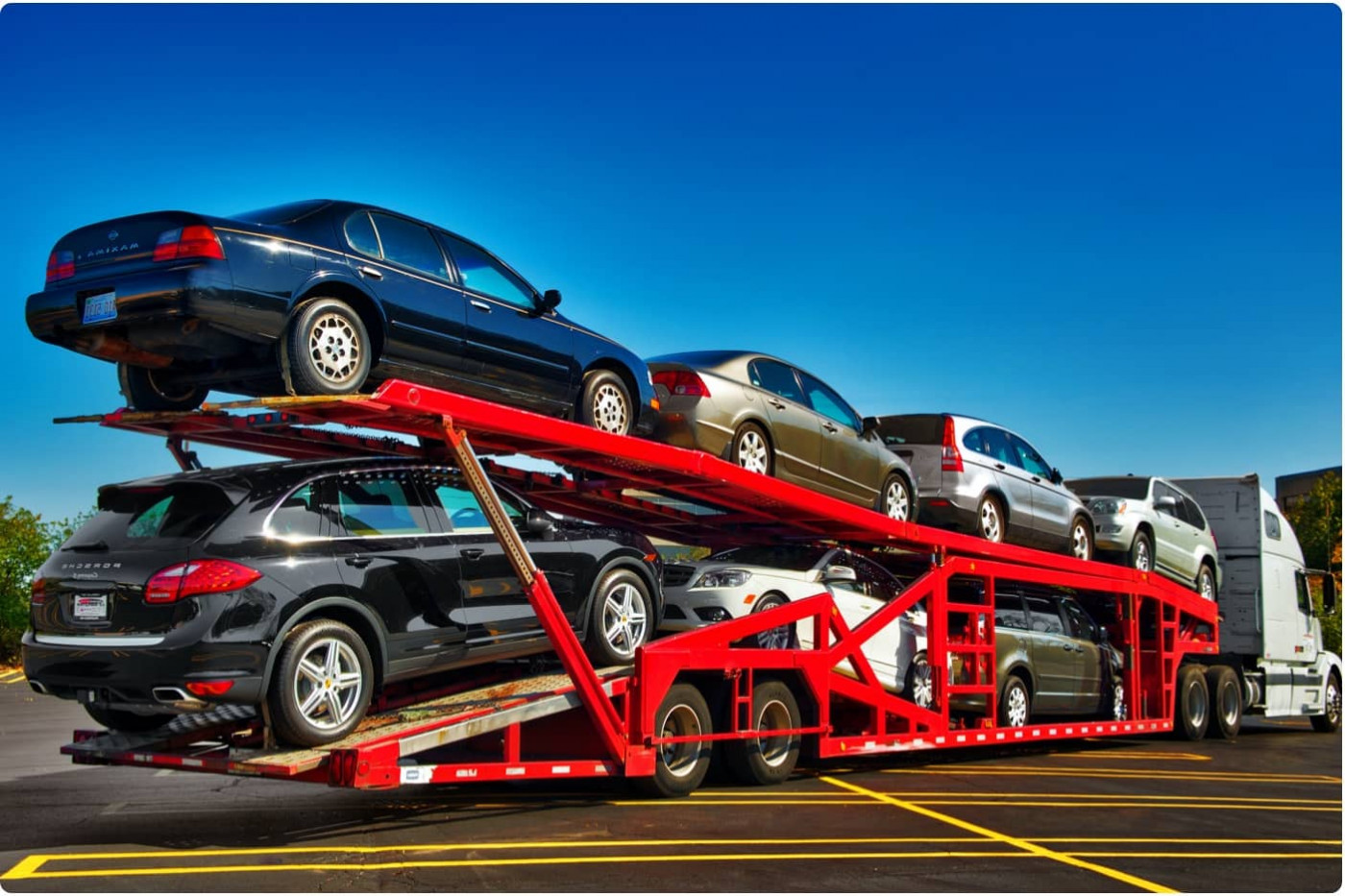 The moment you choose the carrier you want to entrust your car to, it's time to prepare it for the trip. Considering limitations in the weight you need to take out all the unnecessary things (glove compartment, trunk and, of course, personal belongings). The fuel must be kept at minimum as well – most carriers require to leave it at quarter only.
Documentation is one more important point, especially in regards to the insurance. Meanwhile, before sending a car, it must be washed to make all the defects visible before the delivery. Both a car's owner and the carrier are recommended to make pictures of the vehicle before loading it on the truck to have necessary evidence of the car's condition before and after its shipping.
Finally, when the transportation is done you should better leave your comment or reviews regardless good or bad to help other people to choose a reliable carrier with an appropriate service.