How much does it cost to ship a car?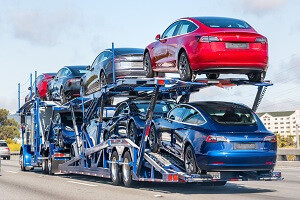 There are two main cases when people are asking a question "How much does it cost to ship a car?":
Purchasing a car online from another state;
Moving to a new house (which can also be in another state).
In some cases, it's possible to do it on your own, but definitely a faster and more convenient way is to transfer this task to a professional.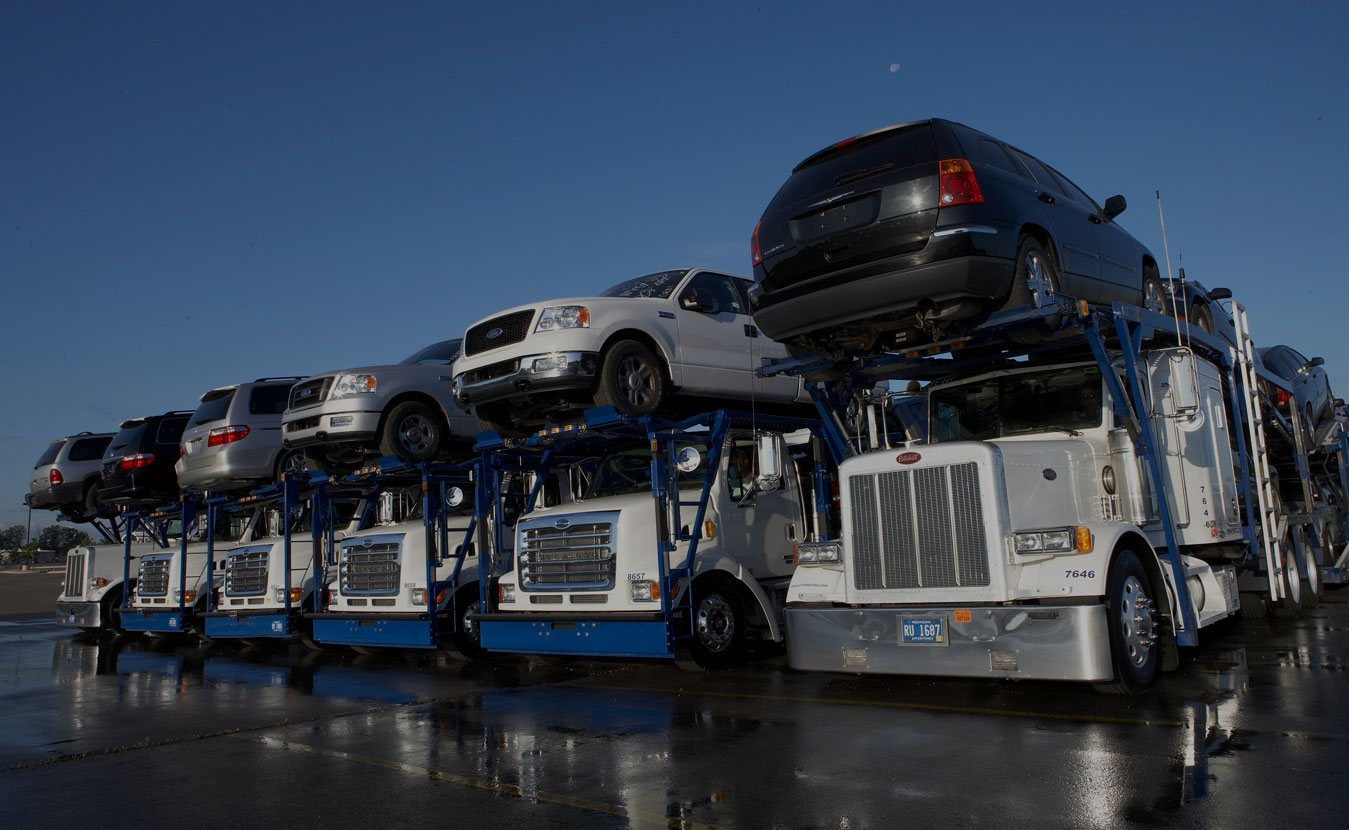 Average cost
There are no regulations in regards to a company's quota and every manager decides how much it costs to ship cars. But in most cases this quota is close to the average in the U.S.
There are three segments of companies: cheap, medium and expensive, and every customer can decide which one fits more. Thus, the owner of a Porsche is definitely not going to save money on the transportation and will prefer a high-level service with extended insurance. On the other side, buying a new house is already a great investment and not every family will have a lot of savings left for even a medium quota. Luckily, you can find great carriers in all price ranges.
According to the latest research in regards to how much is to ship a car, the average quota in the cheapest row is 700 USD, 1200 USD in the expensive row and 950 USD in medium one. Also was counted an average price per mile – 0.60 USD if the trip has at least 1 000 miles distance (in case of shorter trip the price is rising up to 1 USD).
What can influence the price?
Considering how much does it cost to ship a car, you always need to look into details. There are a great number of aspects which can significantly affect the basic quota:
1) Type of the vehicle you need to deliver. The biggest and heaviest the car, the more expensive it will cost;
2) Distance. As was mentioned, price per mile fully depends on the mileage. Beside that, a car shipping to another state can also add extra costs. Finally, obviously that remote from big cities destinations may cause additional charges;
3) Season. It's a common practice to move to a new house in the spring-summer period, when it's much easier to start a new life. Therefore, winter time is not that busy for carrier companies. To keep a demand at least at a minimum level, such companies lower the prices for 200-300 USD. It's also caused by a slower delivery time as of weather conditions;
4) The way of transportation. When checking out how much to ship a car, most probably you will see a basic price for an open method of delivery. But some of the owners, especially those of expensive sport, classic and vintage cars, cannot afford them to be transported under the rain, snow or baking sun depending on the season. Also, various insects and birds may cause dirt and even damage. Enclosed transportation will help to avoid it, but also will add up to 60 percent to the basic price.
Additionally, there are other types of a luxury service like door-to-door delivery, liftgate elevators and so on. In case you are interested in the safest way of the delivery, you may always discuss the options with the company experts;
5) Time. Normally, a car shipment is not as fast as you may think and can take up to a month (for international delivery even up to 2 months), and not everybody can afford to wait for so long. If you need it to be done faster, it will cost you 200-500 USD more. And it's not always even possible, especially during national holidays like Christmas etc.;
6) Insurance. It's crucial to check in advance if there is insurance included in the price and what exactly it covers. In some cases, it makes sense to arrange an additional one to be fully sure that there are not essential losses for your budget if something will go wrong. Car accidents with carriers are very rare, but still possible;
7) Additional factors. Sometimes the final price may vary from the initial one. It can be caused with fuel surcharges, last moment change of the route and others. Some companies provide a fixed price, which can be a little bit higher but guaranteed.
Knowledge of how much to ship cars in different companies is not the only thing you need to know. Highly recommended to check reviews and rating of the company to avoid further disappointment.