Average cost of shipping a car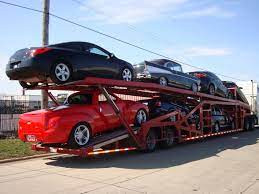 How can you know if the offer you got from the transportation company to ship your car from one location to another one is fair and adequate? Especially if it's your first time applying for this type of service and you do not have anyone to check it with. Average car shipping costs are a great tool to have a basic understanding of what you can expect to pay and how to plan the budget in the best way.
Of course, the particular price you will be requested to pay can significantly differ from such an average cost of shipping a car as there are numerous factors and details of every particular deal. But you still should not ignore this information.
Average calculations
To get your particular quote for the car's delivery, most probably you will prefer to fill the online form on the transportation company's website and to get it immediately than to make dozens of calls or even visits to the official offices of the distributors. Thus, the information you will need to provide can affect the car shipping average cost. But first of all, you need to know – what this cost is.
It will fully depend on your vehicle's type, so for this purpose we will consider examples of different vehicles you may need to transport. Thus, in case of a standard four-door sedan the average car shipping cost within the East Coast to West Coast distance will take around 1,105 dollars. This is basically one of the most long and, therefore, trips you can face, so if you are considering a delivery of your vehicle from Midwest to West, for example, the price will be at the potential point of 920 dollars. On the other hand, heavier and more massive SUVs and minivans will require more space and the price for their transportation will be higher. Within the same example of the East Coast-West Coast trip the average cost of car shipping will be already about 1,270 dollars.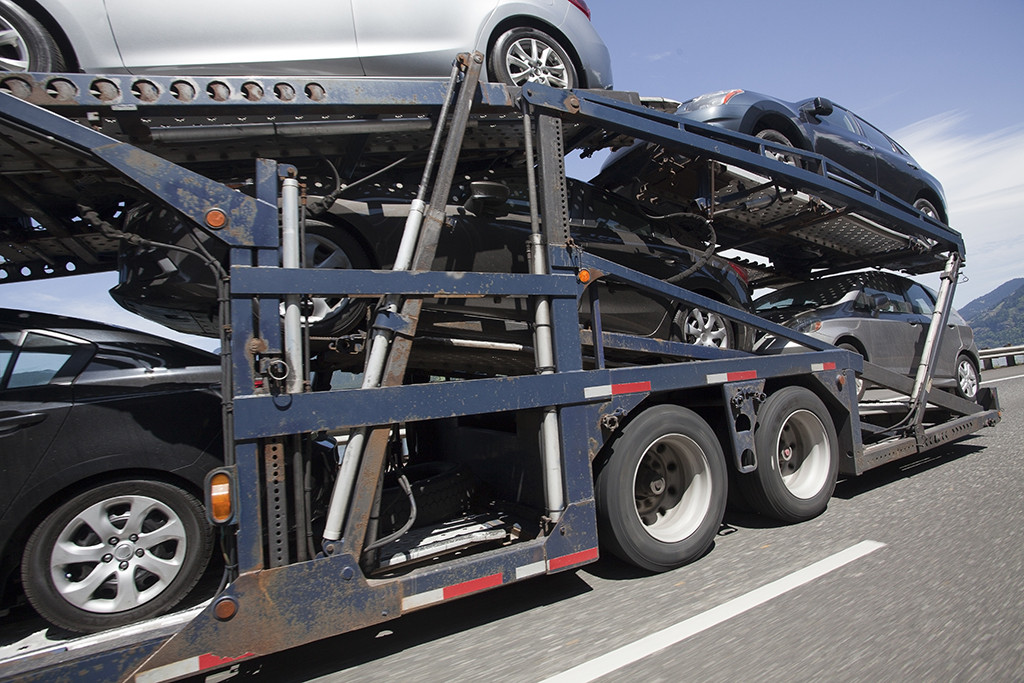 But the car's type is definitely not the only thing for the price calculations. Distance is one of them as well. In this regard you need to know that the average cost for shipping a car for 2,000-miles is just a doubling of the 1,000-miles quote. The reality is slightly different as the quote per mile fully depends on the overall mileage the truck driver will need to cover to transport your vehicle. The bigger the mileage, the cheaper the quote per mile. This is done to attract more clients who are willing to transport vehicles across the whole country as such trips are much more profitable for the carriers themselves and, therefore, will be more beneficial for you as a car's owner. The quote per mile for a very short trip (let's say, within a single state or just across the border) will cost you less than 500 dollars with the price per mile of a dollar (in some cases, up to three dollars per mile). With just a mathematical calculation you can expect to pay around a thousand dollars for the delivery within a 1,000-miles trip but in reality, the price will be already 750 dollars with 75 cents per mile quote. And so on. Finally, if we are talking about really long distances across the whole United States (3,250 miles and more), the quote per mile will be already 40 cents per mile while the full price is around 1,300 dollars. The example of the route in this case can be the delivery from Miami to Seattle. This fact should be considered when you are choosing between door-to-door and terminal-to-terminal delivery services as longer distance is not always more profitable, at least for you.
When you need to transport your car from point A to point B, you also should expect that it will not be delivered the next day, even if the distance can be covered within 24 hours. Normally, the car's transportation across the country can take up to fourteen days, and obviously not every car's driver can afford to wait for so long, especially if he or she needs to get to work on a daily basis. Luckily, for some extra fee you can expect your car to be delivered much earlier – it is a so-called expedited service. The fee will depend on the urgency you have. If you just want to go slightly faster in the queue for the delivery, you may need to pay just 10-20 percent more to the original price while the transportation within 1-2 days can essentially affect the quote. It's also recommended to try to book the delivery service in advance – that is how you can expect the best possible rate.