How and why to look for a job as a truck driver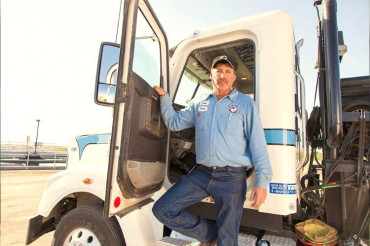 Regardless of being a new or an experienced driver, from time to time you may look for a new job opportunity. It will allow you to grow as a professional and to get better working conditions and earnings. To do so you need not only to regularly check the marketplace of this industry but also know some important details.
Options for search
Of course, you always can just use Google to look for jobs as a truck driver. Definitely, you will find a great number of different websites. But not knowing which you can trust and which of them is better to avoid you are at a high risk.
Most professional and experienced drivers are using such job boards as Indeed, Alltruckjobs and others which combine offers from a great variety of employers. It's the easiest and the most effective way to compare salaries and working conditions as well as to go through the market demand overall.
Some people are just starting their career and were planning to work for a particular company. In this case it always makes sense to check the website of this particular company of interest as most of them have separate sections of the jobs for truck drivers. It makes the whole process of the application easier both for the employer and for the potential candidate.
Important benefits
Whichever option you choose, it's necessary to pay attention to some particular parts of the job offer.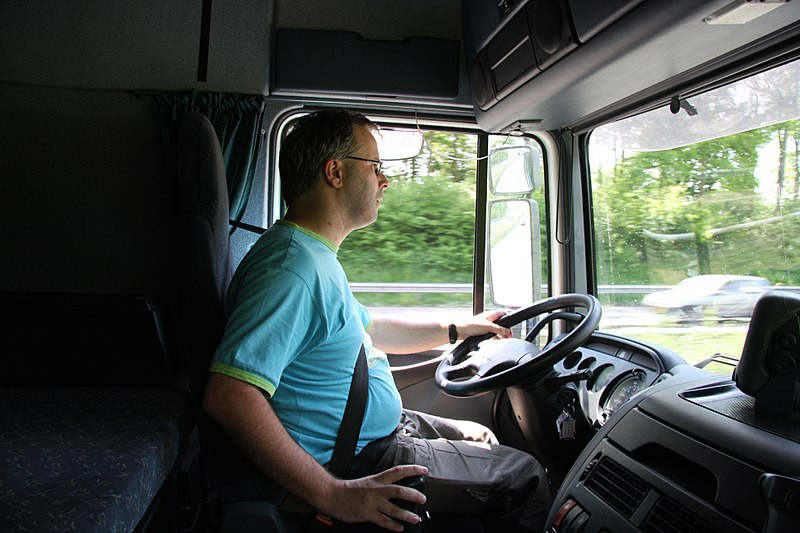 Of course, salary is one of the most important one for almost every employee. But here you can easily face some underwater rocks you didn't consider before. For example, a high salary may be caused with the necessity to cover all the fuel consumption by yourself as it's not included in the company's policy. Considering the impressive distances every driver covers on the daily basis, such a high salary can easily turn into a low one.
To become more attractive for potential employees some transportation companies can offer the following benefits:
Travelling with families. As everybody knows, jobs considering truck driving mean a lot of time far away from home, especially in case of long-distance trips. Of course, afterwards the truckers will have more time to spend with family but in some cases such long separations may significantly affect the efficiency and productivity of the driver. That is why it's a great benefit when the employer is ready to offer such an option;
Social life. Most of the working time drivers spend on their own in the cabin of the truck or, in better case, working together with another colleague. That is why different appreciation events and celebrations are so important. They will help to build a good team with a lot of support and mutual understanding. Additionally, as the drivers cannot take part in different holidays and celebrations because of the specific nature of their job, it's necessary to give them some time to fully relax. Moreover, on such events it's much easier to appreciate the best employees and therefore to motivate others;
Possibilities for growth. Most people are willing to improve their knowledge and skills and to grow as a professional. And truck drivers are not an exception. Giving a chance for the promotion and additional tasks (of course with additional payment) can keep employees much more than other working conditions;
Flexibility. The managers should try to understand the drivers' personal needs. Sometimes it can take an additional hour to change the schedule but it's much better than to lose a good but disappointed professional of the field;
Safety. No one wants to have a risk of driving a truck in a bad condition, especially in the uninhabited districts. The employer must to make sure the whole fleet in an adequate condition and is ready to be used;
Discounts. It's always good when you can enjoy your meal on the route with some discounts or special offers. There are a lot of takeaway and other services which are ready to cooperate with transportation companies. And it's always a good idea to use this opportunity to make your personnel happier.
Working in a transportation company is a great opportunity not only to earn some money, but also to find a team you are willing to see on a daily basis. That will make the whole experience much more attractive, interesting and motivating.