Advantages and disadvantages of the enclosed car hauling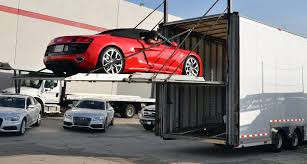 One of the most important questions you need to ask yourself when planning a car hauler's trucking is if you are going to apply for an open or enclosed transport. And if the first one is quite common and almost everybody has seen a platform filled with a variety of cars, hardly a lot of the cars' owners have an idea what are the main features of the enclosed type.
Basic information
In comparison with an open transport, here your car will be placed directly inside the truck of the carrier. Meaning, it will be fully covered and protected from all the environmental influences like weather conditions, insects and birds, dust and dirt as well as eventual small rocks from under the wheels.
Also, it can be considered as a more individual and personalized service. A few-tier open platform can deliver dozens of the vehicles at the same time while an enclosed trailer's maximum capacity is up to 7 cars (in most cases even less). Considering this, your particular car definitely will get much more attention and can be delivered even faster.
The main disadvantage that can distract a lot of drivers is a price. In comparison with basic open transportation, here the quotas are 30, 40 or even 60 percent more. Thus, average prices for the transportation services within an open and enclosed transport are 710 USD and 1,120 USD accordingly.
To have better understanding, a car hauling company will require 709 USD in average to deliver a car at short-distance trips (up to 500 miles). Medium routes will take about 929 USD and, finally, if you are applying for a delivery across the whole country with more than 1,500 miles coverage, it will cost you 1,179 USD average.
In some cases, it's even unavoidable to use this type of service from a car hauler's company. For example, if you own a vehicle with a low ground clearance, you will definitely need an enclosed transportation. It's caused by the special opportunities for loading and uploading the car with usage of the hydraulic lift gates.
Finally, when talking about the additional protection provided with this type of transportation, it also means that your vehicle will be hidden from a potential theft or vandalism. This is quite essential in cases of interstate deliveries when the trucker will need to make more stops, including a long night stop. Despite there are cameras and securities in most of the parking zones, there is still a high level of risk.
In which cases you may need it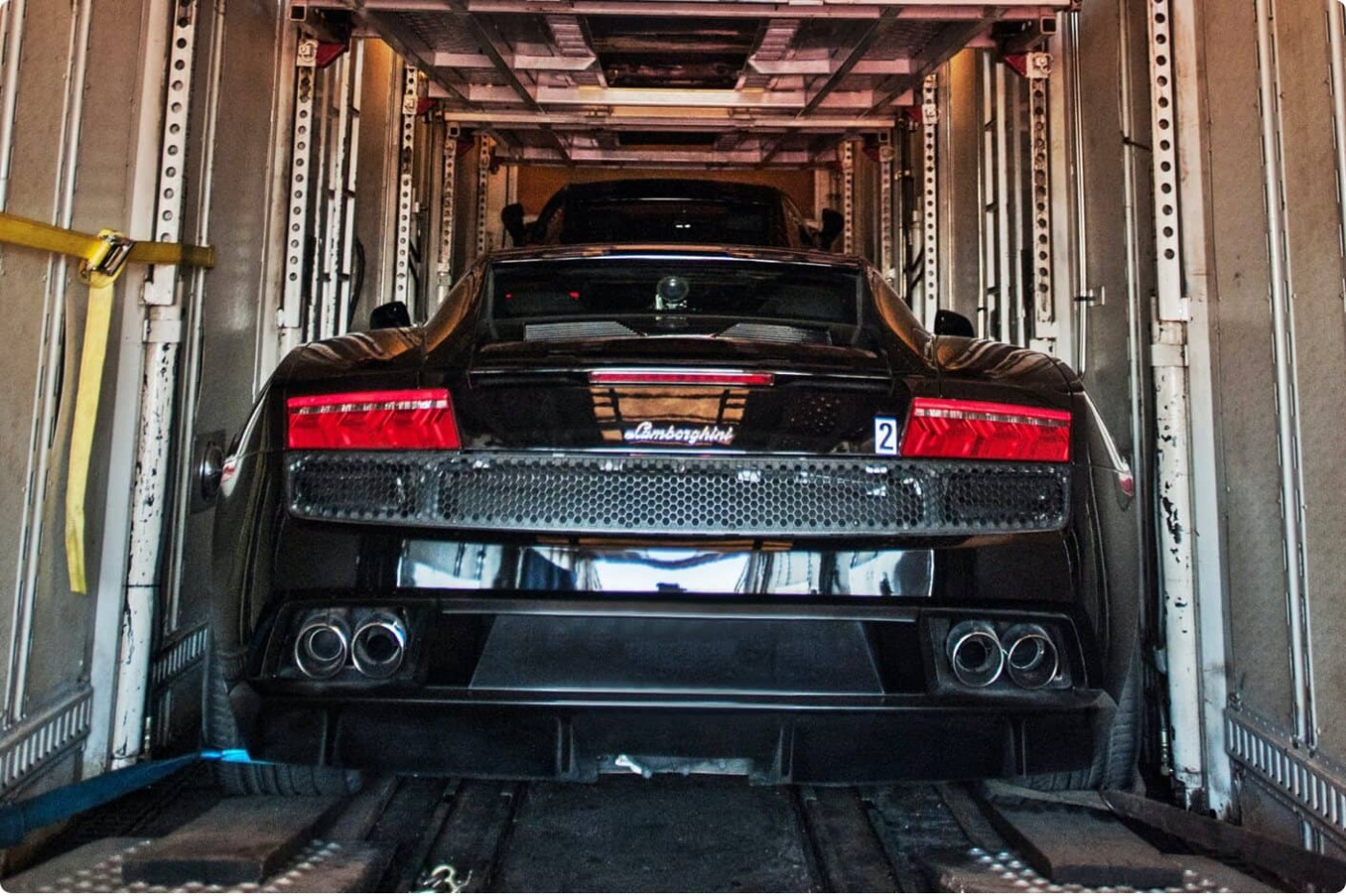 Every time you are applying for a transportation service from a car haul company, you have an opportunity to discuss with its representative which option fits you more. Normally, an enclosed transport is highly recommended in case of the expensive, exotic and valuable cars like sport or vintage ones with the value of 100,000 USD and more. A lot of the collectors got used to sending their precious property to the variety of the auto shows and exhibitions, and every time there is a risk of any potential damage or just scratches of the way. Interesting that because of the great competition many of them can offer some extra discount or special conditions for the regular clients which is mutually beneficial for the both sides of the deal.
Long-distance trips are also riskier for an open transportation as across the country the weather conditions may vary in a significant manner. It's obvious that sharp temperature drops, heavy rains and snow falls followed by cruel heat may cause an essential damage for the car's painting and technical conditions overall.
When you are receiving your vehicle with an open transport, normally it's covered with a thick layer of the dust and it's not always easy to recognize from the first sign any new scratches and dents. And if you find it out too late, it may be quite difficult to deal with the insurance company. When getting your vehicle to be delivered with the enclosed truck, you can easily check all the surfaces. By the way, it's strongly recommended to make pictures before and directly after the delivery so you have evidence.
What concerns the insurance, when ordering any type of the transportation, you need to carefully check the particular cases it covers as well as the coverage sum at all. Normally, it's already included in the quota and has 75,000-100,000 USD coverage. If your car is considered to be more valuable, it always makes sense to add extra insurance's coverage.