All you need to know about the transport of autos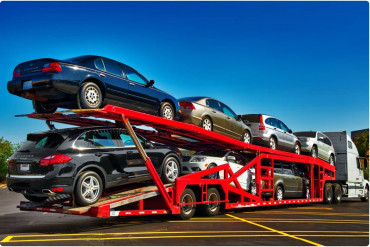 Today there are a great variety of the transporters of the cars which are ready to assist you with every difficulties and necessities to deliver your vehicle from point A to point B. And it can be the trip both within the state or from one part of the country to the opposite one – cars' transport is available throughout the whole USA.
Types of the car transports
If talking about the basic knowledge you need to have in regards to the transport of a car, one of the first on is a type of the transporter you may choose. Usually there are two of them:
Open transport. Most probably, you have already seen this huge platform on the highway or big roads (as according to the road restrictions of most states such construction is forbidden to move on the city streets). This car transporter is a cheaper version and most car's owners prefer this one, despite which route and distance they are thinking about. The car in this case is being placed on the special open platform which normally has a few tiers. The main disadvantage of this type of transportation is that the car is not protected from any environmental effect like weather conditions (snow, rain, wind, sun), insects and birds and small rocks randomly jumping from under the truck and other cars' wheels. Moreover, if we are talking about a cross-the-country trips when the driver has to make a stop for a night such an open transport will not cover the cars from possible vandalism;
Enclosed transport of cars. The first thing should be mentioned in this regard is the price. This factor normally turns away most of the usual cars' owners as it costs approximately 40-60 percent more expensive than a traditional open transportation. On the other hand, here your vehicle will be placed inside the truck or, in some less expensive cases, will be covered by a tent to protect from the negative effects of the weather and other circumstances. Additionally, as there are only up to 7 cars capacity of such a trailer, your car will get much more personalized and attentive service while being firmly fixed and tied inside. This type of transports for cars is especially applicable and popular if the value of the last one is exceeding 100,000 USD which means a sport, exotic or classic car.
The way of the delivery
One more thing you need to think about before applying for the transportation service is the way you want your car to be delivered. Here we also can speak about the two main options while there can be some in-between possibilities:
Door-to-door. This version is more popular and most drivers prefer to use this one. You can choose the original and final destinations, and the carrier will pick up and drop your car off exactly at these locations. But here are some restrictions we were mentioned above – a huge transporter in many cases is not allowed to enter and pass through the cities' streets. So, it's the car's owner responsibility to make sure when choosing the spots that the carrier will be able to approach them. Otherwise, it's always possible to find the nearest places with more space for a big trailer or an open platform;
Terminal-to-terminal. Basically, besides the terminals themselves here we are also covering the ports and the transporter's offices located throughout the country. Choosing this option the driver needs to arrange his car's delivery to and from the carrier's terminals at the original and final destinations. Most of the big transportation companies have such terminals almost in every state which makes the whole process not so difficult. This option also can be useful in case you need to transport a car in case of moving to a new house as here you will have a couple of days to keep your car as it is closed and protected from the theft storage while moving all the personal belongings and furniture. Also, this variant can save you quite a lot of money and time, especially if your destinations are remote from the main routes as the transportation company will take extra fee for the necessity to significantly change its route only for your car's delivery.
Other points of the typical contract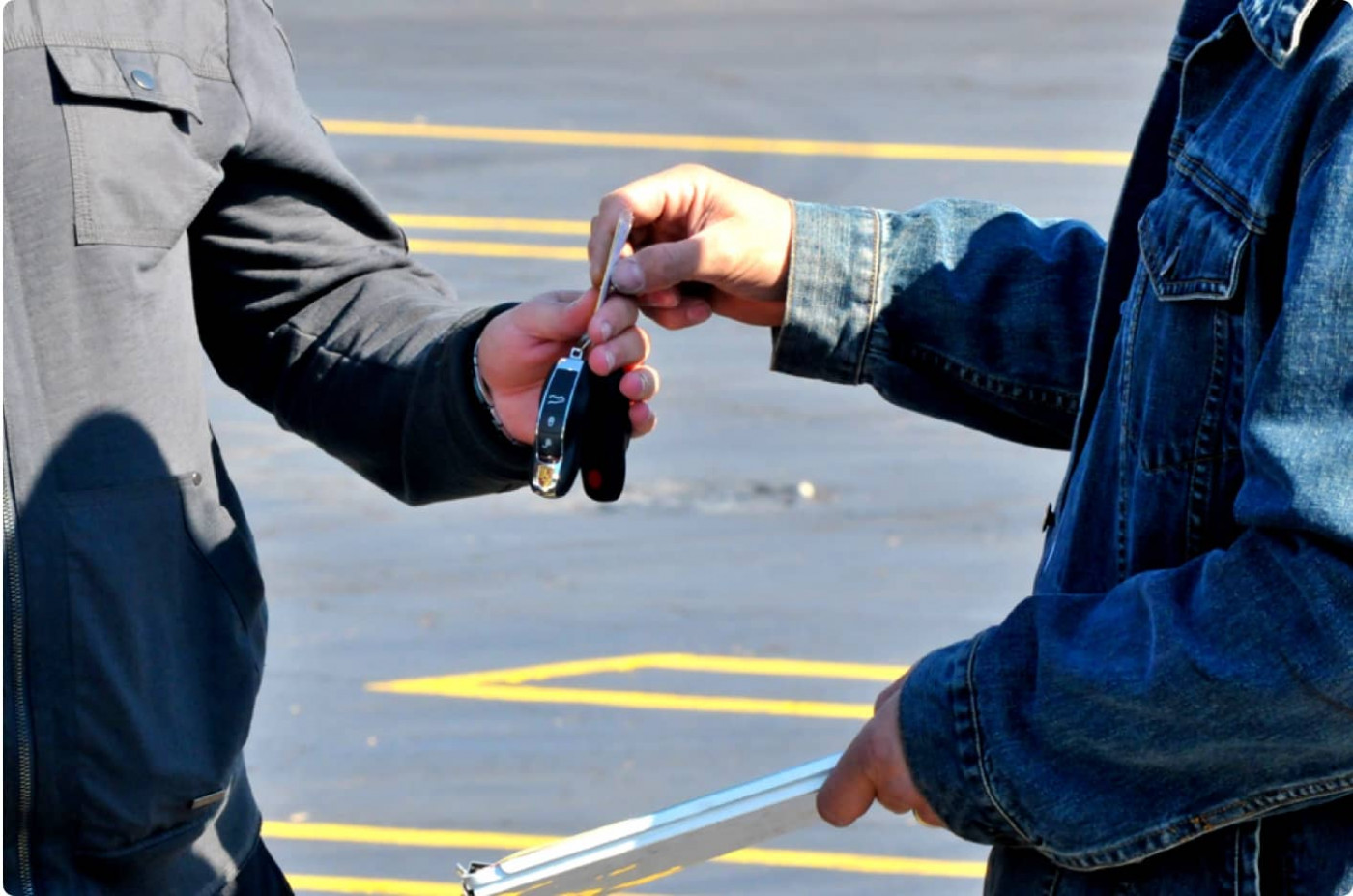 If you have a car or cars to transport, it's your main responsibility to carefully check all the details and paragraphs of the contract you sign to avoid any unexpected and frustrating consequences.
Insurance is one of such points and it's significantly changing from company to company. Beside the fact that in the modern world the insurance is normally already included in the basic quota, the coverage and the reasons can be varied. Usually, it has a coverage of 75,000-100,000 USD so if you own an exotic and more valuable car you definitely need to think about additional insurance to prevent any unnecessary losses.
The delivery date should also be considered in advance. Many people are really depending on their car and waiting for it for a couple of weeks can be a real catastrophe for them. To avoid it you can or make an arrangement in advance so the transportation company will be able to schedule your delivery accordingly, or to choose an expedited (express) service which will definitely cost you more but make it possible to get your car sooner.
Finally, before applying for a particular company's service, it's always better to check the recent reviews in regards to the services and an overall experience it provides. Thus, you will not be surprised if the service you got will significantly differ from your expectations. Likewise, you should better also leave your own feedback (good or bad) after the transportation is done. That is how you can help to prevent the unprofessional companies from succeeding.