Apply for the transportation services you can trust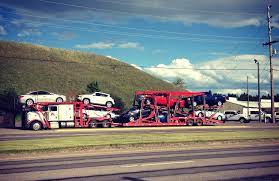 There are many words to call the transporter for cars, and most probably you have met some of them already. A carrier, a hauler, a trailer or just an auto transport company. Regardless of the particular name, all of them are in charge of the delivery of your vehicle from point A to point B while making it in the safest and most effective way.
Understanding the price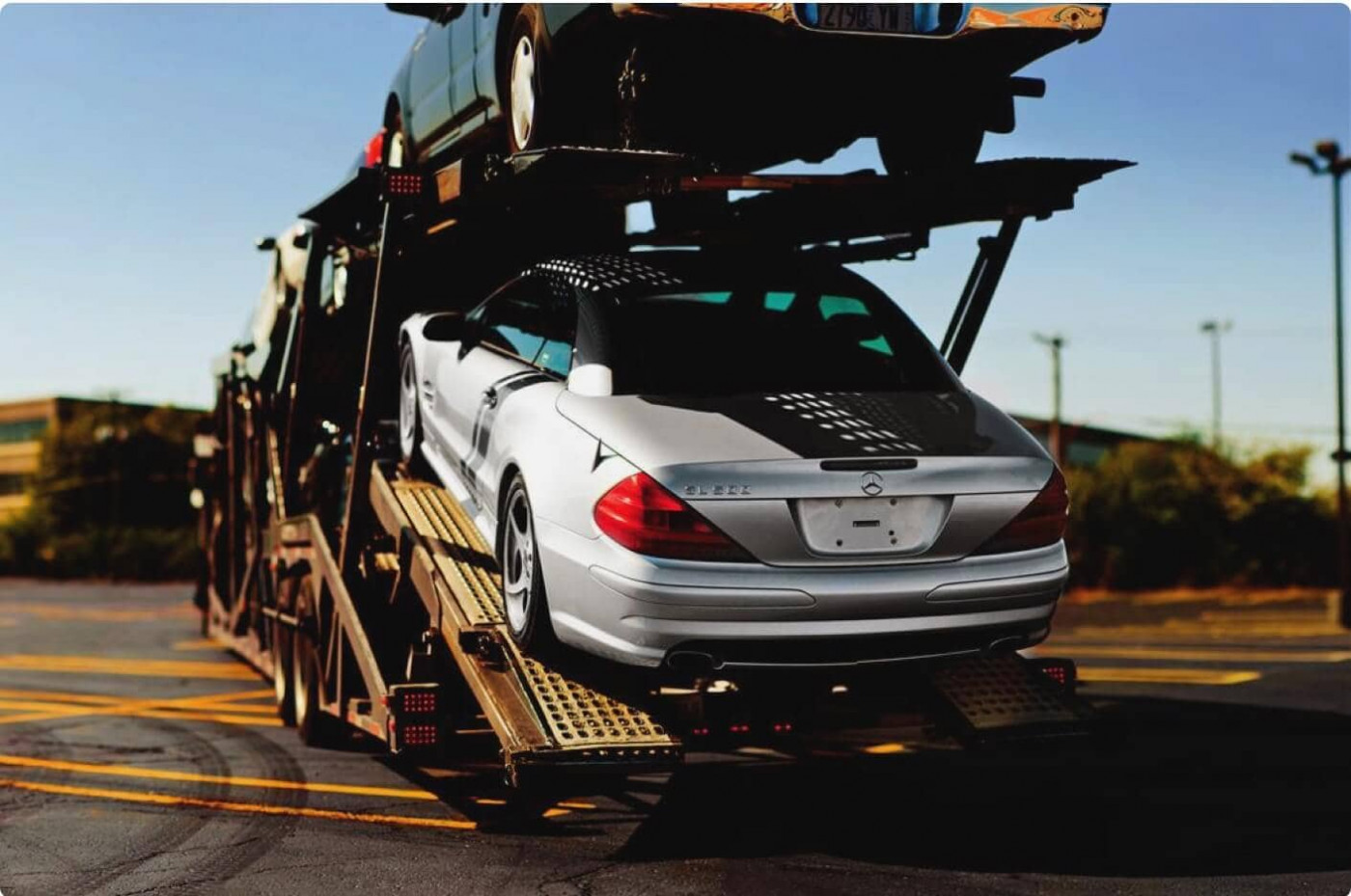 To be sure that you are getting a good offer it's quite useful to have an idea about the average quotas on the market. Of course, every particular case leads to a particular and unique cost but there are some basic factors to take into consideration.
Thus, the average quota across the country based on the recent research is 710 USD. But the range itself is indeed very variable starting form 280 USD and ending at 2,000 USD and above.
The price itself consists of the range of components, and each of them can significantly affect it. Let's consider the most common of them and their influence.
Type of the truck. Normally, every transport for a car can be arranged in two ways – open and enclosed. The first type is considered as default and usually that is the price you will get from an online-calculator on the carriers' websites. It's a very common and cheap way for the cars to be transported, especially if the car is not of a big value. Enclosed transportation, on the other hand, provides much more security and protection, both from the weather/road environment and from potential vandalism. Normally, if the car's value is more than 100,000 USD, it's highly recommended to choose the enclosed transport despite the fact that its price is double.
Destinations. Most common and, actually, convenient way to deliver a car is a door-to-door service. Thus, your vehicle will be picked up and dropped off at the designated locations and you need just to wait. The only specific feature of such a way is that far not all the roads and streets are broad enough for the transporters of the cars. It is your responsibility to check if the truck is able and, what is even more important, allowed to enter a particular area. For example, in many cities there are strict limitations in regards to the trucks and trailers. Another option in this regard is a terminal-to-terminal delivery. Here you will need to deliver your car (or to arrange its delivery by the third part) to the carrier's office, port or terminal and therefore to pick it up at the destination point. This option is very effective in case of too remote destinations as it will be much faster and cheaper to pick it up from the terminal than to wait until there will be some other orders in your direction.
Seasonality. Not everybody knows but almost every transporter of the car has a high and low season caused by different demands of the customers. Some of these "seasons" are quite common, for example, Christmas and New Year Holidays. Others are affected by a specific location. For example, if located in the north states most probably transportation companies will be in higher demand in late autumn as many people can afford to move to the south before it's getting too cold.
Timing. First of all, almost in every case arranging a transporter for a car in advance will save you at least a few hundreds of dollars. Therefore, if there is an opportunity for Making it a couple of months earlier you should take this chance. Normally, the whole process of the delivery takes from a week to a month depending on particular locations and the transport type you prefer (open transport is more common which means will deliver your car faster). On the other hand, not everybody is willing and can afford to wait for a car for so long, especially if they live in the suburb area. Luckily, there is always an opportunity to arrange an express delivery which can be executed even within a day. For such an urgency you may be requested to pay up to double the price of the quota.
Insurance. Before making a deal, insurance is one of the most important details you need to carefully consider. In most cases it's already included in the quota but there can be differences in the coverage. If you possess a truly expensive and valuable car, you need to make sure that the insurance coverage is enough, otherwise it's always possible to make an additional one.
It's always better to apply for the transportation services to the company you can trust. Friends' and relatives' recommendations are the easiest and most reliable way to do so. You can also check the reviews and the company's background on the Internet which is very easy to do.