Choosing the most appropriate transportation car service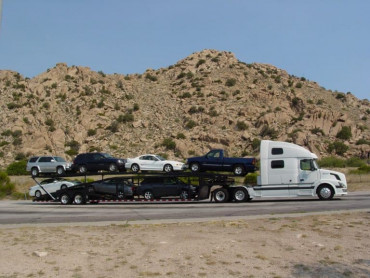 With the variety of services provided in the transport industry you can easily find the one you are more interested in. There are just a few main types of the carrier's vehicle transport and the way how it can be performed.
Open transport
This is the most common vehicle's transporters among most of the drivers (up to 96 percent). It's cheap, easy and fast to arrange throughout different states and directions. The only thing you need is to choose the most reliable company to make sure your car will be taken care of.
There are a great number of such service's providers varied with the cost, insurance policy and other additional conditions. The best and more reliable way to choose a good one is to check the reviews of the recent clients.
Enclosed transport car service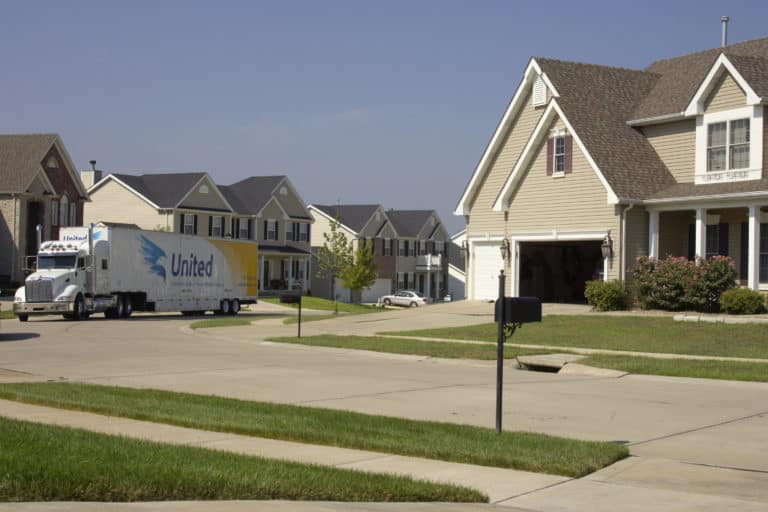 Whenever you are going through the vehicle's transporters' website, the main cost you will find there will be for an open transport. The reason is to attract the potential clients with the lowest price. In regards to the enclosed transport it will cost you up to 60 percent more. And that is why.
Here your car will be placed directly inside the truck and not only on an open few-tier platform. That will save it from all the dents and dirt on the way, especially if we are talking about a long-distance trip across the country. There is no 100 % reliable forecast, and on the way your car may face rain, snow or just harsh sunshine. If the car is old and you got used to keeping it outside, it's not a problem. But in case of a new car that you just have ordered from an auto salon and a long-awaited vintage car it's always highly recommended to use enclosed transports' vehicles.
Terminal-to-terminal delivery
This type of shipping an auto can significantly cut the cost of the whole transportation. Every big company has terminals or ports almost in every state. From these terminals your car will be picked up and dropped off with the possibility of short-term storage. It's especially convenient in case you are moving to a new house in another state and need time for all the preparations before getting your car. Also, it's a great opportunity to make the price essentially cheaper if the original and final destinations are remote from the big cities (as in this case the transportation company may charge you much more).
Door-to-door delivery
Definitely, this way is far more convenient for the clients as they have the opportunity to get their car directly to their house, office or garage. It's quite a popular trucking cars service as all the responsibility lays on the transporter itself.
Considering such a specific service it's important that a big truck with your car (either open or enclosed) would be able to get the final destination. There are some restrictions in big cities and some residential neighborhoods in regards to the massive carriers. If it is a case, it's highly recommended to discuss all the options and details with the company in advance to avoid any complaints.
It's not necessary to replace door-to-door service to terminal-to-terminal in this case. Today there is a huge competition between different transporters across the country and they always try to keep the potential clients, whichever difficulties it can bring. For example, you can pick your car up on the way to the truck if it's nearer to your house than a terminal itself. If the company can offer you a broader street where you can bring your vehicle. Finally, in the most tailored case they can even drive your car on its own to the spot you need.
The choice of the correct service is not everything you need. It's highly recommended firstly to check the company itself. Nowadays some experienced and huge transportation providers can perform open transport in the most accurate and great way than some new carriers an enclosed one. Reading reviews will always help you to make a good choice.
One more thing to keep in mind is insurance. In most cases it's already included in the basic quota but you need to make sure it's exactly what you are expecting from it. Sometimes, especially if your car cost more than 100,000 USD, it makes sense to arrange separate insurance which will cover most cases that may occur on the way.
Car transportation must be arranged in advance as there are many details to take into consideration. In case you are dealing with it for the first time, you may also use the consultation service of the company itself. It will help you to get a better understanding about the differences in the transportation types and how you may save more money.