Easy way to become a CDL driver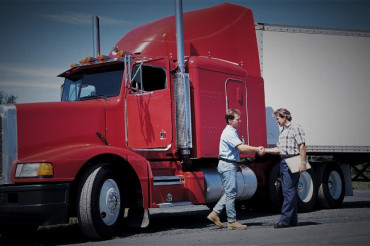 This job can provide you with a stable and good paid life. And if you indeed like to drive a car or truck, a CDL license is what you need to start your career.
Steps to follow
There is a particular sequence of the steps you need to take into consideration on the way to get one of the CDL jobs. Here we provide the basic information but the requirements may be different across the country or just be changed. That is why you always need to check it on the official websites.
Driving license. It's a basic you need to have to make the whole process faster and more efficient. Learning how to drive a truck is based on the common knowledge of driving. And the more experience you have, the easier it will be for you to understand and implement a new practice.

Manual. Depending on the particular type of trucks you are planning to drive in the future you may choose which Class of the driver's CDL you need to apply. There are three classes (A, B and C) and requirements for each one may vary significantly. Thus, most common is Class A as it gives you the opportunity to drive most trucks (livestock carriers, flatbeds, tractors, trailers and so on). Class B is more applicable for bus drivers, delivery truckers, furniture truckers and others. It slightly limits the job opportunities but can help to concentrate on the particular features of these types of trucks. Class C includes less heavy and massive vehicles like HazMat and smaller buses. It's recommended firstly to check the demand for this type of driver before applying for CDL Class C.

The Manual itself can be downloaded from the DMV (Department of Motor Vehicles) website.

Commercial learner permit. You need to get this document from the DMV and only after this you will be allowed to apply for the license CDL. The requirement and fees depend on the particular state you are registered in and must be checked in advance. And even if you are quite familiar with the whole procedure it's highly recommended to check all the updates caused by Covid-19 prevention measures. For example, most steps are changed to an online version. On this stage you also need to pass the written test (exam) proving your theoretical knowledge. Until you pass this exam you cannot move forward with the process.
Practice. You need to find a reliable and experienced supervisor who will check your driving skills and help to improve them. It's necessary to try to find a person among the CDL drivers who is already familiar with a particular type of truck you need to practice with. The examples of the tasks you can also find in a separate section of the Manual.
Road test. You need to schedule this practical exam in advance taking into consideration that it must be held during 14 days after getting your Commercial learner permit. Besides the Classes themselves there are also additional sections (E, L, Z and some others) depending on specific features of the truck you drive. For example, if there is an automatic (not manual) transmission, you will get restriction E.
In case of failure in passing the road exam you need to pay an additional fee and schedule the new test. After successful examination the license will be issued in one business day and can be taken from the DMV office only. The photo CDL will take longer to get ready and will be delivered in 3-4 weeks.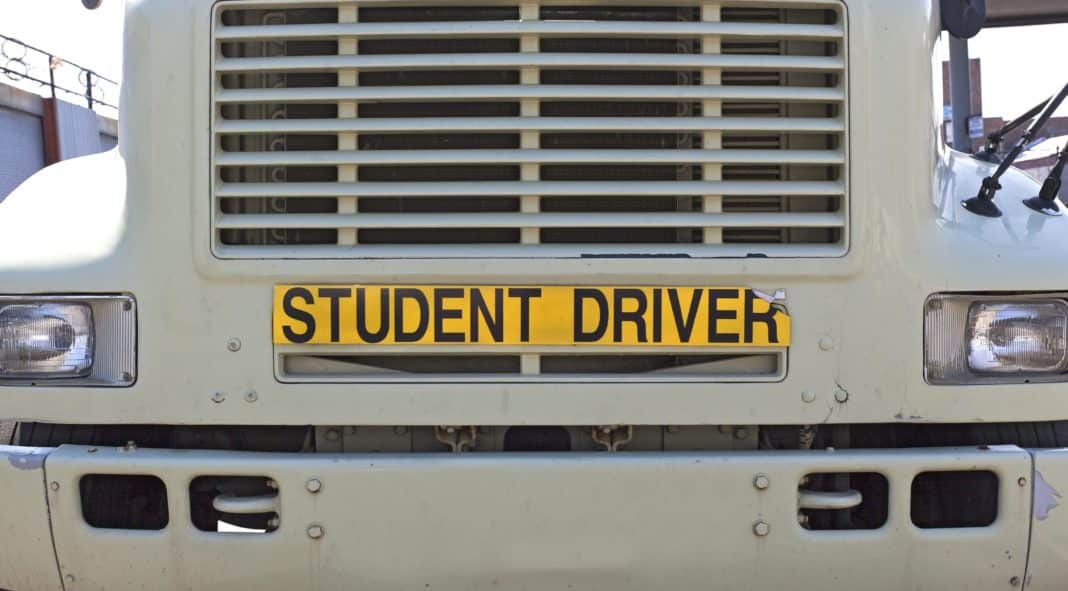 After this you can already check and apply for the jobs for CDL drivers. There are a lot of huge companies interested in new drivers with no truck driving experience as it's much easier to make them suitable for a particular company's policy.
It's interesting that in different states the requirements are different and sometimes you need to approve your CDL certificate if you move to another state to work. In some particular cases you even will need to pass the exam one more time, especially if you haven't used it for work for a long time. In any case you will need to apply for the local CDL first, before being allowed to start working as a trucker. More difficult is the situation with foreign certificate as the CDL is a typically American document.
When applying you may also check the expiration date of your CDL as in some cases you may prolong it for some extra, not essential fee.
All the details you may always check with the local DMV office (online or via phone call).