Efficient and fast car shipping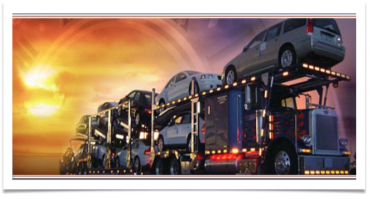 Modern transportation companies are doing their best to attract and keep potential clients. It affects not only quotas but also a variety of services provided. With a high demand on 24-hour auto transport it's becoming easier and easier to get this service throughout the country.
Features of expedited transportation
Probably in some small European countries such service is not that popular and spread as there are not too many remote destinations. In regards to the U.S. the situation is totally different as there are a great number of states and some of them (like Hawaii and Alaska) are essentially remoted.
In case you need to deliver your vehicle from state to state (and even throughout the same state but into other parts) you may need to speed auto shipping up. This is called an expedited transportation.
Of course, to arrange the fastest car shipping, you will need to pay extra, and the sum depends on the particular company's quotas, urgency and directions. It's always better to consider a couple of providers of this service and compare the price and conditions they have.
To find the fastest auto transport from New Your City to Los Angeles will be much easier and even cheaper than in between two American towns even if the distance in the second case is shorter. There are two reasons why:
There are many more possibilities that some of the enormous transportation company's trucks will go through such a famous and demanded route. Additionally, it may be more difficult for a massive truck move through the country road in comparison with traditional highway;
The choice of the carriers themselves in case of remote districts is much smaller while in big cities the great competition makes the companies lower their quotas.
Ways to make exclusive service cheaper
Despite the fact that expedited transportation on its own implies higher quotas in comparison with scheduled ones there are still some tips which may help you to save some money while still enjoying a quick auto transport.
Thus, open transportation is the best choice if you need to deliver your car as soon as possible but not to spend all the budget. Normally, enclosed transportation costs up to 60 percent more than the open one, and this proportion is kept in case of express shipping. Plus, it's much easier for the carrier to find an appropriate transport as most clients prefer the cheaper way of transportation.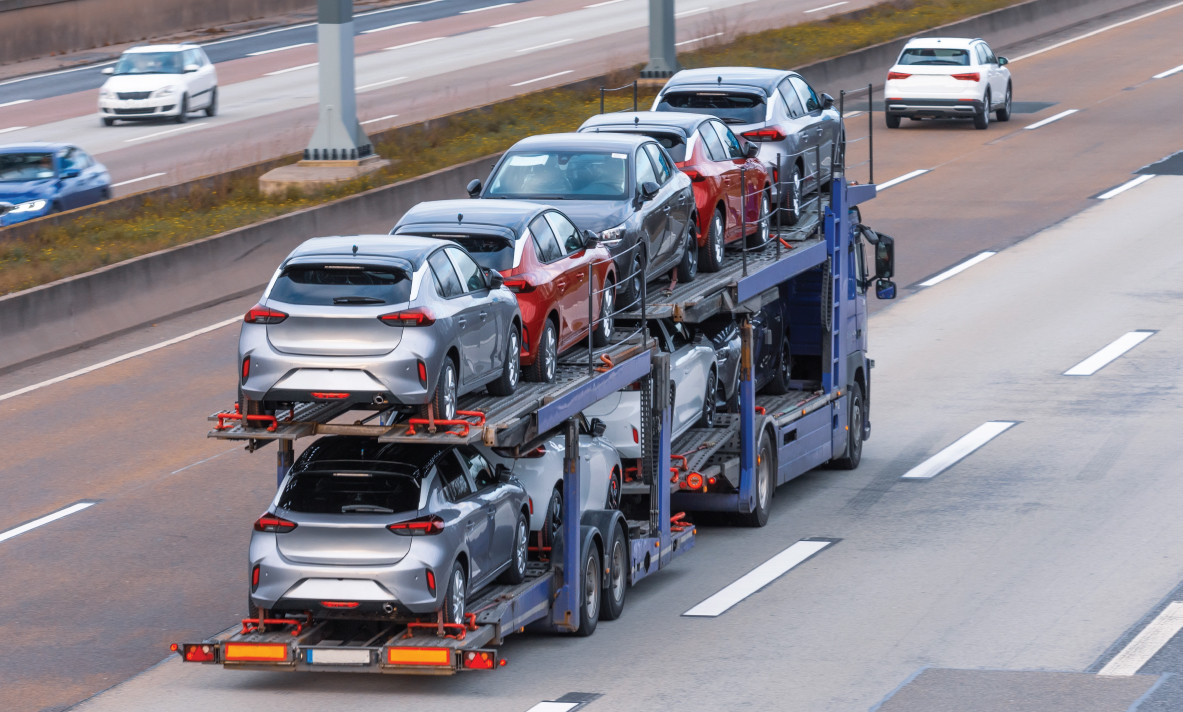 Terminal-to-terminal option also can be very effective in case you need to get your car immediately. Especially if the final destination place is quite out of the popular routes. Of course, in comparison with door-to-door service you will need to make some extra arrangements to drop off and pick up your vehicle at the company's terminals but it may be hundreds of dollars cheaper and even faster.
Almost every transportation company today has this service. Initially it was oriented more for the car dealers as they could easily deliver the orders to another state's salon in the most efficient way. Nowadays such procedure is also quite common in the private sector as the car's owners sometimes cannot afford to stay without vehicles for so long, especially if they work within 1-2-hour drive distance.
Reading reviews and familiarizing with recent ratings of the transportation companies will allow you to make a better choice. Today there is nothing possible, and for an appropriate sum you can get your car even within a day after request. Among the most popular carriers with expedited service can be named Easy Auto Ship, Montway, Nationwide United Auto Transport, Global Car Transport and many others depending on your location.
Also, enhance your company's image with our top-tier corporate printing services. From impeccable business cards to comprehensive corporate print solutions, we elevate your brand's essence on every page. Trust us for quality and professionalism in every print.