Information you need to move cars to another state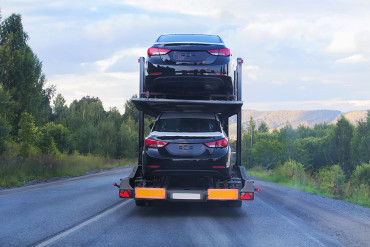 Obviously, the process of moving cars to another state may occur pretty costly and normally already caused by significant wastes (buying a new house or a new car itself which you will need to deliver). Among a huge number of transportation companies providing such a service you may find different options and ways for the delivery. And considering each of them attentively and in detail you may essentially cut the final price.
Ways of the delivery
Normally, almost every carrier may offer you to ship a car to another state in the open or enclosed transport. Despite the fact that the first variant may be extremely attractive because of much lower quota (usually enclosed transportation cost 50-60 percent more), you need to keep in mind that your car will be affected by various weather conditions during a couple of days or even weeks (depending on the distance). Snow, rain, heat and others may significantly damage the windows or the car's painting. Additionally, there will be a lot of insects, birds and just normal dirt, so after all of this you may not even recognize your own vehicle. Especially if you just ordered it from the auto salon.
In regards to the interstate delivery it's also important to choose the original and final destinations. It may be the places you are requesting (home, auto salon, office, garage and others) or the transportation company's terminals and ports. Definitely, the second option may become a great opportunity for shipping cars to another state in a much cheaper way. Especially if you require the remote destinations which normally may cost you much more money as the truck will have to make a round.
Sometimes a more personalized service is required and can be provided by the transportation company. For example, if you are planning to transport an expensive vintage or sport car, you will definitely be interested in the most tailored and attentive service. Which, therefore, will cost you more.
Finally, you may choose a delivery period or to agree with the company's offer. Usually, the process of shipping the cars in the USA may take up to a month which is fully depending on the demand and season. Of course, not everybody can afford to wait for so long. For example, if you need about an hour by car to reach the office, you may have real problems with no car available. Luckily, they can be solved by ordering expedited or express service. Depending on the additional price you pay, you may expect to be at the priority or even to get the vehicle within 24 hours.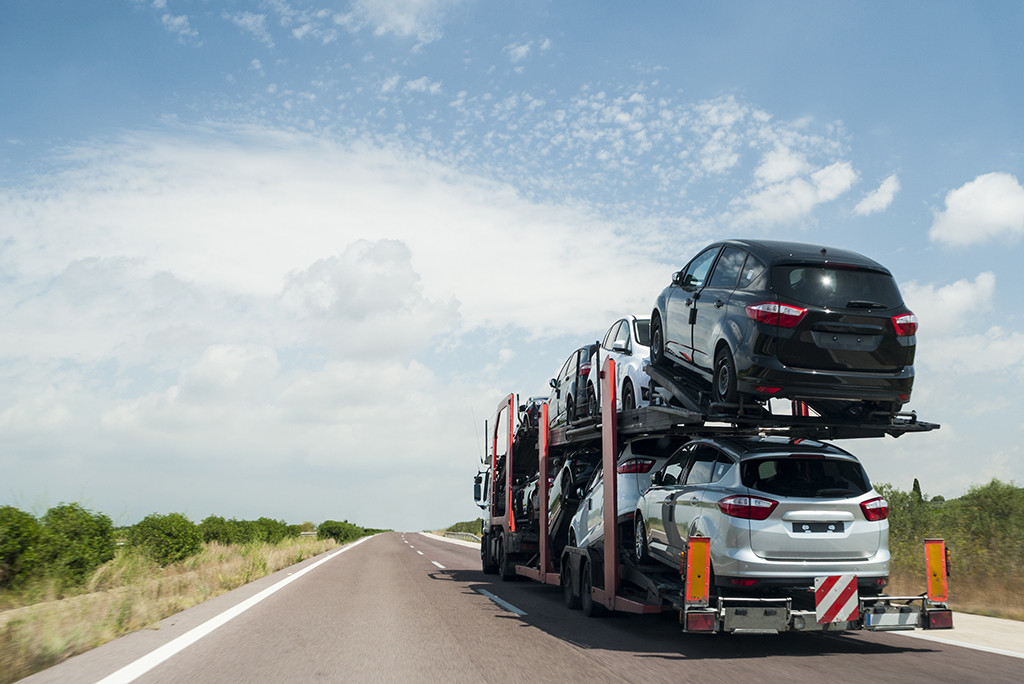 Tips to know
If the price for shipping a car in the USA looks unaccepted, you may consider some additional tips which may be applicable in your particular case.
For example, you need to consider the seasonal character of the carrier's business. Summertime is obviously more popular among the clients period for moving. And the transportation companies use this opportunity to raise the quota so it may be 200-300 USD more expensive than the same distance in winter.
It's always helpful if you can plan the transportation service in advance. When making pre-arrangements you may get an extra discount as the companies themselves are very interested in early reservations and trying to cause them. That is how they will be able to make a better schedule for the delivery and avoid extra losses.
Your vehicle's size and weight also may have a significant influence on the final price. To avoid such kind of frustration, it's highly recommended to inform the company's consultant about any changes you made in regards to the car's construction.
When making a choice, you will need to carefully check the contract and especially the insurance policy. In most cases basic insurance is already included into the quota, but may cover different cases.
Nowadays this industry is quite competitive, so you may expect every company will try its best to fulfil and even exceed your expectations and special requests. For example, if the door-to-door service is not possible (due to restrictions on the road or other reasons) or too expensive for you, you may discuss the possibility to drop off and pick up your car somewhere on the way, so you will not need to go to the terminals themselves. Almost every aspect of the delivery can and sometimes must be discussed in advance.