Experienced truck driver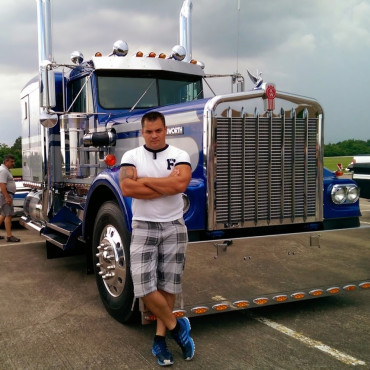 You can be an experienced truck driver with many years of practice or just a young man who just received a CDL certificate and only planning to start your career – in these and many other cases truckers' videos can play a significant role in your life. Here we will help you to get the point of what a trucker video is and which sources you can use to search for it.
Source of knowledge
You can read all the books and appropriate literature and be sure that you are ready to show you skills in practice. But as we all know from school, theory and practice are very different things and sometimes it can be indeed very difficult to start. Especially if we are talking about the driving of the huge and massive truck – you need to learn how to "feel" the truck and not only to know which lever to move. That is why trucking videos are becoming more and more popular.
As we can see, one of the most important areas they are useful in is the training and education. Experienced drivers will show you and explain in very simple words how to perform this or that maneuver, where to concentrate your attention as well as provide you with some important tips you will need years to figure out by yourself.
As we mentioned, such trucker videos are important for the experienced drivers as well. What they can be interested in in this case? Here are just a couple of examples:
New technologies cause the appearance of the new trucks. Just ten years ago nobody had ever heard of and could not imagine the possibility of electric trucks. Today we are very close to their implementation in our daily life. Tesla is one of the most obvious and famous examples. Definitely, driving of this specific truck has a lot of differences in comparison with standard ones, and there is no sense to go for a specific course to learn the details – you can easily get the basic information from such videos prepared by the people who already know how to drive electric trucks and are ready to share;
A trucking video can be dedicated to a particular, very narrow topic. The job of the truck driver is full of such details. And watching such videos will help you to understand every particular case in a very short period of time;
Where you can find a truckers' video
Youtube is definitely one of the most valuable and easy to use sources of different types of videos. And the truckers' ones are not the exception.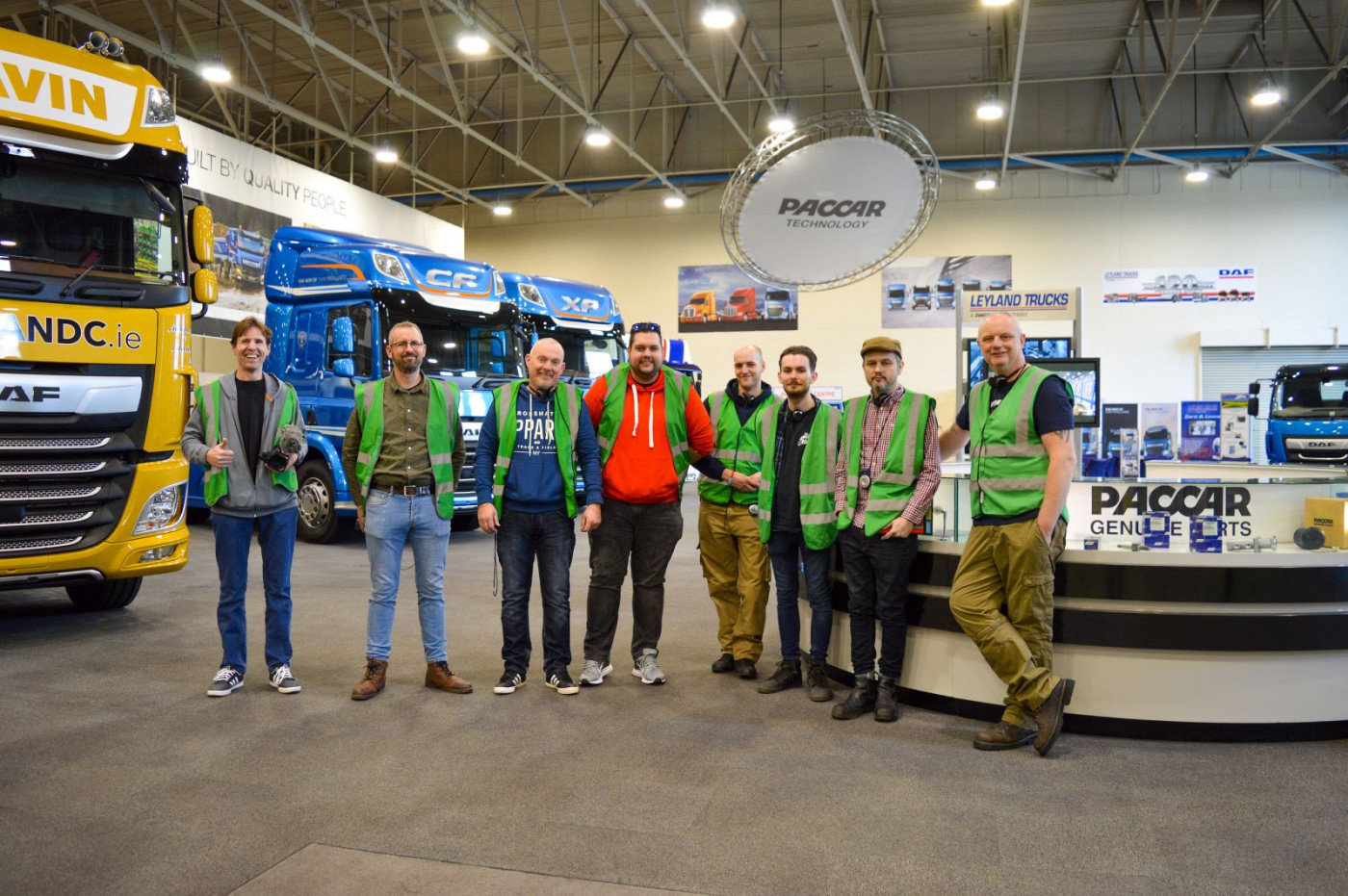 There are dozens and even hundreds of people providing their online streams or lessons on a permanent basis, sometimes even every day. In the overwhelming majority of the cases the videos are prepared by the professional truck drivers with just a few exceptions. Here we will provide you with some of the examples, but you can also make your own research by using appropriate keywords.
Big Rig Videos is a nice place for those who are interested in being in touch with new models and their specific features. What is attractive here is that the video maker is a professional photographer nowadays (but still a former trucker) that is why you will fully enjoy the quality of the videos.
Smart Trucking Channel. As you can see from the title, here you will find almost everything you as a truck driver might be interested in. This channel is very famous and operates from 2012. A great variety of the vehicles presented, useful and easy to understand lessons as well as very interesting and rare tips to make your driving career even more successful.
Trucker Josh VLOGS. This is just one of the various examples when a professional truck driver makes videos about daily life on the road. Despite it can sound slightly boring, as a result every day you can learn something new as the youtuber will choose the most important and interesting stories and issues of the day. Additionally, Trucker Josh is driving not only within the USA but also in Canada which can be helpful for those who are just willing to start their career in the international company.
Ms DivaTrucker CDL Recruiter. Nowadays it's not anymore surprising to see a fragile woman at the wheel of a huge truck. You can easily find at least a dozen of the female video makers who are willing to share their experience and to give some advice to those women who are just dreaming about this type of job.
Trucking Answers. It can become quite challenging to find exactly what you need among thousands of the truck videos you can find today online. And even key words are not always a very great tool in this regard. For those who are desperately willing to find an answer on their particular question the authors prepared this channel. Here all the information is carefully sorted and it's much easier to find what you need. Additionally, you can always leave a comment of the topic you are the most interested in and it's pretty possible they will answer your question in the next release.
Driver Solutions. This is one of the first channels you need to check if you are willing to start the career of the truck driver. It has its free online course of everything you need to know to get a CDL certificate to start working as a commercial trucker. Of course, it cannot replace a full course at the technical school but definitely will help you to get a better understanding of some particular cases. Also, the language of the course is very simple and you will be surprised how all these new and difficult (from the first sight, of course) topics can be disclosed and explained in such an easy and understandable way.
Big Rig Radio Network. If you are willing to know more about the transportation industry, especially if your future plan lies in the sphere of running your own company, you can easily combine your daily life with this radio-channel.
Of course, we cannot cover all of them, but these and many other youtubers and their video can become a great helper in making your dream come true. All these people are trying to do their best to help other truckers to do their job in the most efficient and safe way. One additional benefit of such channels is that you can also leave the comment or find like-minded people as well as to contact the author directly with any questions or requests/advice you have.