Quick and efficient way to deliver your car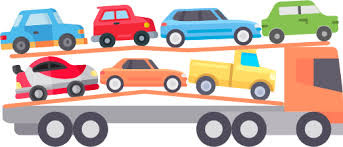 Transportation of the car can take quite a lot of your time depending on the season, direction and other additional features of the delivery. And not always people can afford to wait for that long. Here we consider several types of delivery framework to help you with a choice. Almost every modern transportation company can provide at least two of them, including express auto shipping.
Estimated waiting time within regular quotas
In case you can afford to wait, regular prices on the car's transportation will be the cheapest option. Normally, you can easily calculate it directly on the carrier's website with inserting information in regards to your car model, make and year. The delivery time fully depends on the destinations (within the state it takes about 1-3 days while interstate transportation may take up to a few weeks and even a month), the type of the carrier's transport you chose (open or enclosed) and time of the year (winter time is a low season and probably you may wait for longer as there is no enough clients to work with).
The transportation company should inform you in advance about approximate waiting time so you can decide if it works for you or you would prefer to arrange auto shipping express.
Expedited quotas
Basically, it is not a car's express shipping itself but provides you with much more flexibility in regards to the time frame. Paying just a little bit more will make your vehicle distinguished among the others so the carrier will most probably move you in the queue. Sometimes it can save you up to a week for a small amount of money.
This type of quotas is especially practical and efficient in case of remote destinations. With some extra payment you will make your delivery happen as soon as possible.
Considering not a big difference with the standard quota, it is highly recommended to choose this price for your convenience.
Express cars shipping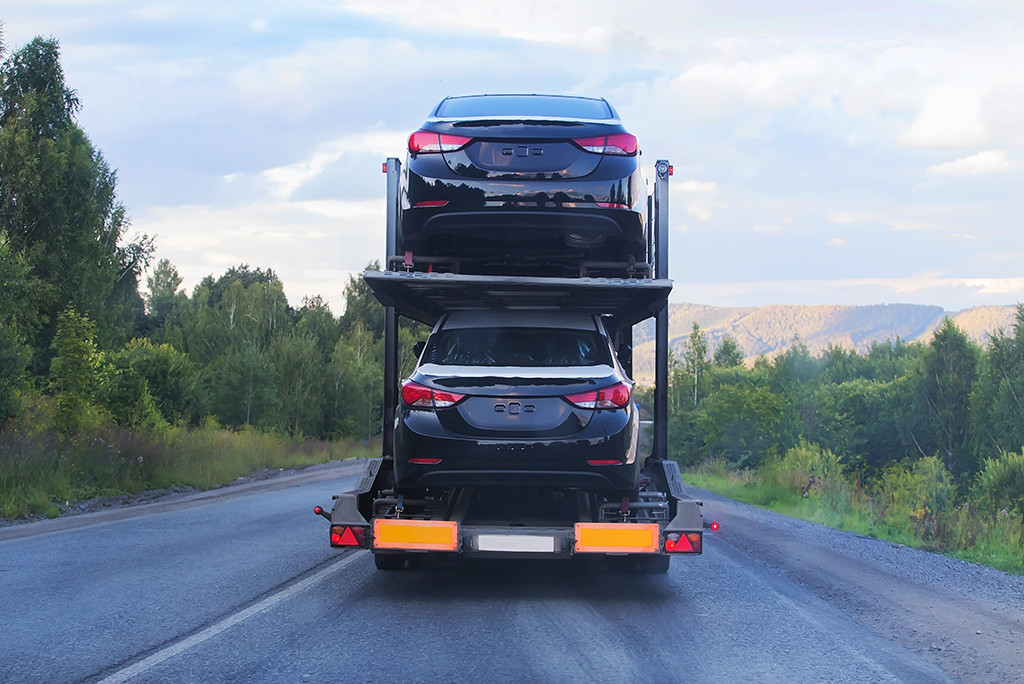 This service usually adds up to a couple hundreds of dollars to the basic quota but it is unavoidable in case you need to get your car delivered in the shortest period of time. As soon as there is a truck covering your route, your vehicle will be the first in the queue. Moreover, the carrier's transport will make additional loops just to pick up and deliver your car in case of the ordered auto express shipping. This service may be especially useful in case you are requested an enclosed transportation as normally you need to wait longer than with open transport until other customers fit the truck. Most of the carriers cannot afford to transport your vehicle on its own even if you ordered express delivery and you will need to wait until at least a couple of cars will need to be moved in the same (or close to it) direction.
Individual shipment
This is the most expensive and, therefore, the fastest kind of a car's shipping express. With such a tailored service you will get your car just in 1-2 days regardless of its original location and final destination. There is even an option of 24-hour delivery. Usually in this case we are talking about door-to-door transportation. So even in case of the narrow streets and country roads the huge carrier's truck cannot go through, it is a driver's responsibility to deliver (including driving) your car until the end.
These are just basic options the transportation company may offer you. In every particular case there may be some additional quotas and possibilities. But one of the cheapest ways to arrange your car's transportation in the shortest period of time is to make pre-booking. Scheduling the delivery a couple of months in advance will allow you to save money not sacrificing your waiting time. Some carriers can even provide some discount in case of early reservation.