Best choice among car ship companies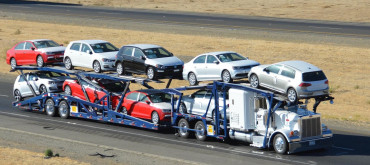 Car shipment is extremely popular in the U.S., as travelling and moving across the country, from state to state, is a part of life for many Americans. It's not surprising that a lot of trucking companies consider this activity as an extension of their business. Other companies that ship cars consider it as the only activity to be concentrated on.
Criteria to choose
Price. Of course, not for everybody it is the first and the main reason to make a preference among companies to ship cars. But this is important considering the value of the company and sharing the cost with the level of services provided. Sometimes it's better and safer to pay a little bit more but to get excellent customer support and tailored service.
Territory coverage. Depending on your needs you may require the delivery to be arranged in a small remote village or to a far country. Of course, not every average company that ships cars can provide you with these directions.
Insurance. This paragraph must be attentively read through when making a deal with a particular company. It may or may not be included, cover different cases, have exceptions – all of this can affect an insurance coverage in case of any troubles on the way.
Additional services. For example, in some cases companies can allow you to deal with a fixed price, so called guaranteed quota. This means that despite any additional and unexpected expenses the carrier may have (due to weather conditions, changes in fuel price and others), the client will pay the quota initially agreed. It may be considered as a client's protection in comparison with a car's insurance.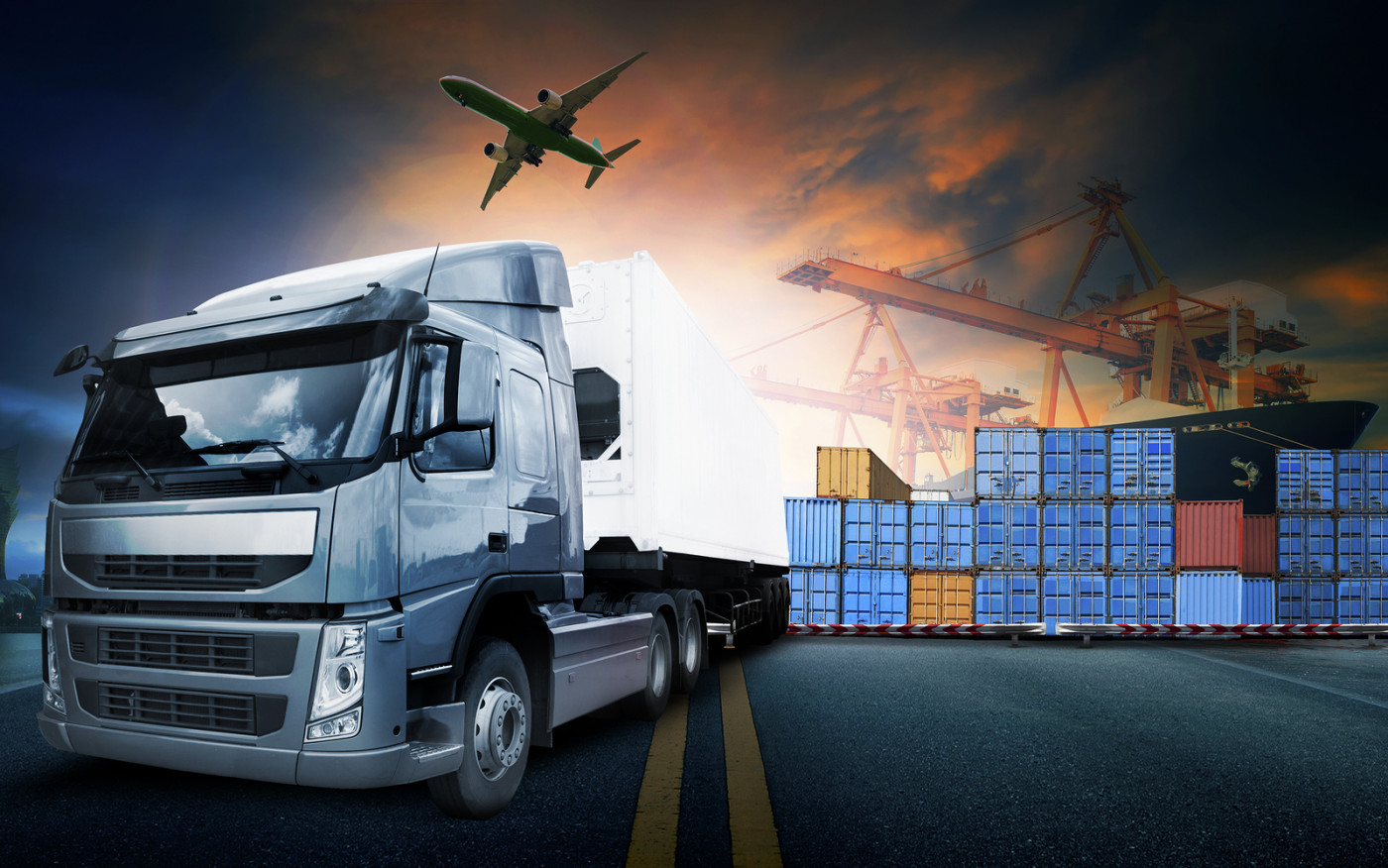 Top carriers in the U.S.
It should be underlined that the overwhelming majority of professional carriers provide two options of delivery – in an open truck and in a closed container. The second option is obviously a more exclusive and expensive one. Here we will cover both quotas. For an easier comparison, an average quota across the U.S. for open transportation is 710 USD, for enclosed – 1,120 USD.
We considered and will show you what is the best company to ship a car in regards to different aspects:
The cheapest company to ship a car: Bargain Auto Transport. With quotas of 620 and 970 USD, it still provides the clients with a great service. The main proof of it – a huge number of positive reviews. Overall rating of the Bargain is 4.3 of 5.0;
The biggest discounts: AmeriFreight. You will be pleased with a variety of shipping discounts this company provides. But you need to be attentive and always check if they are available at the moment as there are no online quotes on their website;
The most available company: Montway Auto Transport. With quotas of 710 and 980 USA and a huge auto park Montway delivery covers every state, including Alaska. You can also enjoy the possibility of the guaranteed dates which is a very rare occasion in this sphere.
The best car shipment company overall: Easy Auto Ship. This is a golden mean in regards to both the price (700 and 980 USD accordingly) and the delivery time.
You can also find your own best company to ship a car according to your personal requests and requirements: the most experienced, the fastest, with the biggest insurance coverage, professional discounts (for truckers, for example) and so on. There is nothing impossible in the modern world, and even the most difficult and specified task can be resolved in the most effective way.