Range of the best used car websites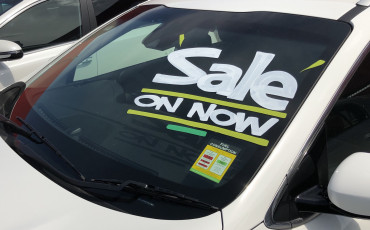 Buying or especially selling the used car without websites can be quite challenging and not always possible (only if you have a great variety of friends with driving licenses who might be interested in a good price). Today in the USA there are a lot of specific used cars websites providing the opportunity for the most profitable and quick deal for both the sides – seller and buyer. And every day we can see how the number of such websites is just growing.
On the other side, not every company, dealer and even website is reliable enough to trust your car. That is why here we combined the most interesting and, what is more important, trustworthy used car websites for the best possible deal and with no risks.
Autolist

We decided to start from this website for used cars because nowadays most people are using their mobile phones for various researches. And if we are talking about the search for the car to buy, Autolist is the best possible option.
Easy and light interface adapted to the most known Android and Apple versions will let you to look for the best deal wherever you are – at work, on the trip or even in the bed before going to sleep.
This website was created in the beginning of the 2000th and is considered to be the first car used website for the purchase of the vehicle. And only recently, in 2020 it was adapted for the cars' sellers to be able to post the offers from the mobile phone.
Autozen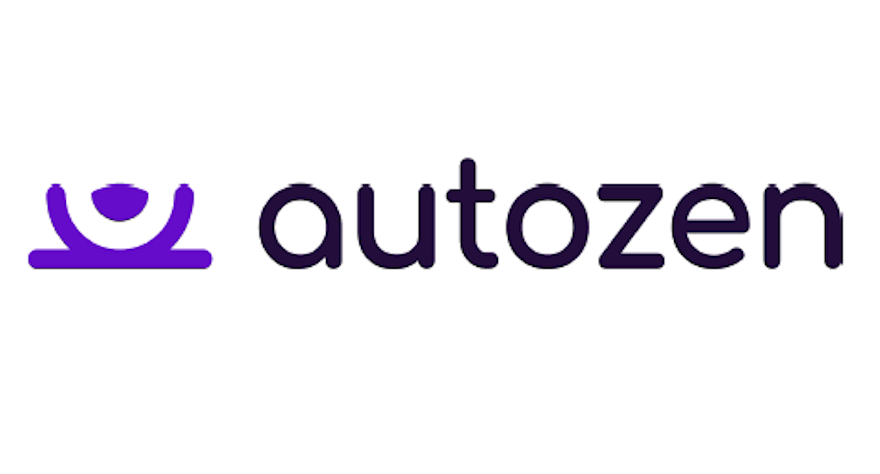 Autozen is the premier online marketplace for selling your used car and buying a new or used one. Sell your car online with ease, connecting with potential buyers nationwide. Looking for a new car? Browse our extensive inventory of new cars online. Want to save? Explore our wide range of used cars available at competitive prices. Whether you're looking to buy a new car online or buy a used car online, Autozen has you covered. And if it's time to sell your car or sell my car, our platform streamlines the process for a hassle-free experience. Discover the convenience of Autozen and make your car selling or buying journey a breeze.
Cars & Bids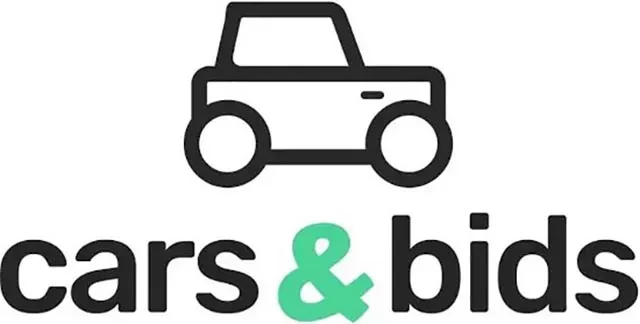 This is quite an interesting example of how different spheres of life nowadays can be easily combined for the customers convenience.
Cars & Bids is a traditional auction adopted for the necessity to make the best deal between the seller and the buyer of the used cars. Among the most attractive features of this platform is quite low fees (especially in comparison with more traditional car websites used before) and quick way to find an appropriate client for a deal.
There are also some additional services provided for free here. For example, the history report of the vehicle (while usually it can take a pretty essential cost for the seller). The charge fees after the successful selling are also limited and cannot be more than 4,500 USD regardless whichever high price was agreed between the participants of the deal.
Despite this platform is quite new and was created just in 2020, it's already helped a lot of sellers and buyers to reach the quickest agreement on the best for the both sides conditions.
AutoTempest

This can become a great tool to find a used car's best website itself among a variety of existing. AutoTempest gathers a lot of dealers, private sellers and other websites with the possibility to find the best price or the buying conditions for the same or very similar deal.
The search engine for this purpose was fully adapted to create the most applicable results. Among the results you may get you can find such famous and popular sources as Carvana, eBay, AutoTrader, Craigslist and others. Of course, you can also do research separately on each of them but it will definitely take much more time and effort.
One of the main weaknesses of this type of platform is that you don't have the possibility to make a purchase directly through this website and will have to be forwarded to the original source. Thus, AutoTempest can be considered mostly as a comparison tool and not the used car website itself. Which meanwhile does not make it less useful.
Hemmings

This is quite a specific website, but if you are willing to buy or to sell a classic car produced before 1980th it will become your magic wand. Additionally, and what is not less important, here you can also find almost any detail for your car, even the rare one. Finally, every classic car lover and collector can find here a lot of interesting information as the website also provides access to the various magazines and articles.
For the classic car's sellers there are a lot of opportunities to make the most appropriate advertisement. There are several packages with different options and therefore different prices. For example, the Gold package which will cost you 189.95 USD you can add up to 50 pictures with a 75-word description. Beside the fact that such an advertisement will be placed online for six months it will also be presented in the official Hemmings Motor News Magazine which can easily bring you more customers.
CarGurus

Whichever you are looking for – a basic car for a daily usage or trailers for hauling the cars, you will find it here. The original idea of this website is to provide everybody with the information in regards to the best possible deal. The main distinguishing feature here is that every car here is getting a so-called deal rating, and therefore the system can easily recognize the overpriced offers.
You don't actually have to go into more details of how the website's algorithms work. The only you should know is that they are comparing each particular vehicle with the same or the similar ones among all the advertisements and show you the results starting from the cheapest ones. It's an easy and effective way to be sure that you don't overpay, especially if you have quite a limited budget available.
CarsDirect

Here we have the easiest interface for making the research and the choice at the most convenience for the user. Even those who are not very familiar with modern technologies and online resources will most probably find themselves comfortable and confident while using this website.
Beside the traditional search criteria here you will also find additional guidelines like the best deal at the moment or upcoming sales and seasonal discounts. All of these features will be especially useful for those buyers who don't have a particular idea on what car they are looking for. Every buyer can also choose a financial option in case he is interested in different kinds of loans and just after fulfilling a short application form, he will get some offers and variants.
AutoTrader

We kept this option till the end as it can be considered as a summary and the best option in regards to the overall value. A great variety of the offers and advertisements from different parts of the country, options for the financial and insurance purposes, user-friendly interface – these are just a few examples.
Considering the great popularity of this website its search criteria are very detailed and advanced so you can choose by a specific interior color, special technologies involved, transmission type, mileage and many others.
From the seller's perspective you can choose up to 30 photos to make your advertisement more attractive and additional reports. Moreover, as a bonus your offer will be also reflected on the famous Kelly Blue Book.