Top list of the best used cars' websites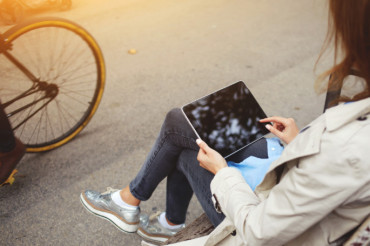 Nowadays there is no sphere of life which was not affected by modern technologies and the internet particularly. Even if you need to find, choose and buy a car, you can easily do it without leaving your house. To make it even easier we collected the best-used car websites for your convenience.
Famous examples and their features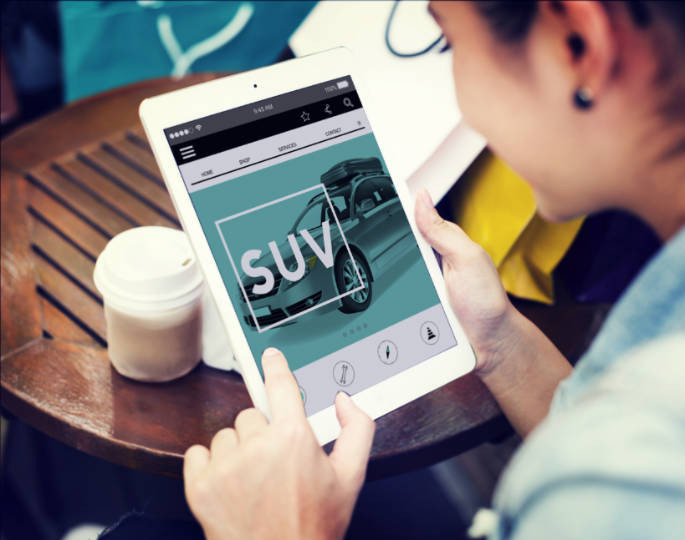 Autolist.com. It can be described as a huge database with the information collected from various sources across the country. You can find here not only a pretty detailed description of the car but also important information in regards to the advertisement itself. For example, for how long it's being posted already and how the price has changed during this time. There are also a lot of additional benefits like reviews, alerts about dropping of the price and many others.
Edmunds.com. The main advantage of this particular website is its research filter system. In comparison with many other similar portals, here you can narrow your requirements to the maximum and therefore to faster find exactly what you are looking for.
www.autozen.com. This is a very useful resource for those who have never dealt with a car's purchasing process. You may even get a special offer if it's your first car in your life. To help young people to make their dream true there is a service of financing so you can monthly pay some sum to cover the full cost. The high guarantee is also one of the most attractive features of this website as they don't deal with different providers but have their own specific fleets.
Autotrader.com. This website has a long story and therefore a huge network of sellers across the country. With such an experience, Autotrader exactly knows what potential buyers can be interested in and provides an ergonomic design and easy-to-use filters of research.
Kbb.com. This abbreviation stands for Kelley Blue Book and is widely known among a lot of car's owners. It's been considered as the best auto website for a long time which was caused by experts' reviews, extra tools (for example, to check your credit score) and a great variety of the assortment including motorbikes and some specific vehicles like jet skis and others.
This list is just a short range of examples where and how easily you can find a used-car to buy. Certainly, there are many more websites which appear regularly. For example, at Hemmings.com you can find not only a car but also a rare part depending on the model and year. To do so you can use the same searcher but with more detailed requirements. They even have a specific merchandise you will hardly find anywhere else.
You need to carefully go through the refund and cancellation policies as well as insurance coverage of these websites. Some of them even provide full refund in case you changed your mind during the first week of the purchase.
Interesting that many of these used car websites of the best choice have an app version for cell phones (both Android and iPhones) which in most cases is even more convenient and lets you go for a search faster and easier.