Best truck company that hire inexperienced drivers

For those who are interested in driving commercial trucks the first and the most obligatory step is to have a special course at technical school and successfully pass the CDL exam. But getting a CDL certificate (even with having an appropriate practical course) is not providing young drivers with a job offer. Nowadays there are not so many companies hiring new truck drivers, but luckily the tendency is changing.
Possible difficulties
The first and main disadvantage of a young driver is, of course, lack of experience. Even if he is driving his car for decades, it is obvious that a huge, thousands of pounds weight truck is totally a different story. It needs time to get used to it, to start to feel the vehicle. From this point of view, it can be a little bit risky for trucking companies that hire new drivers.
Not so many employers can afford the training process, not even in every state of the U.S. And even if a young specialist finds the appropriate one, he needs to be ready for quite a low in comparison with an experienced driver's salary. Recent research has shown that among truck companies hiring new drivers can be mentioned Millis Transfer Inc., Prime Inc., Roehl Transport, Stevens Transport, Knight Transport Swift Transportation, R. E. West Transportation and some other big employers. Beside that, small companies which cannot afford highly qualified specialists also can make an offer to a young one.
Tips to get a job offer
Be a multi-task driver. In most cases drivers are working with a particular type of vehicle. Having CDL Classes A or B will allow you to handle different trucks and bigger vehicles, which makes it easier to get a job offer. Moreover, you can also improve your chances by mentioning the option of long-distance trips. It's quite a common request among young drivers and, probably, you also can remember the time when trying to hire someone to drive your car cross country.
Apply for a training program. That's how you can easily get necessary skills and impress potential employers afterwards. As was mentioned, some big companies provide the training (called an apprenticeship program) and, in this case, it even may be stipendiary. But this is a very rare case. It also needs to be mentioned that the minimum of practice for the most employers is at least 160 hours. Beyond this amount it's a very small chance to get into consideration for trucking companies hiring new drivers.
Be realistic. Of course, everybody would prefer to start the career path from a worldwide famous brand. But the reality is that in most cases there are more chances to find small and new truck companies that hire inexperienced drivers than mega carriers. It can even be considered as a bonus as if you have any ideas to implement, it's much easier to do in small companies than in a big truck conglomerate.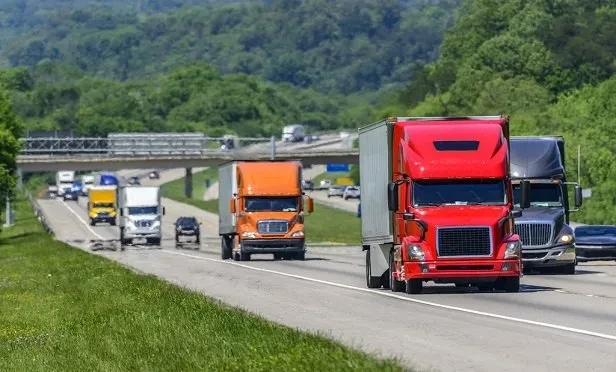 Finally, it may be useful to mention any working experience you had in your life, especially in regards to technical and mechanical positions.
Looking for a job is always a big challenge for young specialists in all the spheres and industries. And transportation is not an exception. But hard work and patience will definitely bring you to a particular truck company hiring new drivers. And after years of experience you will finally get a master-level with much higher salary, greater benefits and more freedom in choosing the employer.