When an expedited car transport is required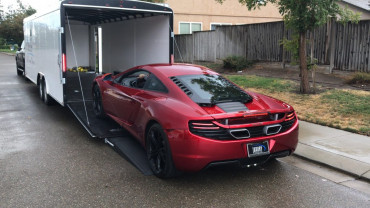 Normally, a car's transportation across the country can take up to a month depending on the distance, destinations and season. But not everybody can afford to wait for so long, and that is where an expedited car shipping takes place.
How it works
To better understand the specialty of expedited car service, firstly you need to have a look at this industry overall. A carrier's transport can be loaded with dozens of cars which have to be delivered in different areas and even states across the country. So, a short straight route can turn into a variety of zigzags and, therefore, it will essentially prolong the delivery time.
Applying for an express service you can expect even an auto shipping today or by exact date even in a high season period. It's becoming possible because the carrier will prioritize your vehicle or even arrange individual transportation only for your particular car. The only question here if you are ready to pay so much extra for such an exclusive service.
The best situation in regards to so-called next day auto transport service is for big cities and prosperous states. Here is a much greater number of transportation companies which means more possibilities that some of them will cover the exact route you need. To find this particular company among all the others you can apply for a broker's service. It will save you a lot of time and energy.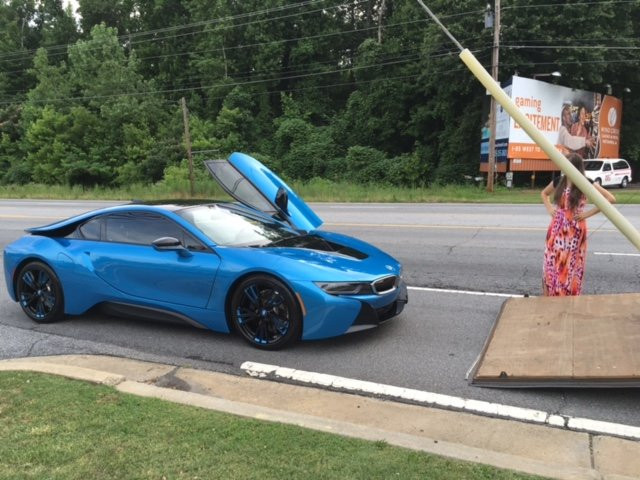 Factors of the price
If you are still interested in an expedited transportation there are some basic factors influencing the final price of such a service:
Open or enclosed way of transportation. The first option is more common (about 97 percent of car's owners prefer it), meaning it will be easier to find a truck for your dates plus will cost much cheaper than in regards to the enclosed one;
Urgency. One thing is to apply for the car delivery in advance so the carrier can make an appropriate schedule. In this case normally you don't need to pay extra, moreover the company is interested in such pre-schedule and can provide you additional discount. Another thing is when you require an auto transportation today. Unlikely your destinations will fully fit the truck's route. In some cases, he will need to make a big circle and thus to change the delivery time of other vehicles. To cover such inconvenience, you may be required to pay a significant fee for an expedited service you are applying for.
Despite the fact that express transportation costs much more, it makes it possible to deliver your car in the shortest period of time. And if you are not able to wait for a couple of weeks, the possibility to get your car in 1-2 days can become more essential than the additional cost you pay. The only thing you need to be careful with is a company's reputation. With such big sums you should always choose only trustworthy and reliable carriers with significant experience and positive reviews. Even if its quotas are slightly higher than of competitors.