How to secure a vehicle in a shipping container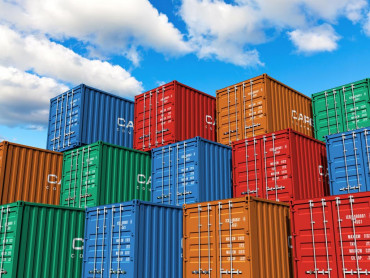 If you have never dealt with car shipping, it may seem a serious task for you to choose the right way to transport your car and to find the best company to move the vehicle from state to state and even more difficult to move it overseas. There are several types of international car shipping - roll-on roll-off, shared container, and FCL container. In this article we are going to discuss all of them and pay special attention to shipping car in container.
Types of international car shipping
Roll-on Roll-off (RoRo) shipping
RoRo shipping is the least expensive way to ship your car overseas. However, your vehicle isn't protected 100% when shipping like this. First, the car is driven into a special area on the ship (Roll-on), where it will be during the transport, and then it is driven off the ship (Roll-off). A shipping container car port may be used for the transport. As you can guess this method is applicable to operational cars. If your vehicle is out of order and you still want to transport it by RoRo method, it will cost you more.
Shared car shipping container
This method will cost you a bit more than RoRo but it is more secure as no other people have access to your car. The shipping container for cars is closed and sealed in your presence and it isn't opened until the delivery. What is more, even non-operational vehicles can be transported in car shipping containers. The only issue is that you may wait for other vehicles in order to occupy the vacant places in the car shipping container but this will reduce the overall cost, as the whole sum is shared proportionally, as well as the space of the container. As a rule, this type of shipping cars in containers allows the company to accommodate up to five vehicles in one container. Your car can be placed at the nearest shipping container car port until the transport.
FCL car container shipping
This method is the most expensive and the most secure at the same time. You will have a private container for your vehicle. So there will be no need to wait for other people to fill the container. This type of overseas shipping is the safest, as your car inside shipping container is well-protected from damage.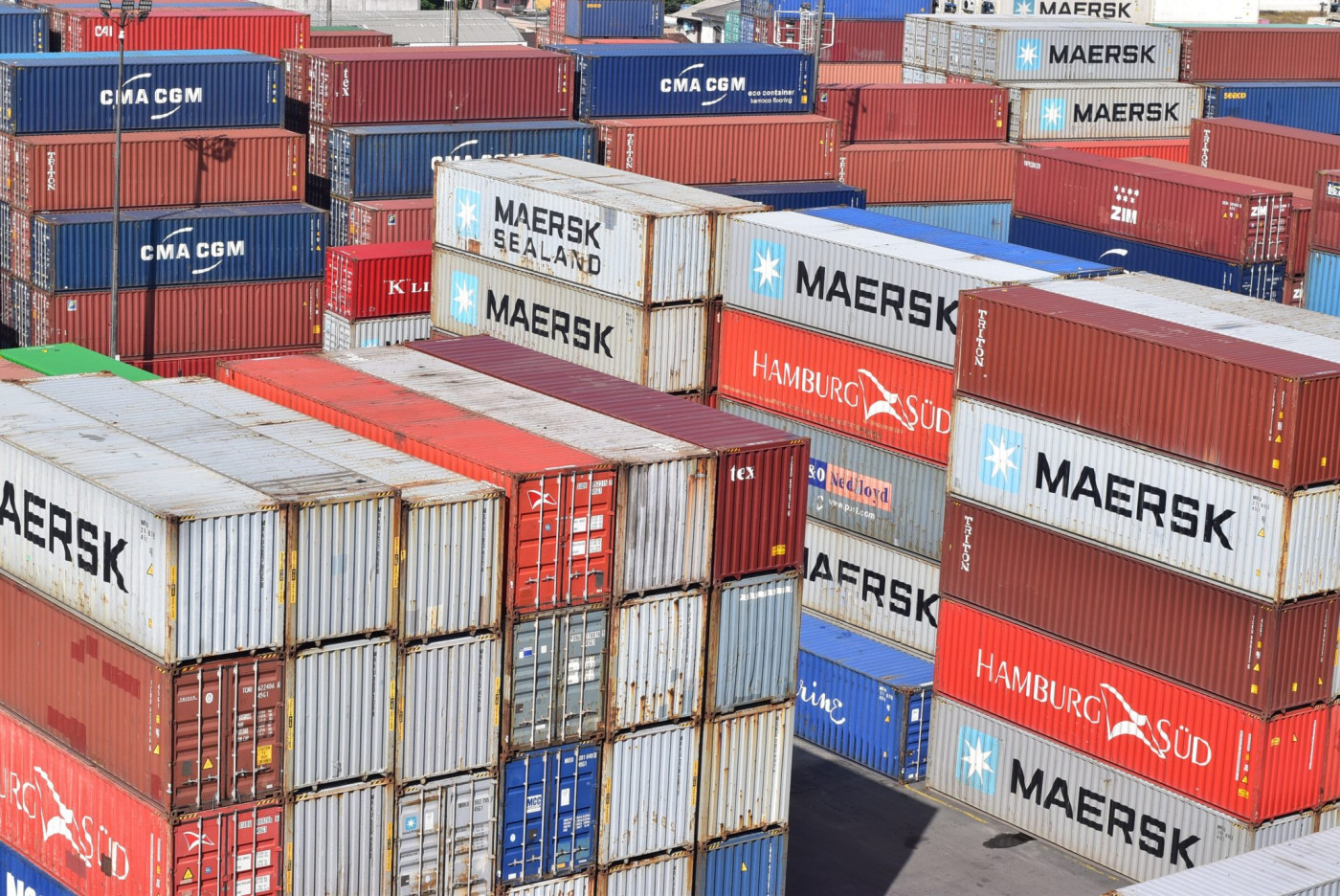 Why choose shipping a car in a container?
Let's try to understand what makes car inside shipping container such a popular method of transportation vehicles overseas.
Safe & Secure
Car shipping containers are safe enough to accommodate your car during the transport. They are made of steel and their size may differ. Any car inside shipping container is firmly secured to ensure maximum protection.
Shipping belongings inside the car
One of the main advantages of shipping car in container is that you can move your belongings together with the vehicle. This option is not available only for the Roll-on Roll-off method of shipping, but you can leave your belongings in the car when choosing a shared car container shipping or a private container. All you need to do is to draw up a packing list in advance.
Simple & Easy
Arranging shipping a car in a container won't cause any difficulties, if you follow a few simple steps.
Find a company which can transport your vehicle in a car shipping container. In order to choose the best company, you need to do a bit of research. See over the reviews of clients, find out more about the staff and experience.

Request quotes from several companies and choose the best one. When you get several quotes it's much easier to compare them and select the most profitable one.

Arrange the dates of shipping which suit you most. Bear in mind that the cost of shipping car in container may differ a lot depending on the dates and the months.

The company will pick up your car and deliver it to the nearest shipping container car port.

Then your car will be secured in the car shipping container and delivered to the necessary destination.

When you accept delivery you need to check the car for damage. As a rule, companies take photos of your car before the shipping and you can compare the condition of your vehicle.

Sign all the necessary documents if you are pleased with the delivery.
As you can see, shipping cars in containers is a secure way to move your car overseas. Undoubtedly, this type of shipping has certain restrictions and limitations, but practically any type of a vehicle can be transported in a container. If you want to save money, you can choose a shared car shipping container. If you are too concerned about the safety of your car, it is advisable to choose FCL shipping so that your car will be placed separately in a private container.