Cost of shipping your car across country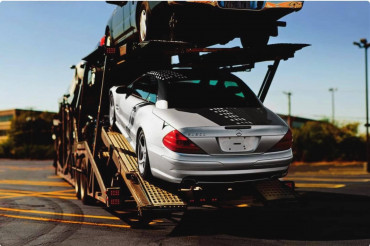 What should I know when shipping my car cross country? This is probably the first question every car's owner asks himself when have the necessity to transport the vehicle from one point to another, sometimes throughout the whole United States. Actually, there are so many details depending on each particular case so we will cover only the most common ones that will probably apply and for you.
Price
Average price of shipping your car cross country can vary from 500 dollars to 1,000 dollars, but of course in some cases we can talk about even 1,500 dollars cost of the transportation. You should also remember that when you are googling "shipping my car across country", most probably the first results will be of open transportation. So, if you are interested in a more reliable method of the delivery, you should expect to pay more.
There is also one important point of the costs of shipping your car across country – mileage overall. Traditionally, car's owners think that the longer the distance, the more they will need to pay, so some of them prefer to use less convenient terminal-to-terminal transportation just to save some extra money. But you need to remember that the cost per mile is changing accordingly. For example, if we are talking about very short trips which take less than 500 miles, the quote per mile will be up to 2 dollars (in some transportation companies even 3 dollars). So, if you need to deliver your vehicle for 300 miles, let's say, the price will be around 600 dollars. Therefore, if you don't know about different quotes, you can expect to pay for shipping your car across the country within 1,000 miles 2,000 dollars which is definitely a high sum of money, in reality the price will be around 1,000 dollars as the quote per mile in this case is already less than a dollar per mile. Finally, the longest trip for 1,500 miles and more can lead to the final price even less, like 870 dollars for 1,500-miles transportation because the quote now is just 58 cents.
As you can see with these examples, longer distance sometimes can lead to even lower prices which you should carefully consider before making a decision and the original spot and the final destination. It can occur that the most convenient route for you will become the cheapest one.
Shipping multiple cars across country is one more way to cut the final price. Of course, as an individual or a family member you, most probably, have only 1-2 cars which is definitely not a "multiple" version. But you always can use your neighbors and friends if they have the same interest as you. For the transportation company it is much easier and more efficient to arrange the transportation of more than one car from one point to another than to fill the truck with the vehicles from pretty remote locations. That is how you can expect a much more attractive offer and faster delivery process.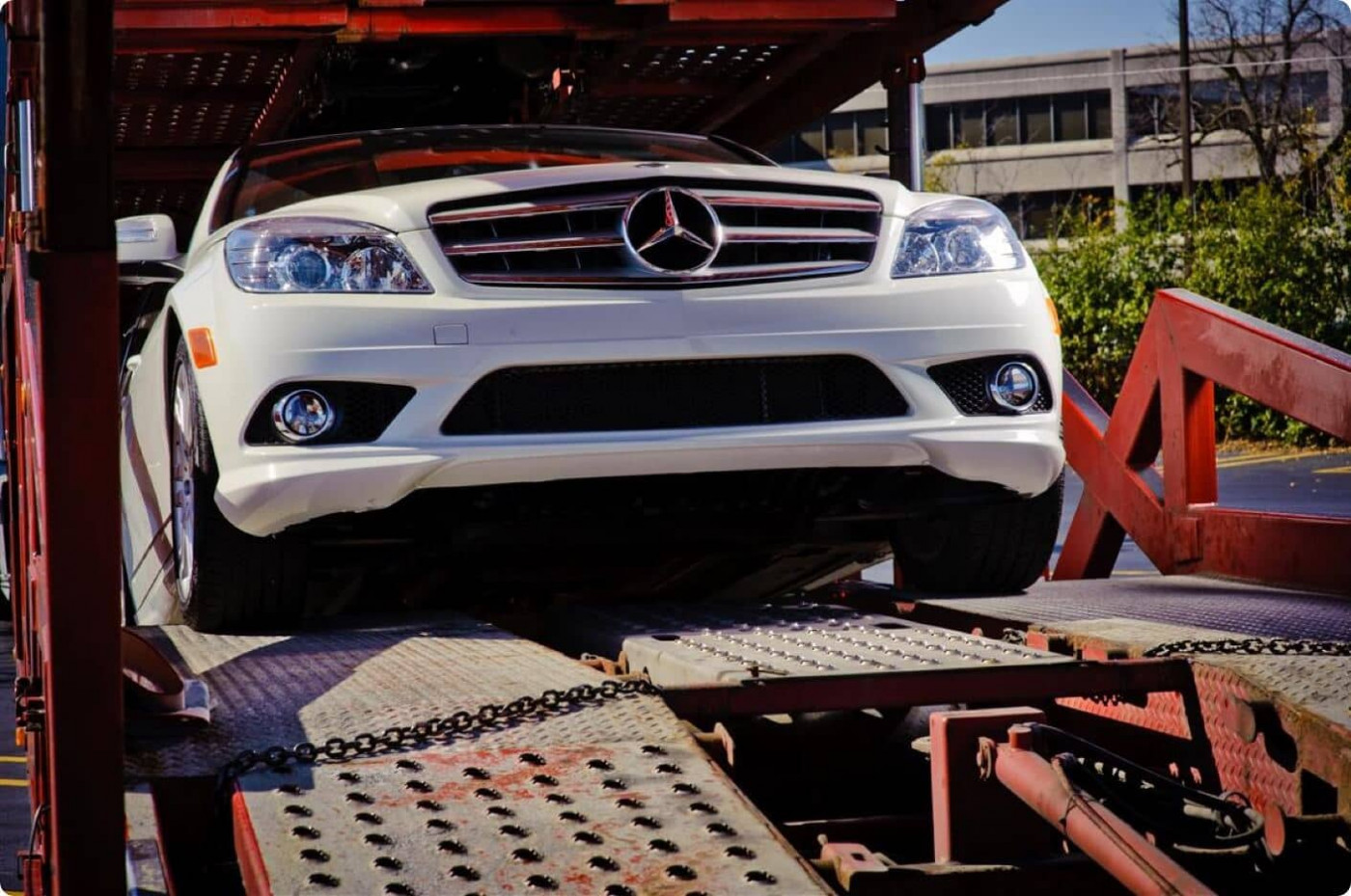 Date
The necessity of shipping my car across the county can appear suddenly, but there are also some situations when you can predict it. And if it is your case, it's highly recommended to try the advance booking. That is how you will not only be sure that everything will be planned and performed smoothly but you also can expect to get a better deal. If you visit a website of any transportation company, both a broker and a carrier, most probably you will find in "Special Offers" section a discount for the early birds – orders in advance.
The pick-up date is not the only thing that can essentially affect the final price of the offer. The delivery date in some cases is even more crucial. When we are talking about the cross-country car's delivery, the expected time to get your car is up to two weeks. And as soon as you wish to receive it earlier, you should consider a more expensive expedited delivery service. Within a truly big company it can be possible to arrange even within one-two days, but the price will be significantly changed.
Type of the truck
As was mentioned earlier, every car's owner can choose to transport the car on the open-framed platform inside the trailer. The difference in the cost will be about 30-60 percent but the same we can say about the quality of the service. Even a reliable carrier with enough experience cannot provide you with 100 percent guarantee that your car will not be affected by some uncontrolled and unpredictable weather conditions on the way in case of the open transport. Basically, this is a good option only if you have a used car with a not too high value. But as soon as we consider expensive cars with the value of 100,000 dollars, the enclosed transportation is definitely a better method. You will be sure it's fully covered and will be delivered in the same condition you sent it out. There are even some separate companies that deal only with classic and sports cars, so if you are a lucky owner of one of them, you can directly apply to this kind of the carriers in the United States.