Distinguished features of the car transportation interstate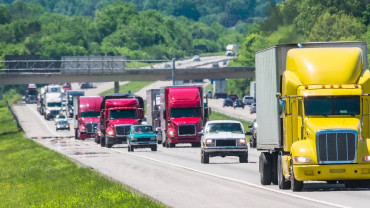 Moving to a new house in another part of the U.S. is not that rare and unusual case for many of American families. Of course, if you have a trailer it might be quite convenient to arrange the moving on your own but most people don't. In this case it's almost impossible to take all your home stuff (even without furniture) and to deliver it all by your ordinary car – you definitely need to ship it. And here is where you need to find good and reliable car transportation services from state to state.
The price and factors to influence
Definitely, interstate car transportation is not a cheap service, but in the modern world of competition different companies try to attract more customers with their offers. On average, the cost of such service starts from 600 USD, but the price is significantly variable from state to state and from company to company. Moreover, there are some additional factors having an influence on it:
Season. If you are ordering a state-to-state car transportation in winter (low season for carriers), it can help you to save a couple hundreds in comparison with a summertime;
Vehicle's parameters. It's obvious that heavier and bigger cars will require more space and make additional weight of the carrier's transport. All together it may affect the number of cars the transportation company can take at once and, of course, will raise the price. What is more interesting, when speaking about the car transportation services state-to-state, even the model of your car is affecting the total price. For example, expensive and rare cars require much more tailored and attentive handling than ordinary vehicles;
The way of transportation. There are two common ways – open and enclosed. And in regards to the car transportation from state to state is highly recommended to consider the second option. Despite it will make additional 60 percent surcharge to the basic cost, most this method is much more reliable for a long-distance delivery as an open transportation may be held under extremely bad weather condition which definitely will cause a damage of a car;
Destination. Besides fuel cost for long trips, you may also need to pay for the state crossing, especially if we speak about the delivery across the whole country. In some cases, the cost may be so high that it makes sense to sell your car and to buy a new one at the destination state.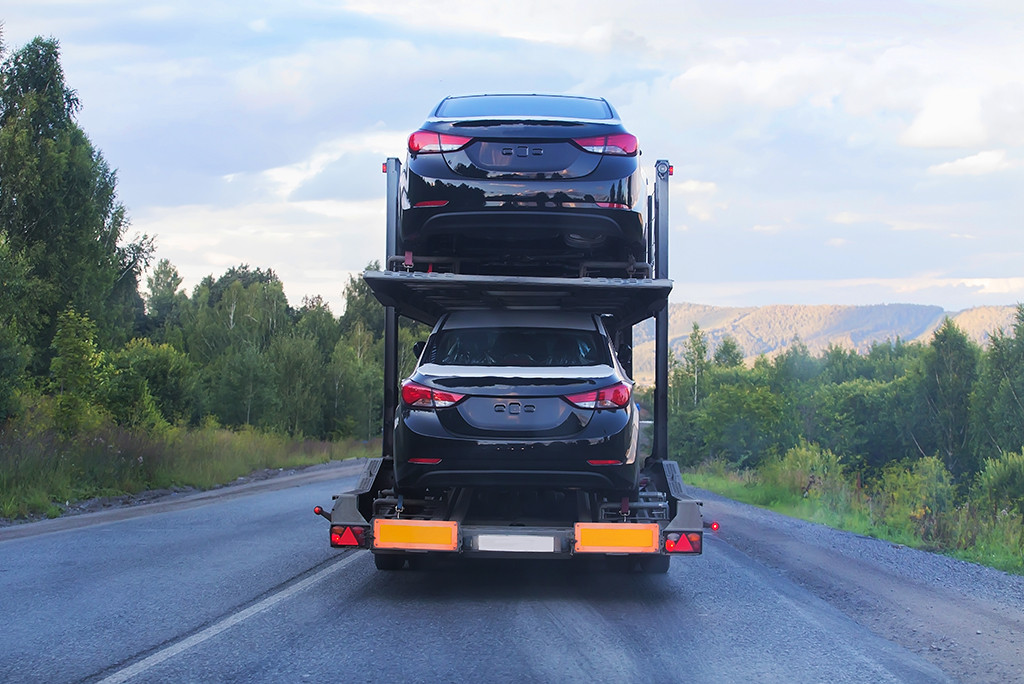 Car's preparations
Before you provide the carrier with your car for the delivery, it's quite important to arrange and check some details:
Despite the fact that the car will not be driving, most companies require it to be in ready-to-go condition. Firstly, it will help to avoid any problems with insurance in case there are some technical issues with a vehicle upon arrival. Secondly, in case of any emergency on the road it can be used to drive;
In most cases you will be required to empty your vehicle. Here we may speak about taking everything out from the inside (except the limit a particular carrier is allowing to keep) as well as leaving only a necessary minimum of fuel;
Check the surfaces on any scratches and dents before and after delivery. It's also recommended both for the carrier and for the customer to have photo evidence in case of a possible insurance case.
Following all these tips you may arrange the most cheap car transportation from state to state. Every company can have additional factors, and taking them into consideration may help you to get the best price.